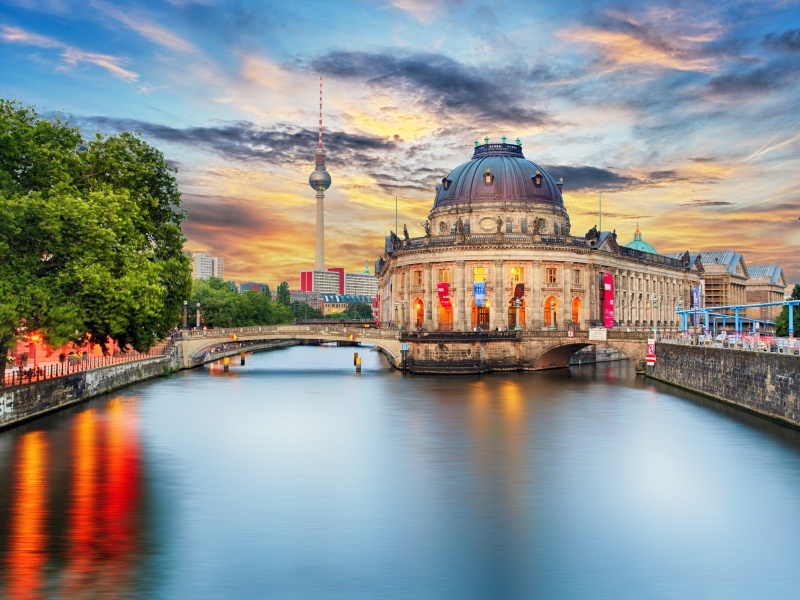 As beer 'steins' are brought out for the incoming Oktoberfest celebrations, we take a look at some of the highlights of glorious Germany.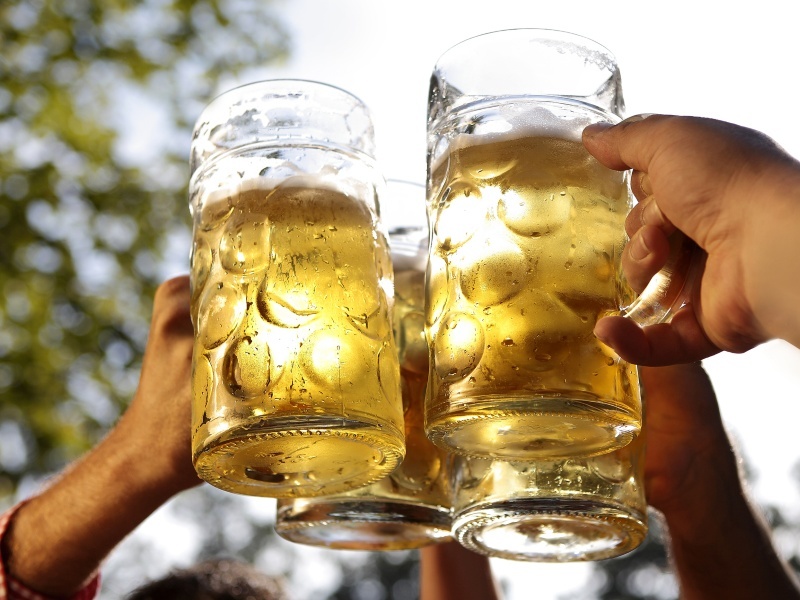 Berlin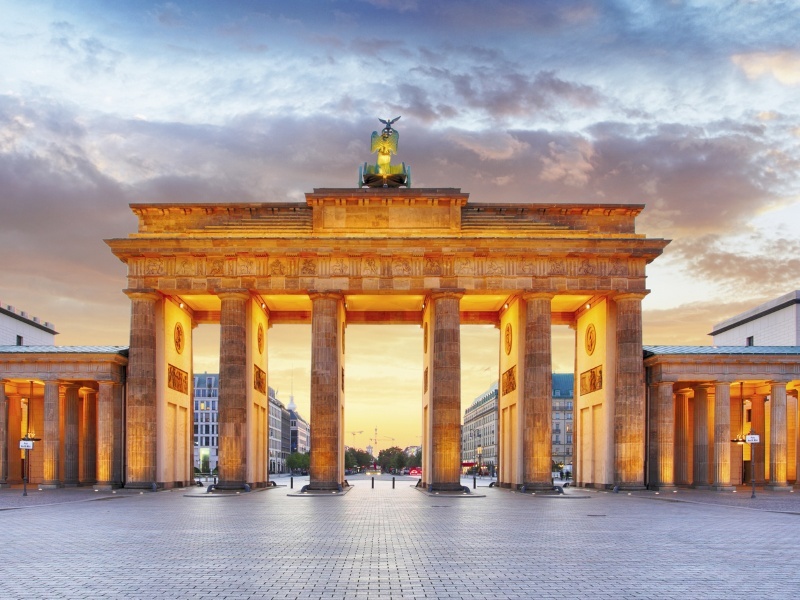 Germany's capital, Berlin, is a fantastic city full of highlights. The efficient public transport network and famous 'Autobahn' ensure the visitors can take in as much sights and sounds as possible. Highlights include; the Brandenburg Gate, Reichstag Buiding, Checkpoint Charlie Museum and the fantastic Olympic Stadium.
Colditz
The town of Colditz was the sight of a POW camp during WW2, located in the castle overlooking the town. Famous for many escape attempts, where some prisoners used some incredible ingenuity to try and escape their captors, the Castle is now a tourist attraction.
Dresden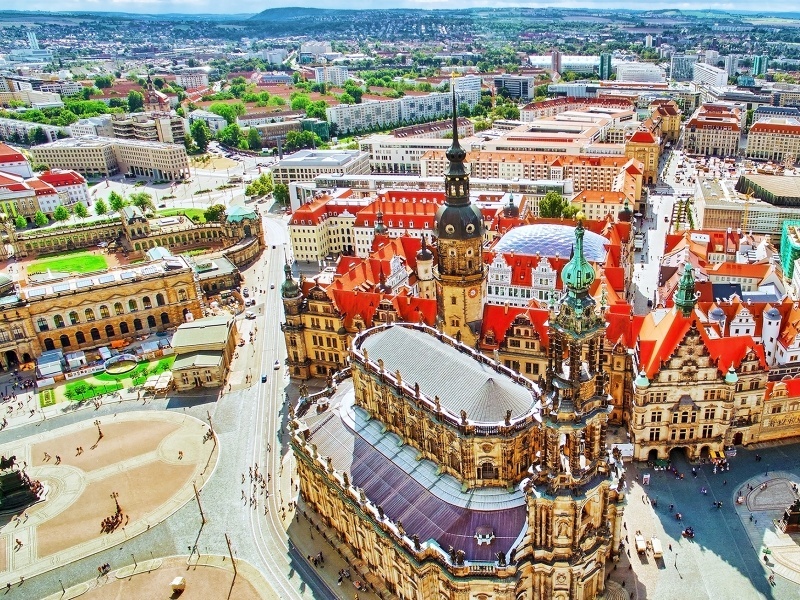 Capital of the old state of Saxony, Dresden is famed for its art museums and classic architecture. Resting on the banks of the River Elbe, this city is over 800 years old and was once home to Saxon Princes and Kings. The city suffered heavy damage during WW2 but has been largely restored to its former beauty.
Cologne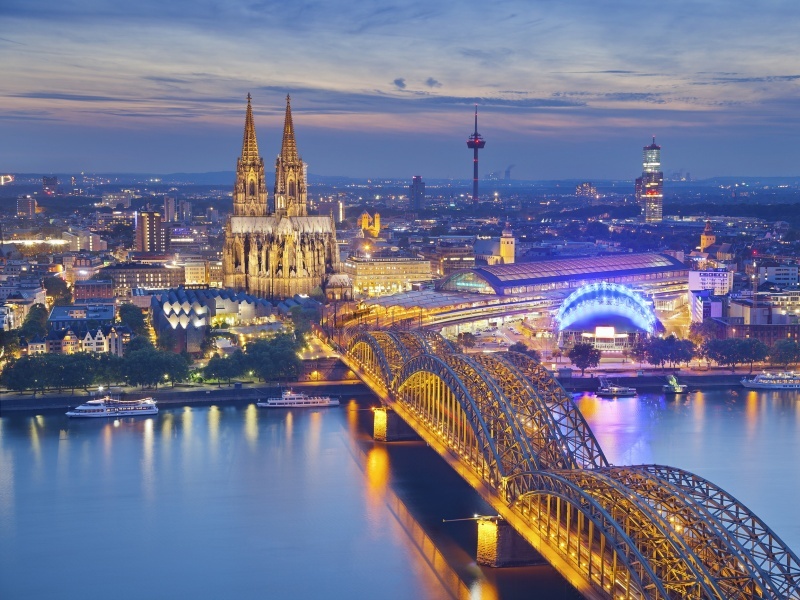 Spanning the Rhine River, Cologne is famous for its majestic cathedral (pictured) and 'Altstat' or Old Town. Here, there are a fantastic range of Beer Halls available.
The Romantic Road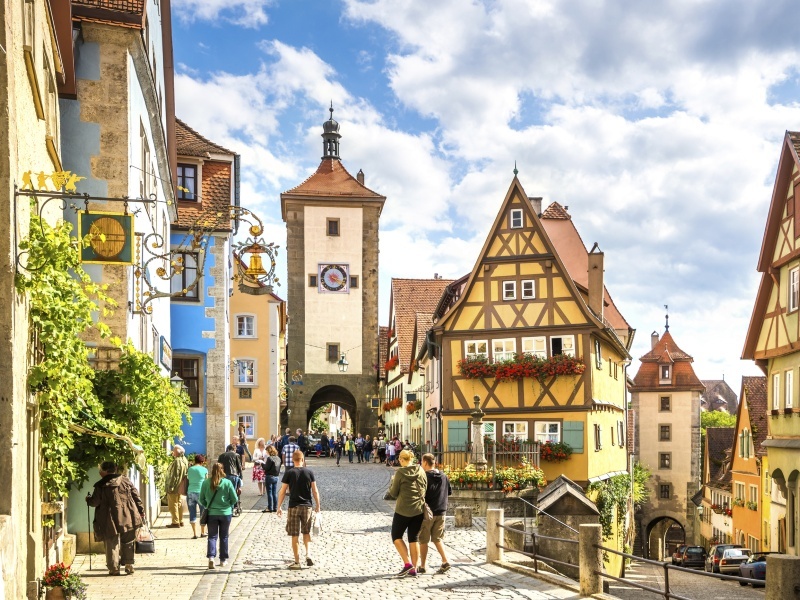 At over 200 miles long, the Romantic Road is one of Germany's most popular tourist routes. Taking you past picturesque towns, including, Rothenberg (pictured), Bamberg and Nordlingen, This route lets you see beautiful vineyards, Ludwig's castles and the glorious Alps.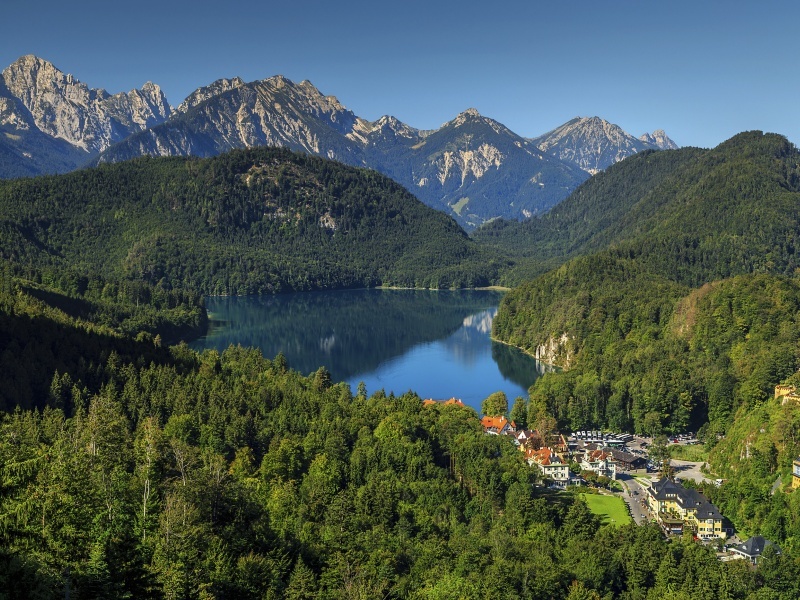 The Holidays
View our 'Berlin, Colditz & Dresden' holiday here.
View our 'Heidelberg, the Romantic Road & Bavaria' holiday here.