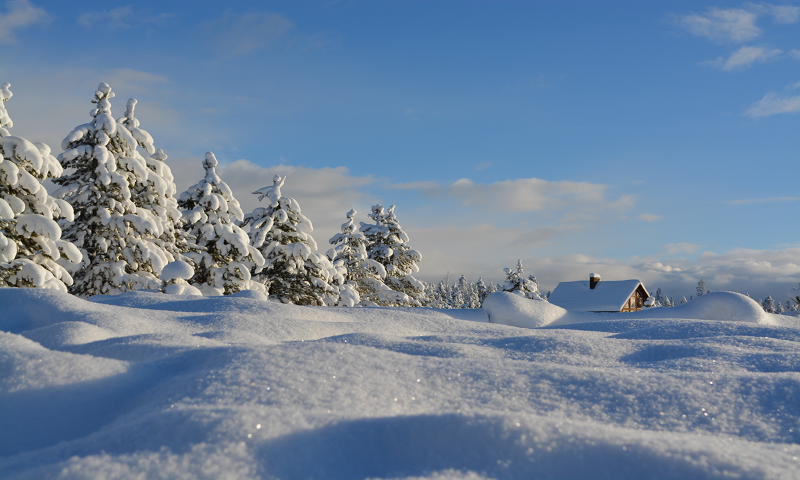 Why not embrace the festive season this year with a trip of a lifetime?
So often, we all dread the onset of winter as the cold weather takes over and the Christmas rush sends us all into a panic.
I know a way to avoid all that and a way to spend time in December that will transport you to another world and straight back to the magic of your childhood when all we had to worry about was getting to sleep on Christmas Eve and making sure Santa didn't catch us with our eyes open!
And boy, have we got just the ticket.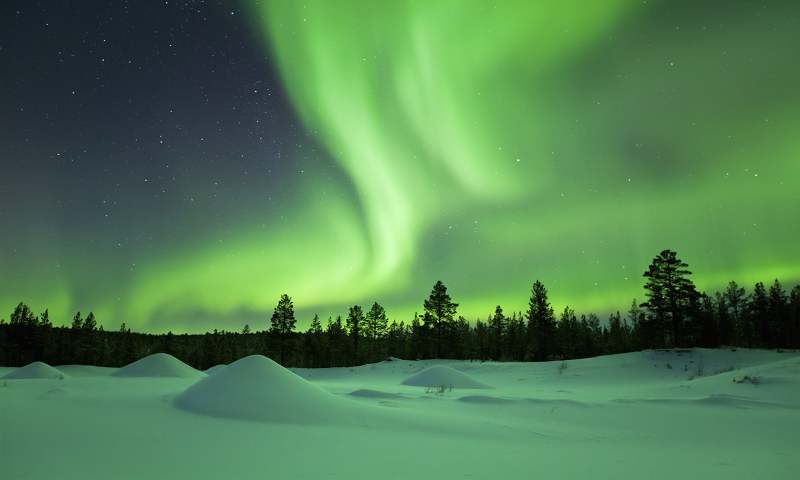 Our friends at talkholiday have some truly wonderful travel deals and ideas for a winter break.
Tucked away in the Arctic Circle lies a special place… Lapland.
Home to fairytale scenery, it's just THE place to be in the run up to the most wonderful time of the year.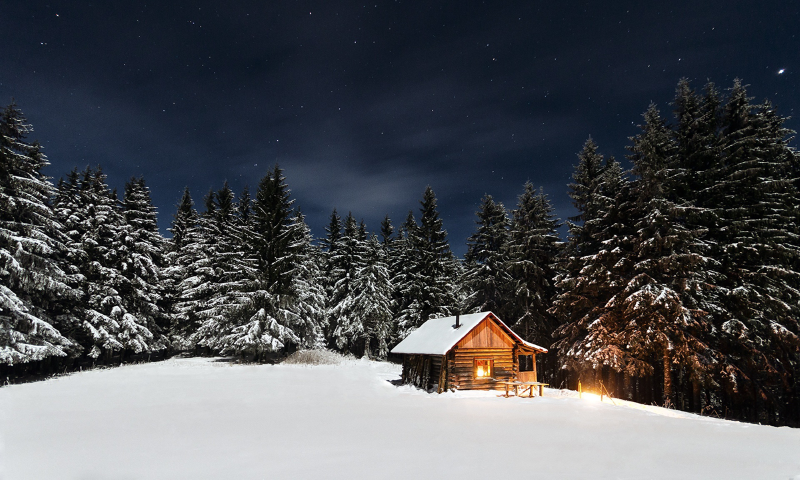 Picture the scene…snow dusted forests, peaceful lakes, log cabins, reindeer and the main man himself…Santa Claus.
Even the hardest of hearts would find it difficult not to be swept away by the magic of it all.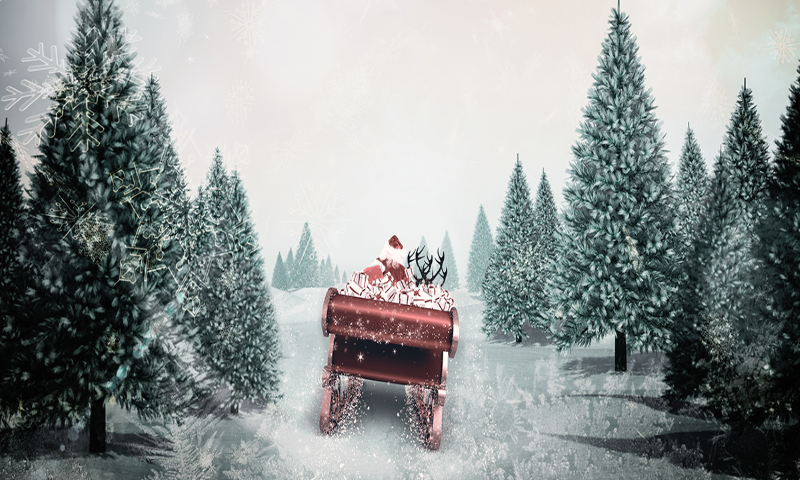 Santa and his elves aside, there's also some pretty cool bars and nightlife to enjoy too and you can always find a nice spot to catch a glimpse of the Northern Lights which are best viewed during the darkest months (November to February).
So, if you fancy a dream break to enjoy this magical wonderland, look no further.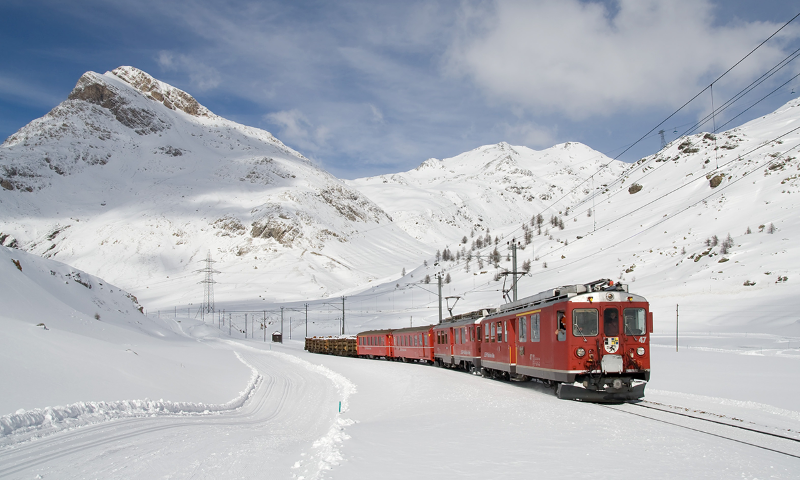 Or if you can't manage it yourself, why not put it on your Santa list for next year?
If you've been a good boy or girl, maybe your wish will come true.
If you would like to make this Christmas one to remember check out these great deals:
Magical Santa's Lapland Breaks This December From £849pp 
Enchanted Lapland Short Breaks Direct From Glasgow From £484pp
Santa's Sleigh Day Lapland Day Trip Direct From Glasgow From £480pp 
Narvik Polar Express Adventure 3 Nights From £979pp
Lapland Northern Lights Adventure From Rovaniemi From £91pp 
talkholiday is a social travel network where you can plan, prepare and purchase every aspect of your trip. There's even a crisis support feature if you lose your passport, mobile phone or luggage. Translator and consular services are also available. Join the The Courier travel club on talkholiday today.