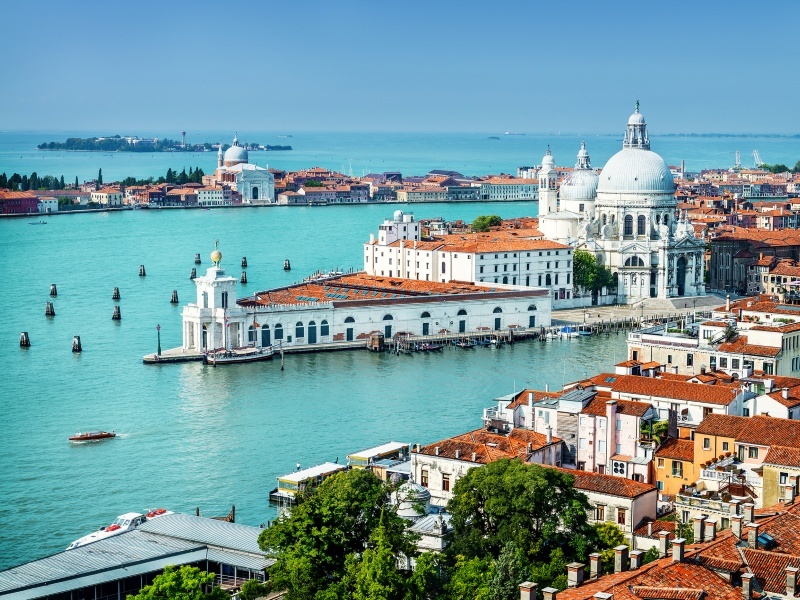 A land of contrasting natural beauty and breath taking cities, Italy is a magical holiday destination.
Courier Travel takes a look at some the highlights. Click on any of the images below to view related holidays.
Bologna, Ravenna & Parma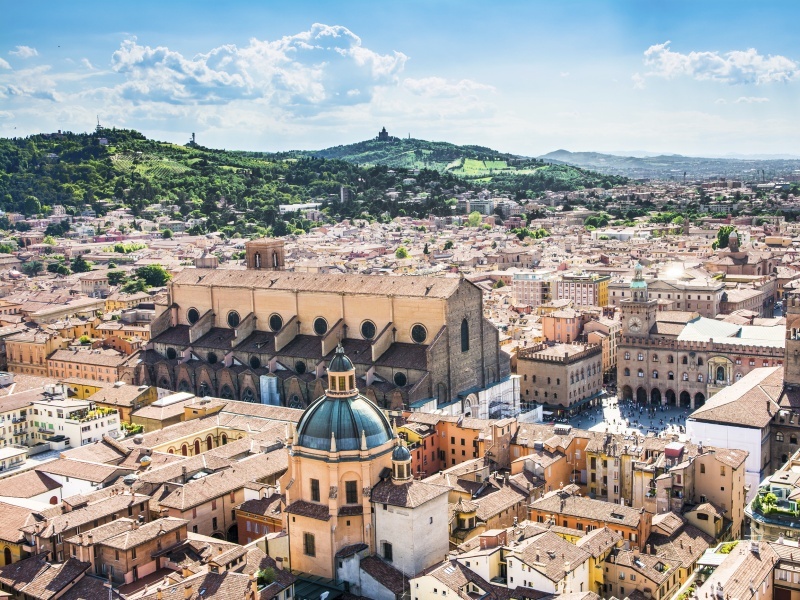 Exploring Italy's northeast is a fascinating journey. Ravenna, famous for its UNESCO-listed mosaics, offers a true taste of this part of Italy.
Bologna, or 'La Grassa' (the Fat) is a 'foodies' paradise. Birthplace of Bolognese sauce, here lie some of the world's finest restaurants.
Famed for its Parmesan cheese and ham, Parma is a metropolitan city. Take the time to explore the local markets, and visit a ham-curing specialist.
Lake Garda – Italian Jewel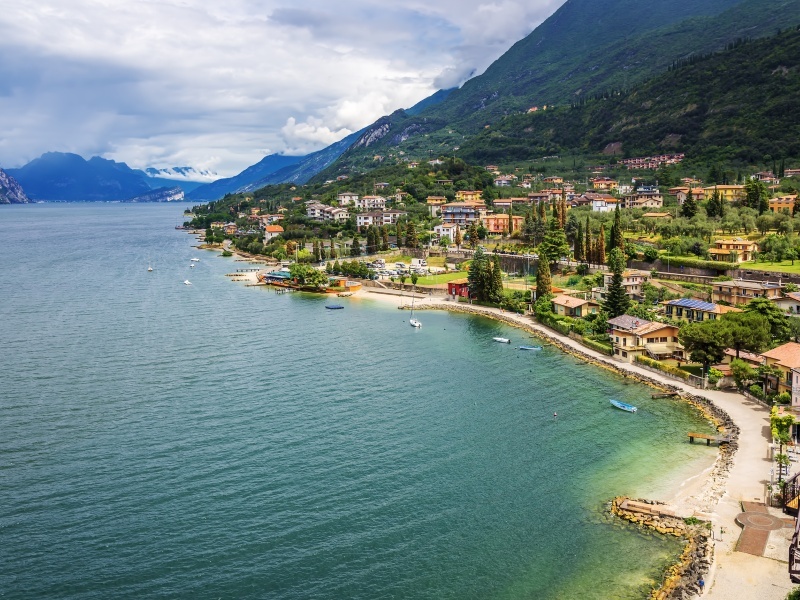 Italy's grandest and most spectacular lake, Garda is one of the country's most popular holiday locations. Exploring the lake and surrounding scenery by boat is recommended. Be sure to take a tour of the Dolomites, one of the Europe's most spectacular mountain ranges.
Italian Lakes Tour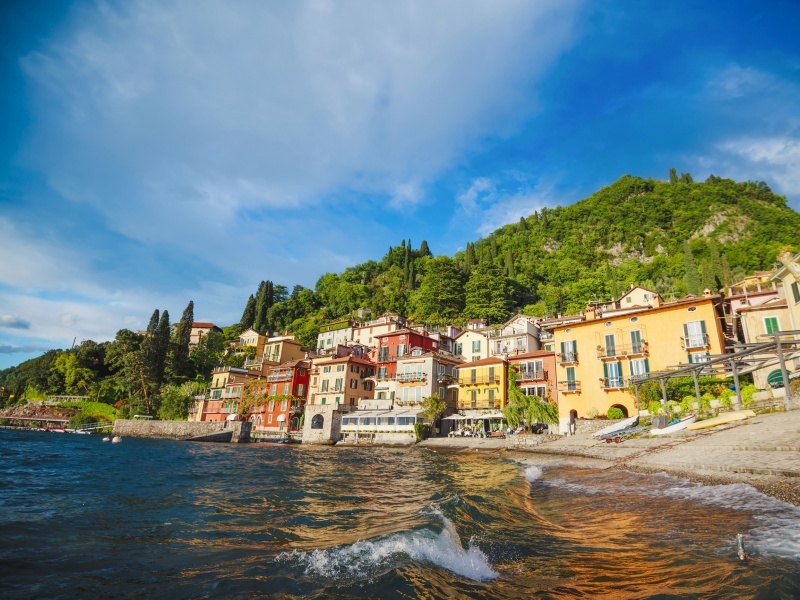 A spectacular tour of some of the most alluring and mountains scenery in the world allows you take in mighty Garda, Lake Maggiore, and Lake Como. Highlights include; the idyllic Borromean Islands, featuring 17th century architecture, and Tremezzo on Lake Como's eastern shore, famous for the museum and gardens of Villa Carlotta.
Venice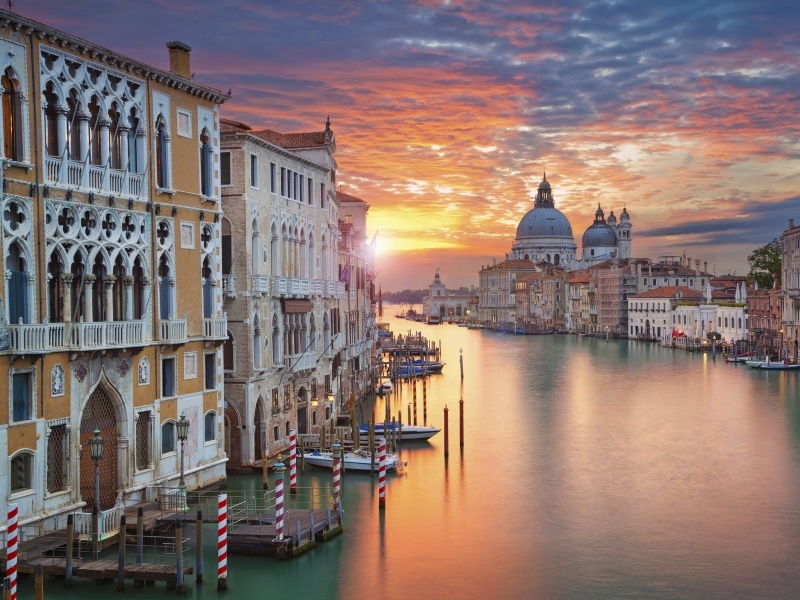 Venice is built on over 100 islands in the Adriatic Sea. A series of canals act as roads for locals and visitors alike. Wander the city's series of alleys and go out on a gondola to take in the best of the city. Iconic St Mark's Square and the Rialto Bridge are essential landmarks worth visiting.
The Amalfi Coast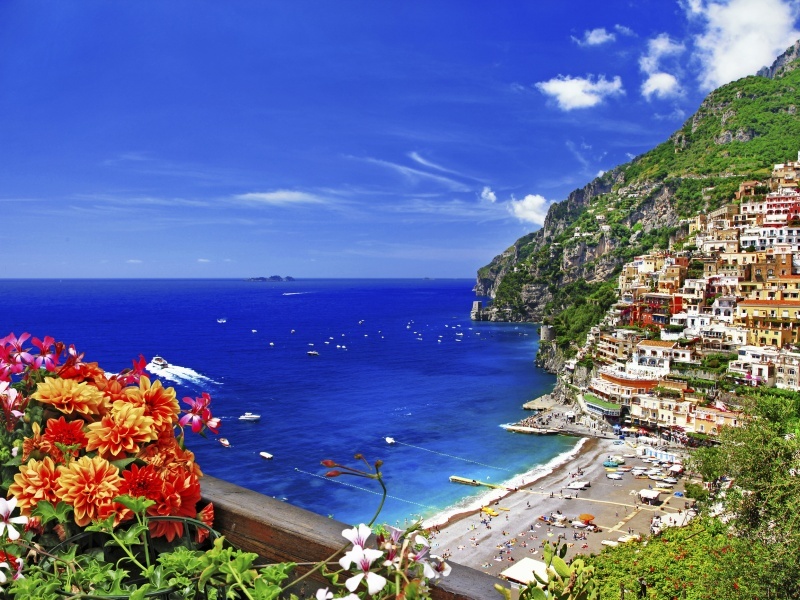 Italy's Amalfi Coast is defined by its beauty and series of fishing villages that cling onto the cliff side.
The town of Positano (pictured) is the region at its most beautiful. Capri, an island famed as being a retreat for the Hollywood stars of the past, offers spectacular views from the summit of Monte Solare and is just a short boat ride away.
Ancient Pompeii, victim of Vesuvius in A.D.79 is a fascinating step back in time to the times of the Roman Empire.
The Holidays
View our 'Bologna, Ravenna & Parma' holiday here
View our 'Lake Garda – Italian Jewel' holiday here
View our 'Italian Lakes Tour' holiday here
View our 'Venice, Verona & Wonders of Lake Garda' holiday here