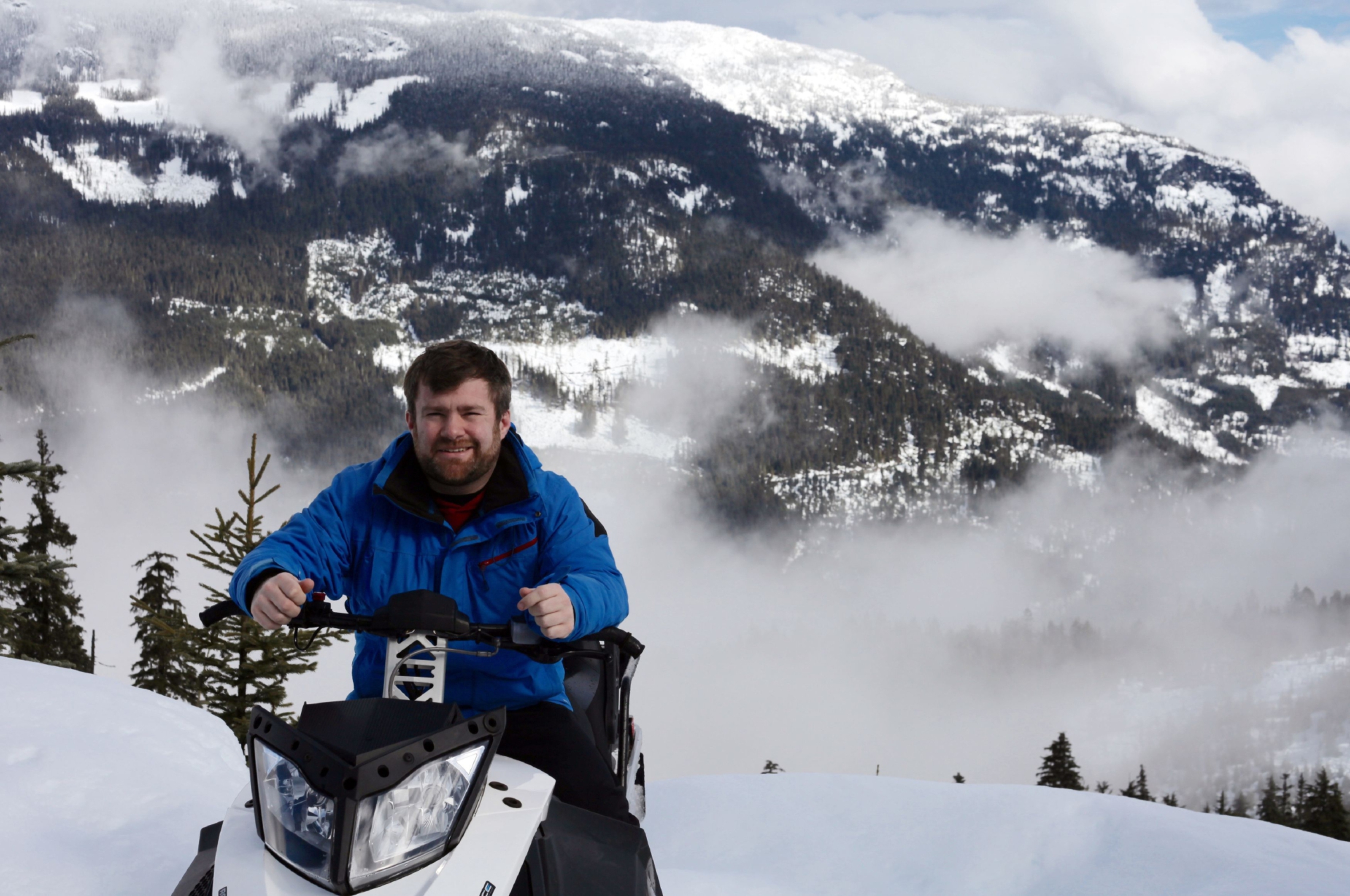 Whistler is a long way from home for most Brits, so is it a good choice for the beginner skier? David Wilcock heads to Canada to find out
The moment I know this is a ski trip with a difference is when I hurtle horizontally around a bend at 75mph, experiencing G-force usually felt by F1 drivers.
But I'm not on skis. I'm in a bobsleigh at Whistler Sliding Centre. After signing lengthy disclaimers removing our right to sue if maimed, myself and two other tourists power down the Olympic ice – reputed to be the world's fastest track – behind a professional driver.
It lasts less than a minute – and costs more than £2 per second – but it's worth every penny.
Thrilling though it is, however, bobsleigh is not the main reason I've flown 4,700 miles to British Columbia on Canada's Pacific coast. I'm here to learn to ski.
It's a long way to go, yes, but the promise of superb conditions and an attractive exchange rate (even in the aftermath of Brexit) makes it worthwhile.
After landing in Vancouver, a picturesque two-hour transfer up Highway 99 into the wooded Coast Mountains brings me to Whistler.
The "village" has come a long way from its origins as a 1960s hippy hideout. It benefitted hugely from the influx of money and interest generated by the 2010 Winter Olympics and is now a modern, pedestrianised, purpose-built resort town with 2.7 million visitors a year, and enough beds to cater for 30,000 'overnight guests' at once.
The village itself is nestled at 675 metres, between two far higher peaks, Blackcomb and Whistler.
I've never even strapped on a pair of skis before, so I'm relieved to discover that, following a heavy snow fall, there'll be 10 metres of white powder to break my fall.
Mornings are punctuated by the sound of the anti-avalanche patrols setting off charges to make the upper reaches safe.
For now, I won't be making it that far. Instead, I'm sticking with the nursery slope.
In about an hour I master rudimentary stopping and turning. After a quick lunch, we are back out for a few hours more, after which I feel pretty comfortable, in control and ready to do more.
After skiing comes the apres ski. We hit the Garibaldi Lift Co for a local speciality tipple, the Caesar. Think Bloody Mary but slightly more savoury, and at £4.64, a full-bodied pick-me-up/destroyer that won't break the bank (you can't drink a lot of them!).
A friend also recommends Dusty's Bar & BBQ for its "awesome nachos and pitchers of beer".
The Bearfoot Bistro is the resort's most highly-prized eatery, famous for allowing patrons to pop a champagne cork with a sabre sword.
It offers a superb £89 tasting menu in a very relaxed, unstuffy and informal atmosphere.
If you find that skiing isn't for you, or you just fancy a change, there are plenty of other things to do.
Indoor options include one of Whistler's newest features, the Audain Art Museum (£9.50). It opened in March 2016 to house a large chunk of a Vancouver property magnate's art collection. It's British Columbia-themed, including a large number of First Nation (indigenous people) works.
If you need a little bringing down to earth, there is also the Squamish Lil'wat Cultural Centre (£9.50), where you can explore the culture of local tribes and how Europeans did their best to wipe them out.
There are numerous accommodation options to choose from, but I stay at the Hilton Whistler Resort & Spa, where the average room rate is £225 for a suite with a log fire and a kitchen.
So it is a good place for beginners? It could be a long way to go to discover skiing is not for you.
However, if you have done a small amount of winter sports and you want a trip to remember (and brag about), this is a great choice.
TRAVEL FACTS
David Wilcock was a guest of the Whistler tourist board (www.whistler.com). For information about skiing and on-mountain activities in Whistler, visit www.whistlerblackcomb.com
Flights with British Airways (www.ba.com) to Vancouver cost from £593.
Rooms at Hilton Whistler Resort & Spa (www.hiltonwhistler.com) cost from £122.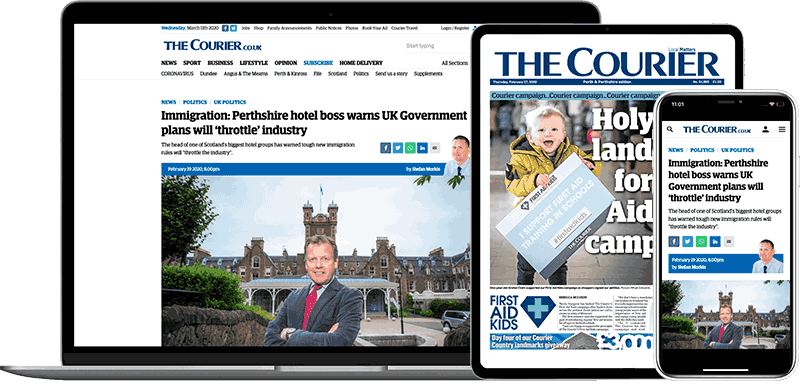 Help support quality local journalism … become a digital subscriber to The Courier
For as little as £5.99 a month you can access all of our content, including Premium articles.
Subscribe