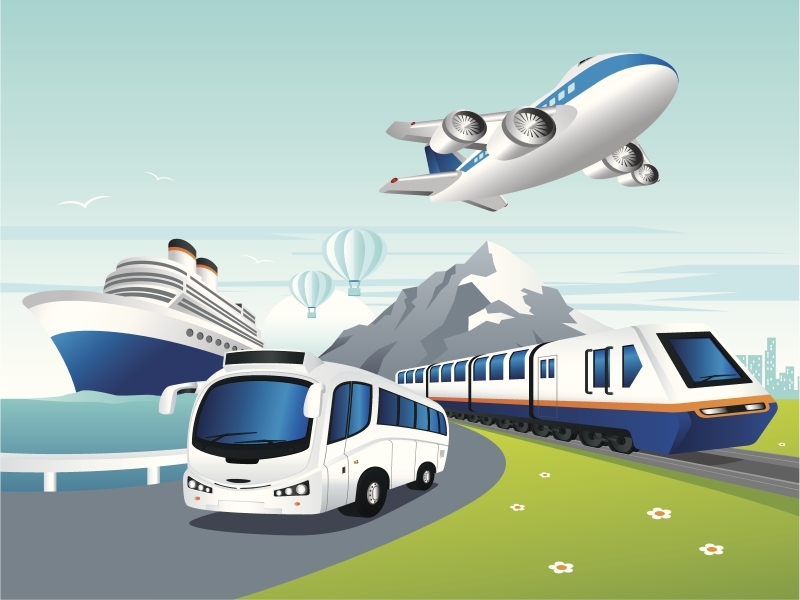 Easter is upon us, spring has sprung and the clocks have gone forward. With the cold, dark winter behind us – its time to take a well deserved break.
Well…we think it is!
Here at The Courier Travel, we are finding departures in May are being asked about a lot more, and it is easy to see why. The sunshine can be satisfying, the resorts are more relaxing than in peak season – and you can be pleased at the price paid compared to the July or August departures.
Here are 5 popular holidays we've hand-picked as still available, all departing in May.
The clear blue waters, charming lakeside resorts and imposing mountians as a back-drop – it is no wonder Lake Garda has been a popular holiday hotspot for more than 100 years.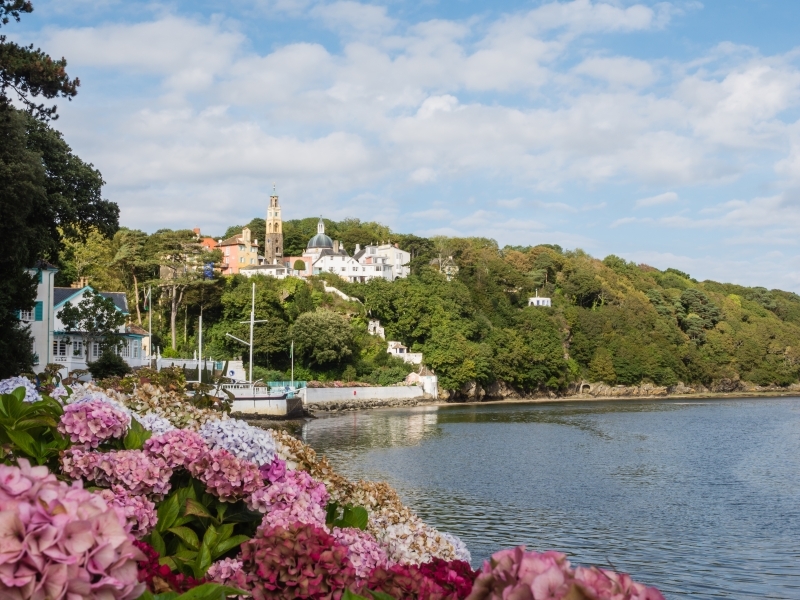 Take in a taste of Wales along with a soupcon of Chester on this brand new tantalising tour. From our base in the pretty seaside town of Llandudno, we'll visit the Mediterreanean style village of Portmeirion – familiar to many as the setting for the classic TV series, The Prisoner – among many excursions.
A new May date was added to this tour due to popular demand! Up to 9 different islands are visited while exploring blindingly white sandy beaches and the 5000 year old standing stones of Callanish.
Our unbeatable value Theatre Showstopper package offers return rail travel to London, 2 nights stay at a 3 or 4 star London hotel, together with a top priced ticket for a Friday evening performance of the show of your choice from our fabulous selection.
This area of sunny southern France is one of the most scenic parts of the Mediterranean and offers visitors the chance to also visit the pleasant spa town of Roussillon as well as Barcelona.
For more details about all of our holiday offerings throughout May and the rest of the year, click here to visit The Courier Travel.