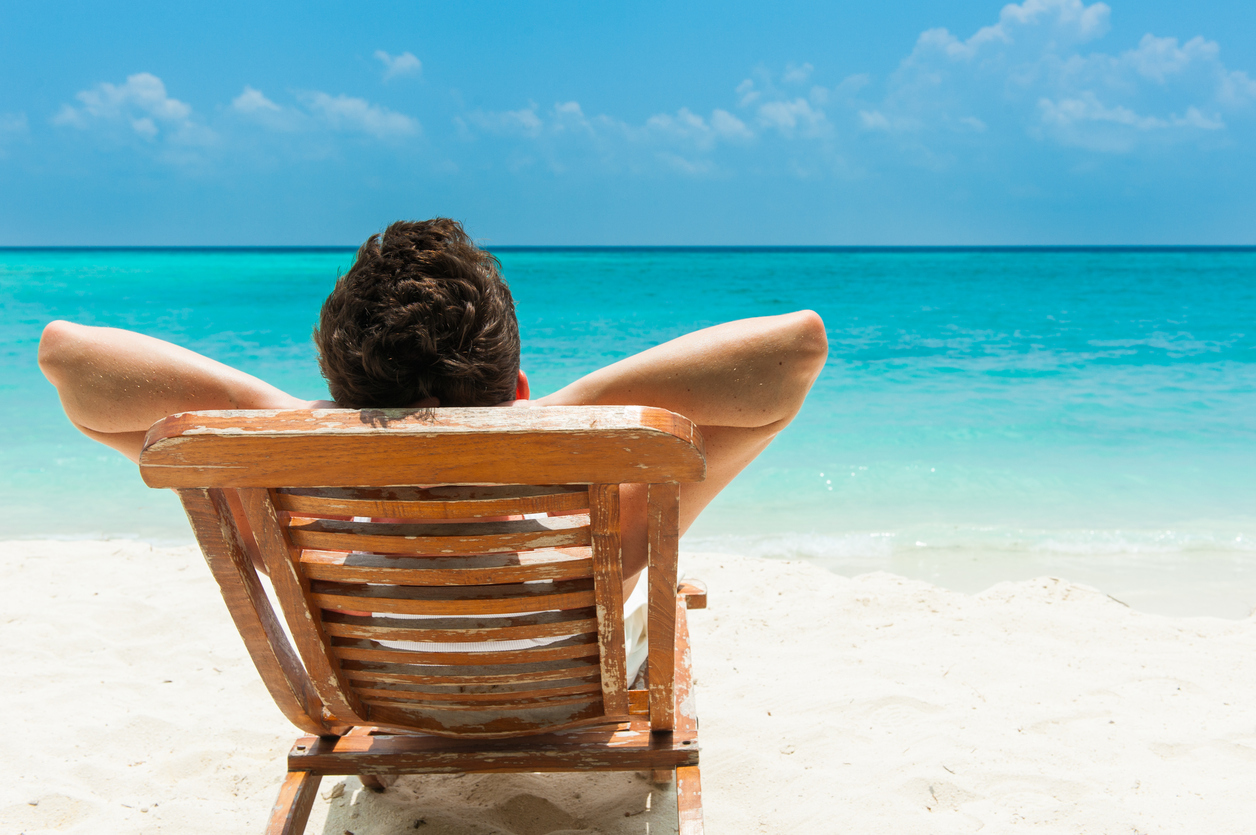 Be flexible on dates
Flights are often cheaper on the day's people prefer NOT to fly, like weekdays. Always be sure to tick the 'flexible on dates' box when booking – as it'll allow you to see which dates around your chosen time are cheapest.
Make the most of local transport
Avoid organised paid for excursions – it's often cheaper to take local transport and stay for as long as you like. For cheap train tickets around Europe, you can save up to 40% when you book in advance
The internet is your friend
Ensure you use an independent travel engine such as gopili.co.uk in plan your routes. Sites such as these provide cost-effective offers for train, plane and coach journeys across a wide range of domestic and short-haul European destinations and scans over 500 different transport operators including Virgin Trains, National Express, Ryanair and EasyJet.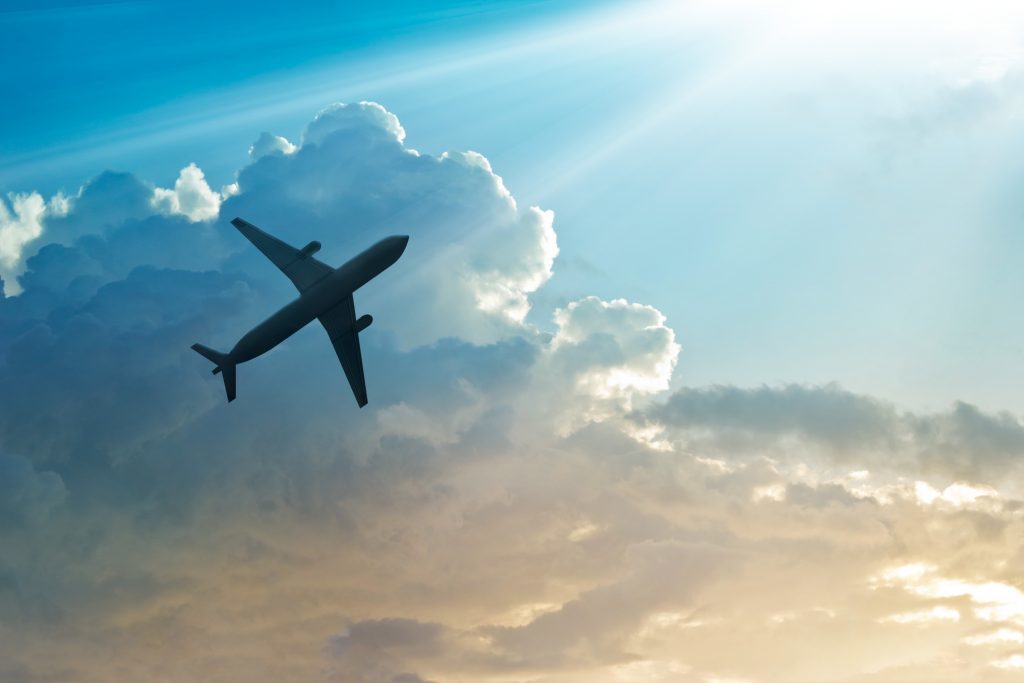 Take the road less-travelled.Choose less popular or little visited destinations. Romania is less expensive than other eastern European countries, Puglia is more affordable than Tuscany – and you can travel in Japan on a budget if you avoid the expensive large cities.
 Do your homework. The more you learn beforehand, the more you'll get out of your visit, and it will help you avoid costly mistakes. Research your trip with reputable guidebooks and magazines like Lonely Planet and TripAdvisor.
Never, ever buy currency at the airport
Okay, so you've had 200 other things to think about, but still – there is absolutely no excuse for waiting until you get to the departure lounge to change your money up, since the terrible exchange rate will never be worth the convenience. For the best deal, think ahead and order online from your bank or Post Office and pick up your notes before you fly.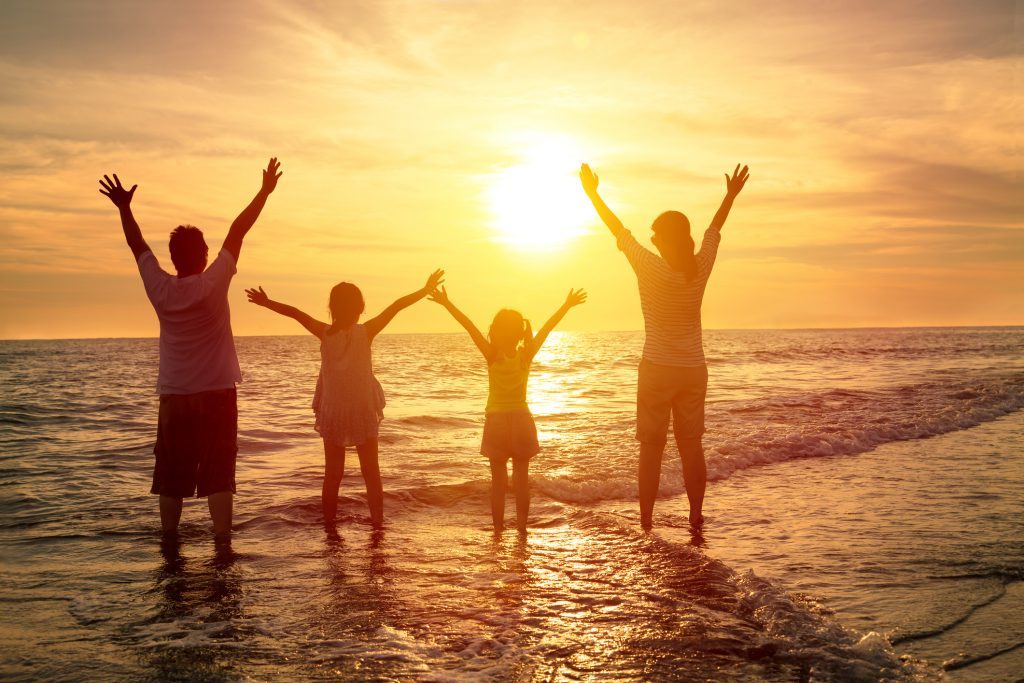 Timing is everything 
You can save plenty of money by booking longer journeys in advance. Train tickets are heavily discounted, while flights with budget airlines will also be cheaper.
Sign up to save
They're not for everyone but a lot of people swear by websites such as Groupon for getting money-saving deals and travel is no exception, with TripAlertz.com being a specialist in travel deals. You should also think about signing to sites like www.voucherbox.co.uk for vouchers to get money off travel booking websites. Also connect with these websites on social media as they'll do deals just for followers and it's worth searching the #traveldeals or #budgettravel hashtags on Twitter.
Budget with a budget
If you asked every budget traveller to show you their budget for travel, the chances are they'd not have one to share. Get ahead of them by tracking your travel costs so you can learn from previous trips where the unexpected expenses come from. Even just the simple practise of accounting for every penny you spend will encourage you to save more of them.
Go social 
Go and "like" your favourite travel sites on facebook and "follow" them on twitter. It's getting more common for travel companies to release hot deals directly through their social media channels.
Tips from new travel search engine www.gopili.co.uk