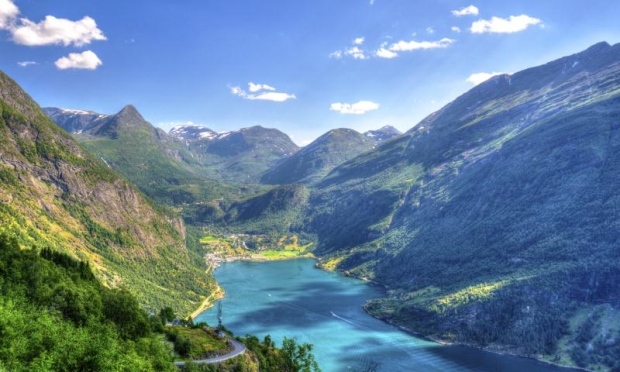 A selection of SIX cruises from Dundee has recently been announced on board Magellan sailing in 2017 for a third successive year.
Cruising has never been more accessible with itineraries covering such fascinating destinations as the Norwegian Fjords, Iceland, the Northern Isles and Russia.
The Courier Travel takes a look at just some of the highlights in these wonderful places.
Norway
Norway is beautiful country featuring lush landscapes and hidden fjords that offer spectacular scenery. We also recommend stopping by the capital on any trip. Small but perfectly proportioned, Oslo, is known for its architecture and surprising amount of greenery.  Featuring a fantastic array of shops, boasting a summer park for fans of the outdoors (during the summer months), and a fantastic collection of museums and art galleries, the city caters to all ages.
A popular port of call, Flåm attracts thousands of visitors each year. Here you can step aboard one of the world's best train journeys, The Flåmsbana Mountain Railway. Snaking through some magical scenery in what is officially the world's steepest rail journey; the train offers multiple viewpoints that leave an ever-lasting impression on those who make the journey with the final stop, Myrdal, resting at over 800 metres above sea level.
An ancient Hanseatic city of cobbled streets and medieval houses, Bergen is a vibrant harbour, known as the 'Gateway to the Fjords'. Here, we recommend visiting the historical wooden houses of Bryggen (a UNESCO-listed part of the port).
St Petersburg
One of the world's most glorious cities, St Petersburg is the epitome of a modern European city. Take a stroll by the canal or stop by the Marinsky Theatre to see ballet at its best, performed by the renowned Kirov Ballet.
Iceland
Trendy Reykjavik, Isafjordur, the gateway to the New World; and scenic landscapes – Iceland is growing in popularity as a holiday destination and it's not hard to see why.  From exploring the capital at the foot of Mount Ejsa, to witnessing the spectacular Goðafoss Falls, this country is a rewarding stop on any cruise.
The holiday
2017 cruises sailing from Dundee are now available on a 'Buy one, get one place free' basis.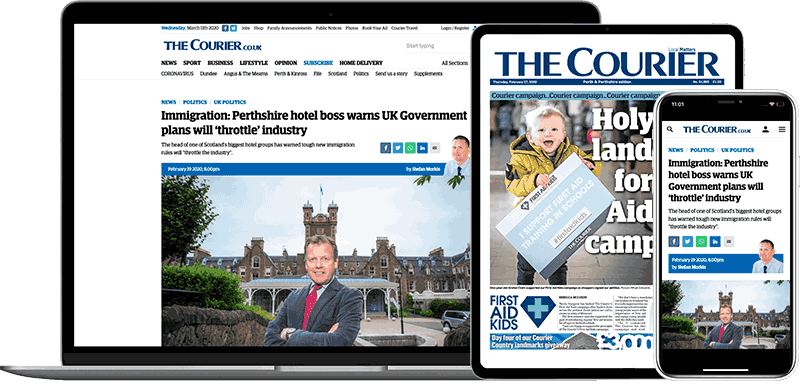 Help support quality local journalism … become a digital subscriber to The Courier
For as little as £5.99 a month you can access all of our content, including Premium articles.
Subscribe