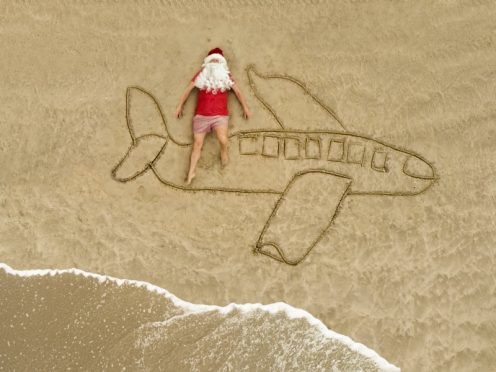 Now that the Christmas adverts have started showing on our televisions (thanks, M&S), there is no escaping that Christmas is swiftly descending upon us. Whether you're at a Mariah Carey level of loving Christmas, or an absolute Grinch, everyone has thought about spending Christmas abroad at some point. So, what are the benefits? Could you be tempted?
Nice weather
We all dream of having our 'White Christmas' …  but if you're a U.K. resident you will know the chances of that happening are unfortunately quite minimal, with snow falling in Scotland on Christmas day only 37 times since 1960!
So why have your hopes and dreams of a white Christmas shattered when you can go and enjoy some sunshine abroad…and maybe even a Sangria or two?

No cooking… and more importantly – no cleaning up after
If you're the one that pulls the short straw and is designated to cook at Christmas then this is for you! No more waking up early to prepare a Turkey, or missing the best Christmas TV shows as you're busy making those little x's on the bottom of your Brussels sprouts. Instead, you can sit back and enjoy your Christmas while someone else does the cooking for you! Anyone for seconds?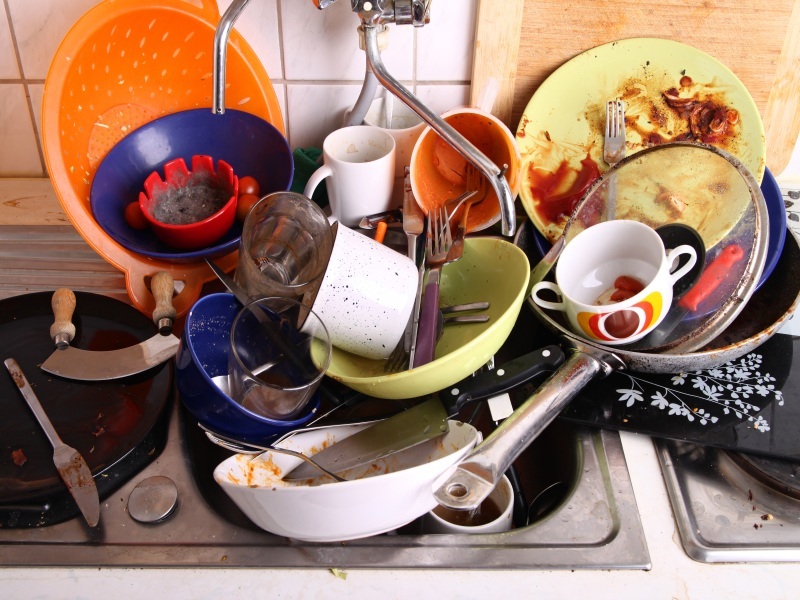 Treat yourself
Christmas is a time for relaxing, so why not do just that? The beauty of spending Christmas abroad is that it usually includes a few days either side of Christmas, plenty of time for you to unwind, enjoy your new surroundings and look back on the last year.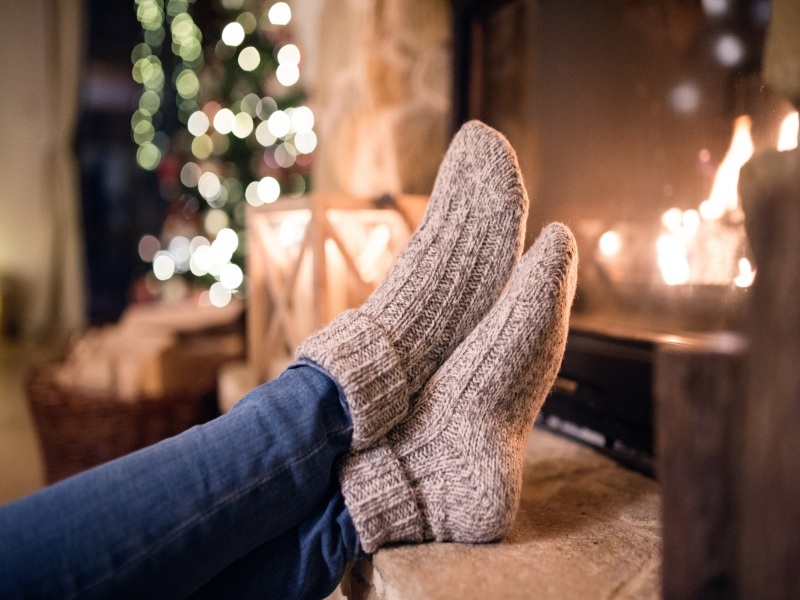 More time with your loved ones
If your loved ones are lucky enough to come abroad with you, you will likely spend more quality time with them over Christmas than if you had stayed at home. With minimal distractions, plenty of group activities to do and new experiences to be had, you will definitely make some wonderful family memories, after all, is that not what Christmas is all about?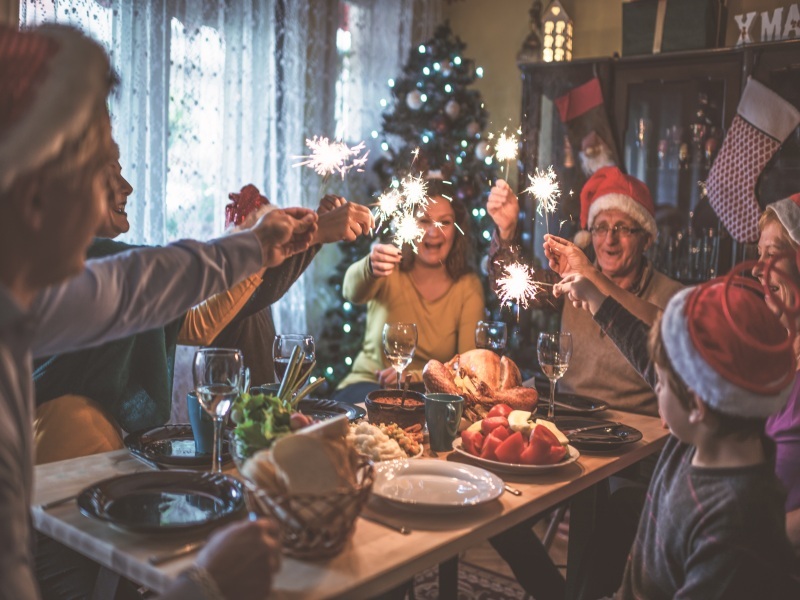 If going abroad this holiday season sounds appealing to you, click here to view our special Christmas in Lake Como deal.
7 nights from £869pp
Return flights to Milan
One piece of hold luggage and one piece of hand luggage
Transfers between airport and hotel
7 or 14-night accommodation in a 'comfort' twin bedroom
Buffet breakfast, lunch and dinners
Gala Dinner on Christmas Day
Gala New Year's Eve meal
Free Bar from 8:30 am – midnight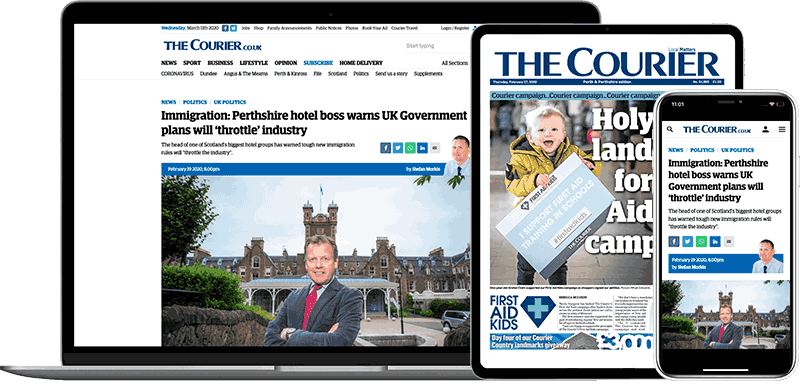 Help support quality local journalism … become a digital subscriber to The Courier
For as little as £5.99 a month you can access all of our content, including Premium articles.
Subscribe