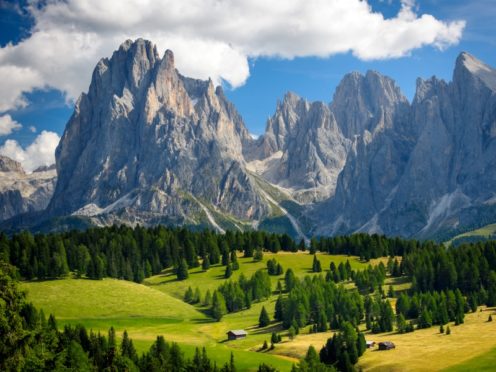 If you're planning a holiday to Italy that is full of relaxation, culture, and history amid a stunning natural backdrop, here are 6 essential reasons why you should venture to the beautiful north of the country.
1. Breath-taking Lake District
One of Italy's iconic natural sights, Lake Garda is surrounded by impressive mountains to the north and by lovely green hills to the south, the landscape is dotted with beautiful lemon groves, vineyards and olive plantations; the perfect setting for a picturesque getaway!
By boat, you can visit the quaint towns of Limone, Malcesine and Riva del Garda to give you a real taste of life by the lakeside.
The natural beauty and tranquil atmosphere of Lake Como is also the perfect location for a laid-back, relaxing retreat.
A boat trip is a great way to discover the towns and villas dotted along the scenic shoreline of the Lake; the charming town of Bellagio is a highlight for many visitors.
Take an excursion from Lake Como and experience the Bernina Express, a UNESCO World Heritage Railway which offers a fascinating panoramic Alpine journey.
2. Historical Sites
Verona, a UNESCO World Heritage Site, is renowned for its historical buildings and Roman amphitheatre, which is used as a venue for the world-famous Verona Opera festival.
The city is also famous for being the setting for Shakespeare's most famous play 'Romeo and Juliet.'
Although added in the 20th Century, but popular with tourists nonetheless, you can visit Juliet's Balcony.
The medieval city of Padua is also worth visiting, which houses one of Europe's oldest universities; where Galileo was a professor.
3. Charming Canals
Known as the "Floating City", Venice is an archipelago of 118 islands connected by enchanting canals and bridges.
See its famous landmarks such as St. Mark's Square & Basilica, the main public square in Venice and one of the most famous in the world, the stunning Gothic building of Ca' d'Oro, and the imposing Palazzo Ducale.
Known as 'La Serenissima' or 'The Most Serene,' Venice is a prized jewel in Italy's glorious crown.
4. The Fashion Capital of the World
Milan, a city synonymous with fashion, is also home to the fourth-largest Cathedral in the world – Duomo di Milano, which took nearly six centuries to be completed!
In Milan, you'll also find Leonardo da Vinci's iconic mural "The Last Supper.", which depicts the Last Supper of Jesus with his apostles.
5. The Dolomites
Declared a UNESCO World Heritage Site in 2009, the Dolomites are an incredible mountain range located in north-eastern Italy and are incredibly popular amongst outdoor enthusiasts and nature lovers.
The beautiful city of Bolzano is known as the gateway to the Dolomite mountain range.
6. Exquisite Food
Italy offers a 'foodie' experience like no other.
One of the best things about a holiday to Italy is that you're guaranteed to eat well, with fine cheeses, cured meats, risottos and filled pasta on every menu.
Lake Garda is an excellent base to discover the surrounding areas of Northern Italy and beyond.
Enjoy a guided tour to Lake Garda, Venice and Verona with Travel Department or discover their other Italian holidays.
Find your next holiday away
*discounts on bookings taken until 12th October 2019.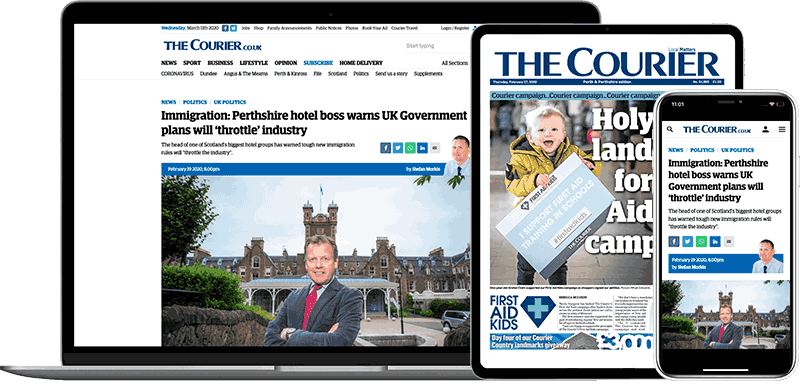 Help support quality local journalism … become a digital subscriber to The Courier
For as little as £5.99 a month you can access all of our content, including Premium articles.
Subscribe