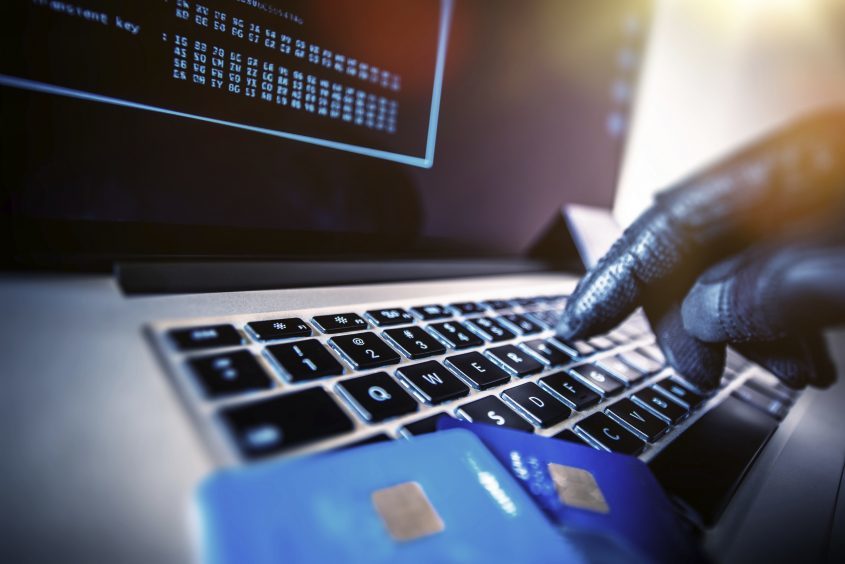 Scammers are using a coronavirus test and protect con to try and steal money from Taysiders.
Citizens Advice teams and health chiefs say the pandemic has prompted a number of Covid-19 related schemes to extract cash from people who are vulnerable due to issues including debt and anxiety.
One of the latest scams revolves around attempting to get details from people under the guise of the test and protect system.
Consultant Dr Ellie Hothersall, NHS Tayside's lead for the programme said: "It is important for people to be vigilant to possible scams and to always double check who they are speaking to before giving out any information.
"We want to make sure that people are confident in the test and protect programme and can be sure they are speaking with a legitimate contact tracer if they are contacted."
Anyone who has concerns about the authenticity of a contact tracing call should take the caller's full name and phone NHS Tayside's switchboard on 01382 660111.
If they ask to be put through to the test and protect contact tracing team someone there will be able to verify if the approach is genuine.
Contact tracers will never ask for bank details or medical records, request passwords or PIN numbers, or ask people to use premium rate telephone numbers or websites which do not belong to NHS Scotland or the Scottish Government.
The warning was delivered as part of Scams Awareness Fortnight run by Citizens Advice.
People who are contacted by scammers have been urged to contact Police Scotland on 101 or the Citizens Advice helpline on 0808 223 1133.