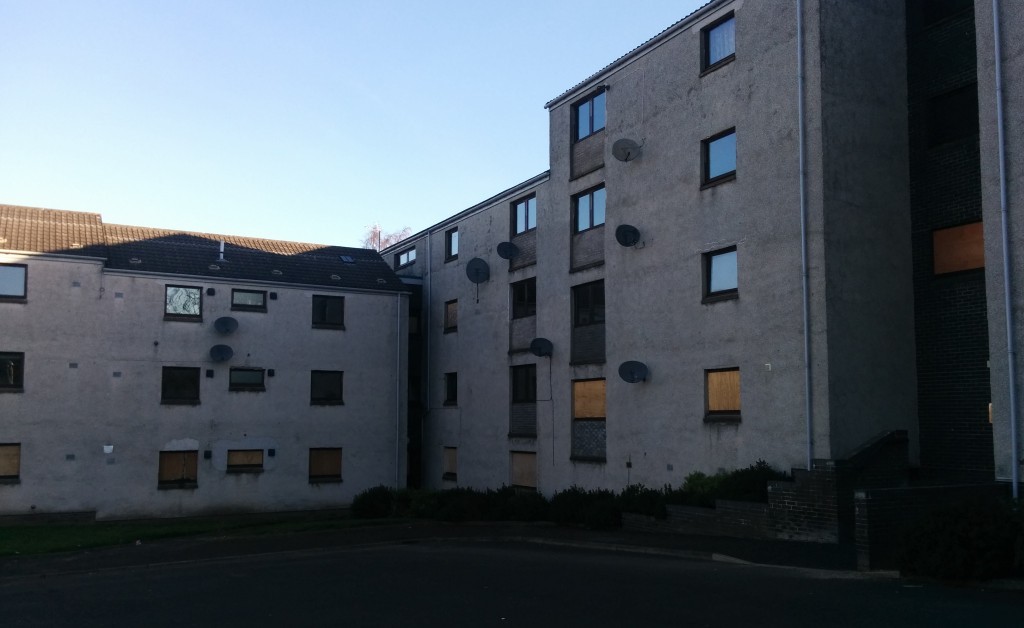 A £2 million project to knock down 34 unloved flats in Forfar's Viewmount and replace them with 11 new build council homes has been welcomed.
Angus Council's communities committee signed off procurement authority for the seven-figure scheme at 1 to 24 Viewmount, close to the Reid Park and Steele Park.
The new development will comprise four three-bed, two storey semi-detached properties; four two-bed single storey semi-detached home; two three-bed two storey terraced houses and a single two-bed, two storey house.
The four-bed semi-detached houses will also be built to easily allow roof space conversion to incorporate one or two additional bedrooms and a shower room.
Council chiefs say four of the properties have already been allocated and will provide a higher level of accessible accommodation than normal.
A separate procurement for the demolition of the existing flats is being procured by the council due to the specialist nature of the works, including asbestos removal.  £160,000 has been earmarked for that part of the project.
The scheme was originally aimed at providing 12 to 14 new homes, but has been tweaked to deliver 11 properties and officials say the new homes will feature the latest energy saving technology to reduce costs for tenants.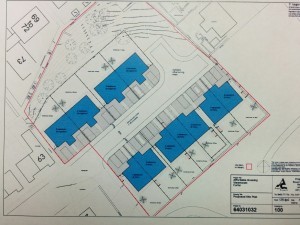 Communities chiefs say they are hopeful of a high degree of interest in tendering for the works.
The project has also received a recent cash boost after confirmation from the Scottish government's affordable housing grant initiative will jump from £550,000 to £649,000.
Communities convener Donald Morrison said: "This is a great news story for Forfar."
Forfar councillor Lynne Devine added: "I very much welcome this, it's going to be a huge improvement in this area."
Fellow town councillor Glennis Middleton also welcomed the scheme, and has been given an assurance over fencing remaining in place to prevent youngsters putting themselves at risk from a large drop due to the sloping nature of the site.
"Fencing was previously put up to prevent children getting to a high wall at the back of Reid Park Road and its essential we retain this to prevent any risk of an accident," she said.