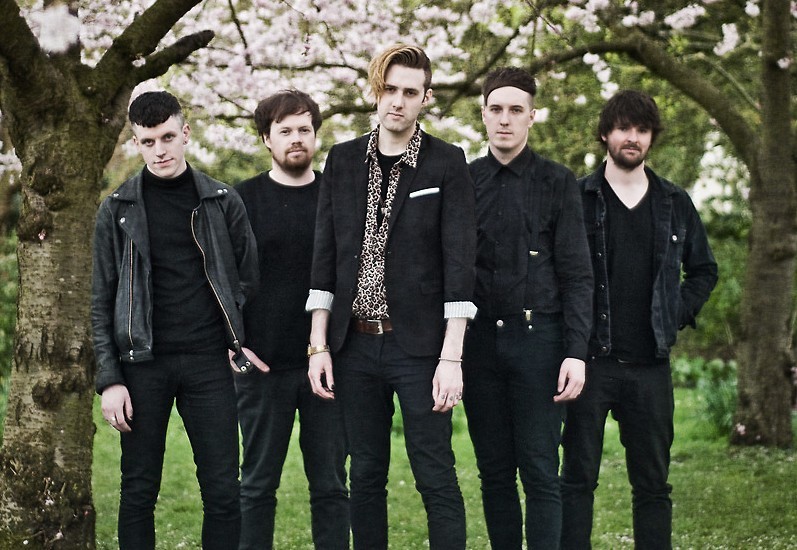 A Dundee band will be swapping Meadowside for Moscow very soon, after securing a record contract with a major label in Russia.
The Mirror Trap will be joining the likes of Coldplay and Blur after signing a deal with the Russian division of Warner Bros that will see them tour large venues in the summer.
Added to this, they have also been snapped up by Japanese label Vinyl Junkie who is flying some of the band out to play some special shows in the heart of Tokyo.
The band are thrilled with the prospect of travelling east, but singer Gary Moore does admit it is all still a bit strange- especially given the fact that they are relatively unknown in their home country.
Travelling abroad is all part and parcel of being a band according to Gary, after a hectic recording session in Thailand added a darker side to the shape of the album.
He said: "Our manager Dave McLean flew us out to Thailand last year to record our new record, in a little fishing village called Bang Sa Re, three hours' drive from Bangkok.
"The village had two convenience stores and every other building was little shacks. It was so cool.
"The studio was in a little compound and to get out of it you had a choice of two roads- Anaconda Road or Stray Dog Road.
"Anaconda Road was filled with dangerous snakes, and if you went down Stray Dog Road you would be chased by packs of wild animals.
"As a result, you would walk out sparingly, and only in large groups.
"There were a few illnesses while we were out there, our guitar player Mikey was hospitalised by a jelly fish, and now has a large whiplash scar on his ankle.
"The album is quite dark in places, and we attributed this to the nature of recording in a remote, dangerous place away from home.
"Where we were based, there was a very oppressive heat; everything was really sweaty and sticky.
"The experience was absolutely amazing, but when it was dark, it was very dark."
After a whistle-stop tour of some of the smallest venues in Scotland, the boys will travel 5,700 miles to Tokyo to play a festival that will be headlined by Radiohead and then straight to Moscow to play a show in front of 700 Russian Mirror Trap fans.
Gary said that the whole experience feels like "some sort of obscure documentary", but the band is very excited about everything that is happening to them.
The bands world tour begins on Saturday 7th May at Buskers in Dundee, with the new album available to buy in the UK in July.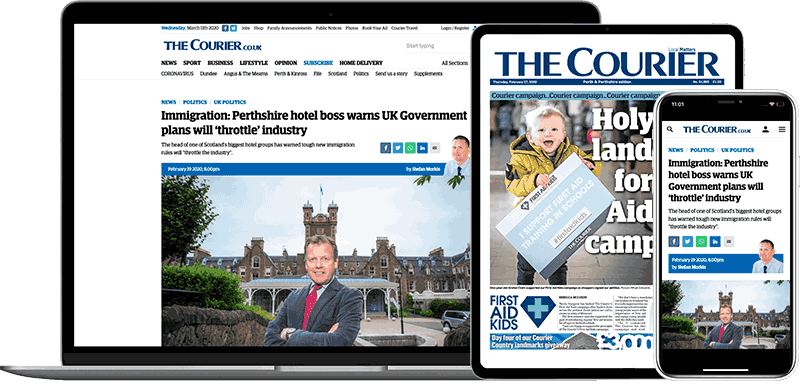 Help support quality local journalism … become a digital subscriber to The Courier
For as little as £5.99 a month you can access all of our content, including Premium articles.
Subscribe