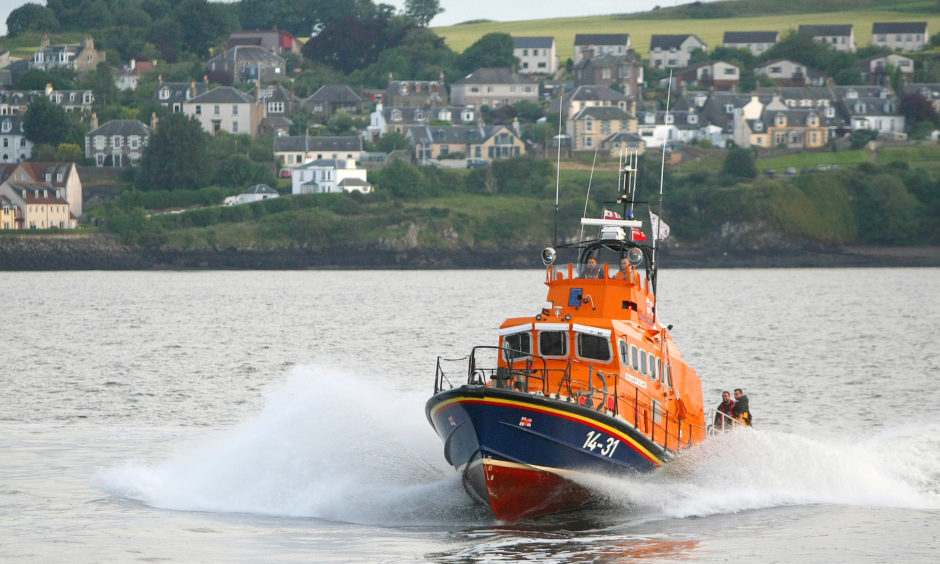 Emergency services rushed to the Tay on Wednesday afternoon following reports of an abandoned jet ski in the water.
The "stricken craft" was spotted floating off Dundee between the road and rail bridges.
Police quickly contacted the coastguard, who had both the inshore and all weather lifeboats from Broughty Ferry launch to come to the rescue.
However once the water-based crews reached the supposed jet ski, they discovered it was a piece of driftwood.
A spokesman for HM Coastguard said: "We were called in by the police as someone thought they saw an abandoned jet ski off Stannergate.
"Both lifeboats from Broughty Ferry were launched.
"It turned out to be a log, albeit a very jet ski-shaped log."
Police were initially called at 11.59am, later asking the lifeboat crews to attend.
A spokesman for Police Scotland said: "We received a report of concern raising concern about an item seen in the River Tay in Dundee shortly before 12pm on Wednesday, November 4.
"Officers and partners from HM Coastguard attended and the item was found to be a log."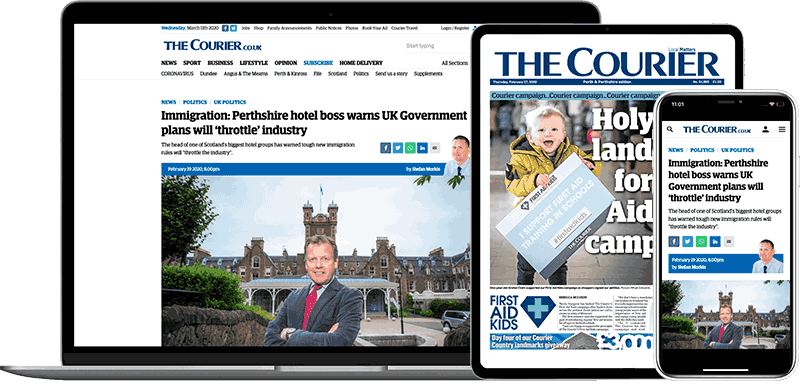 Help support quality local journalism … become a digital subscriber to The Courier
For as little as £5.99 a month you can access all of our content, including Premium articles.
Subscribe