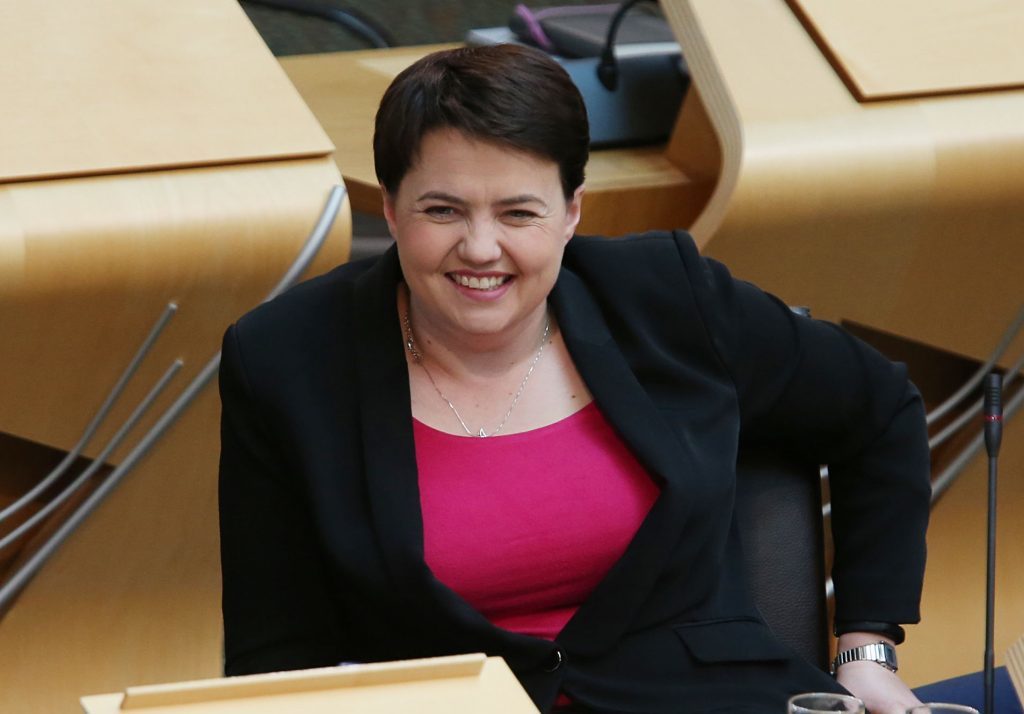 Nicola Sturgeon has denied she bowed to union pressure by "watering down" plans for the publication of results for new national tests.
Scottish Conservative leader Ruth Davidson referred to a publication from the Educational Institute of Scotland in which they claimed victory in diluting Scottish Government plans for the standardised assessments.
Ms Sturgeon said there had not been any change to the way results would be broken down to school level and released.
The assessments for P1, P4, P7 and S3 pupils are designed to provide comparable performance data, which the Government says offers a vital tool for reducing the attainment gap.
But there have been fears the national tests pave the way for high-stakes testing and the publication of league tables.
In the inaugural Firsty Minster's Questions of the parliament, Ms Davidson said the EIS now claims to have "forced changes" so that "standardised test scores will not be collected or published". She said that puts the SNP "at odds" with the largest teachers' union in the country.
"The First Minister said that publishing more information and more data was vital if we are to improve our schools, but it now appears that she has backed off from her original plans. Why has she not stuck by them?" Ms Davidson said.
The SNP leader insisted data will be published on a school-by-school basis, which will reveal what percentage of students in each institution reach the required standard.
"That has not changed. That remains the case now in the way that it was when I published the National Improvement Framework," she said.
Her spokesman told journalists the EIS is "wrong" if it thinks results will not be published on a school-by-school basis.
EIS general secretary Larry Flanagan called for politicians to "stop treating schools as a battleground for their own often narrow agendas" and singled out the Tories for seeming to "champion the type of high stakes testing" seen in England.
"The recent EIS advice is based on our active involvement in the NIF discussions, during which various iterations of the proposal were produced, discussed and amended," he said.
"The Scottish Government has sought to have a dialogue with the profession in its plans and the EIS has been pleased to engage in constructive discussion."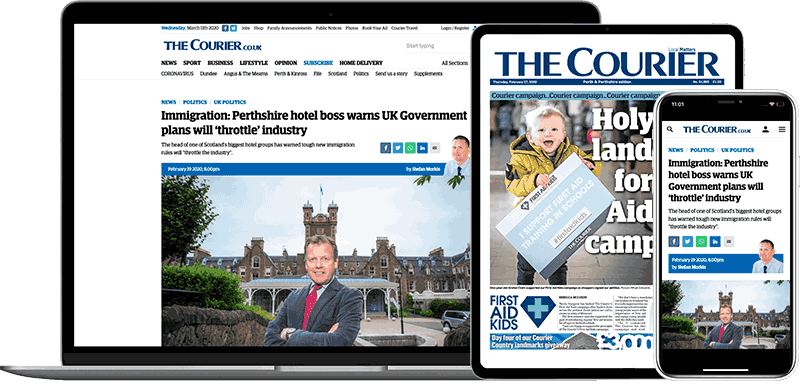 Help support quality local journalism … become a digital subscriber to The Courier
For as little as £5.99 a month you can access all of our content, including Premium articles.
Subscribe