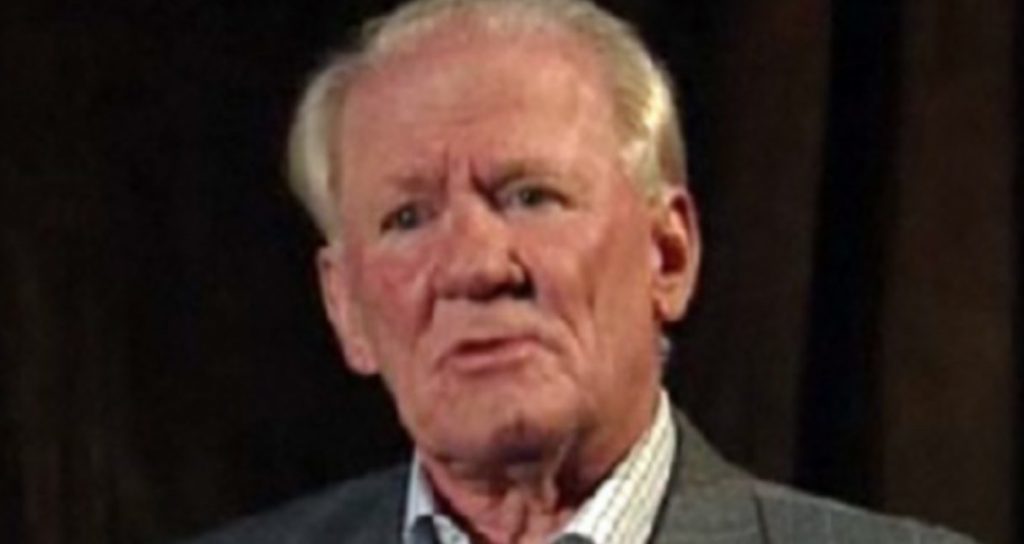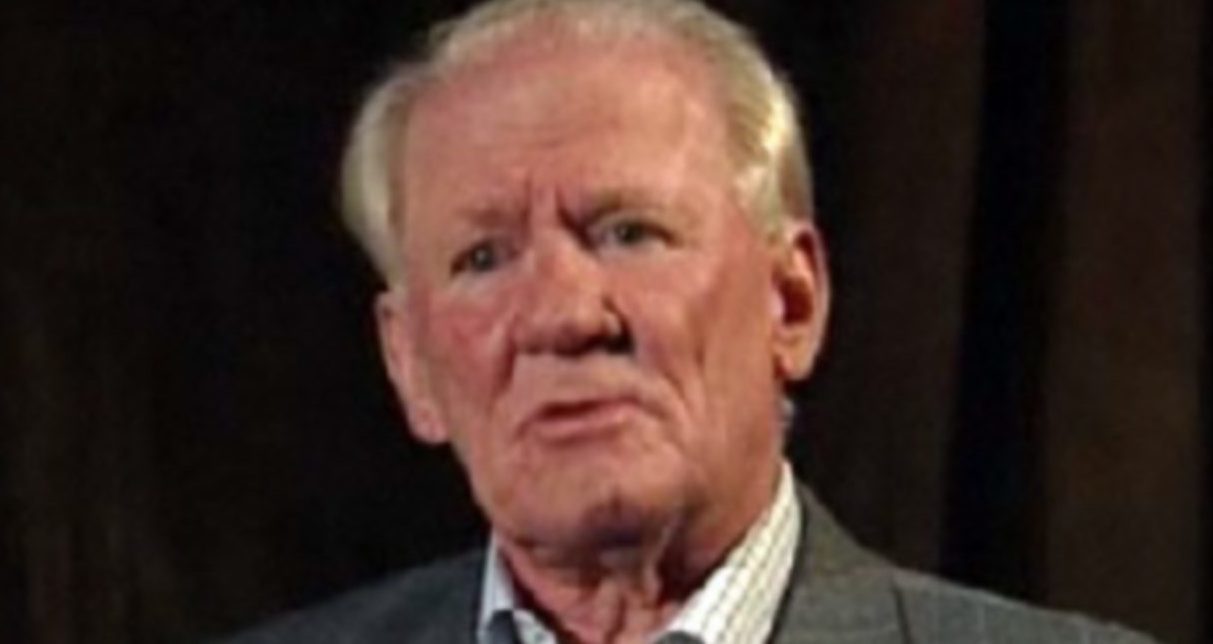 The march up the steps to the press boxes at both Dens and Tannadice will never be the same again.
At the top, there will now be no Dick Donnelly smiling at me, asking after my loved ones and joking about what we might expect to see in the match to come.
Even his seat and desk, both at United and Dundee, were a tribute to his stature as a sports journalist in the city.
While many other journalists had to make do with squeezing in wherever there was a space, Dick had his own special area complete with name sticker.
He was usually there before anyone else had arrived, reading the programme, preparing his notes and making sure the radio equipment was working properly.
For a football writer sitting and working alongside him at almost every home match, one of the great things about him as a reporter was his deep knowledge of the game.
He had a grasp of tactics as good as many managers, could see patterns in play developing and almost always guessed which side was going to win.
His stories entertained us all on those often dreich days and nights, stuck at the back of the stand.
Dick was a man of integrity and charm, as likely to make time to chat to an office employee or groundsman as talk to a star player or director.
Always available on the end of the phone for advice when the going got tough in dealing with a club or individual, he gave wise guidance and would follow that up days later by asking if that particular problem had been solved.
Over the years, the envious among us used to tell Dick that he had enjoyed the best of Scottish football journalism as a young man, travelling across Europe – usually to cover Dundee United – throughout the 1970s and 80s.
He may or may not have experienced the best of the job but he was the best, both as a journalist and a man.