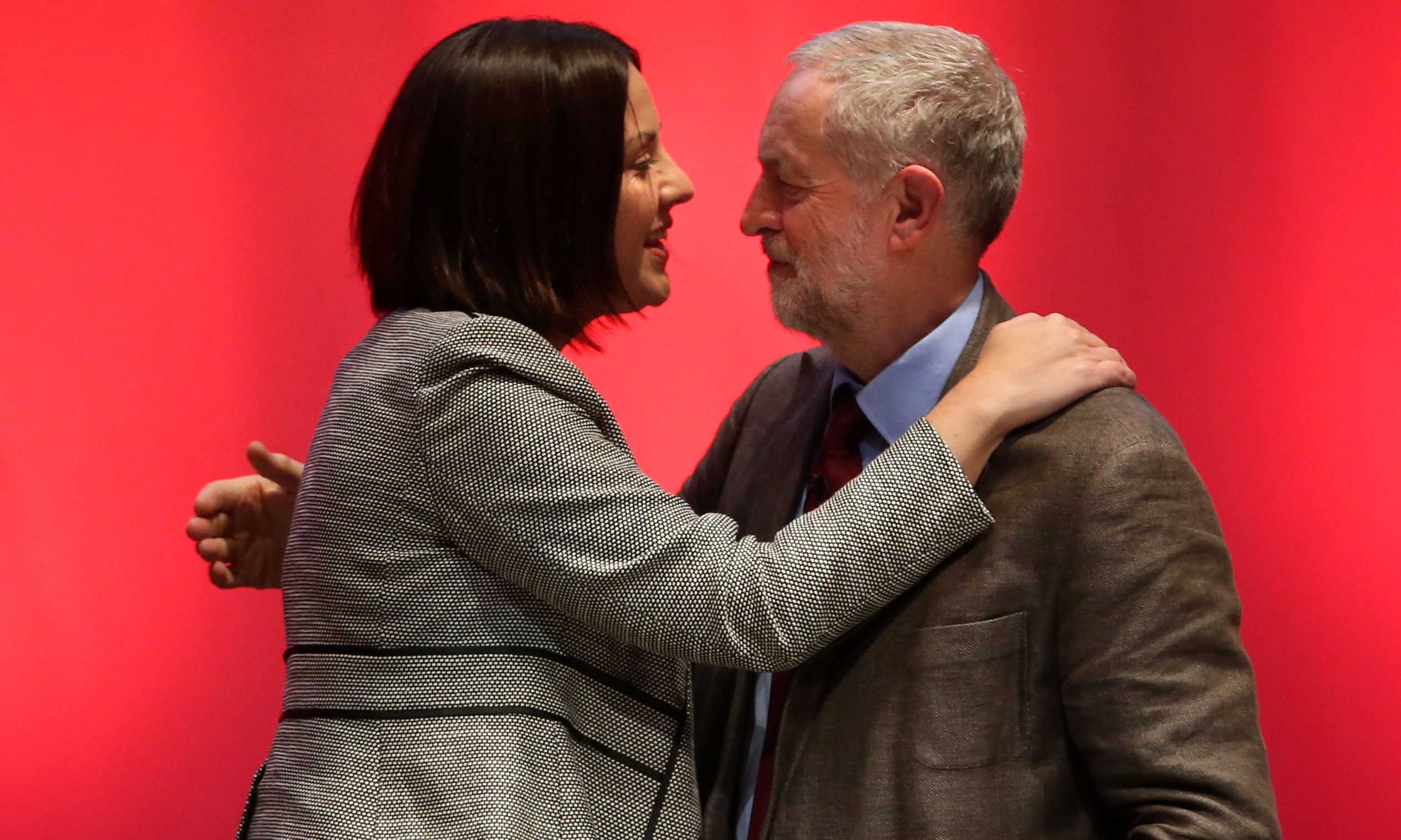 Attempts by Jeremy Corbyn to water down autonomy for Scottish Labour have been brutally shot down by his party's conference.
It means the re-elected UK boss has now suffered seven defeats to his counterpart Kezia Dugdale in a running war over influence in the make up of the party's ruling body, the National Executive Committee.
The packages includes reforms such as making Scottish Labour responsible for selection of all UK parliamentary candidates north of the border, full control over policy making, including in reserved policy areas, and a seat on the NEC.
Ms Dugdale has appointed herself to the latter role, which has caused consternation amongst the hard left as they want the representative to be elected.
A senior Labour source said: "She won again. And again. And again. Nobody else has emerged from this conference in Liverpool with so many victories under their belt, demonstrating the respect she has among the wider UK family and the respect for her massive mandate which allows her to speak on behalf of Scottish Labour."
The reforms follow Ms Dugdale and UK Labour leader Jeremy Corbyn signing a joint statement on autonomy in 2015.
The Scottish leader said: "These reforms will be the biggest changes we've seen to how the Scottish Labour Party is run in a generation, and is the culmination of years of work.
"These reforms are important – they mean that Scottish Labour will be better placed to stand up for Labour values in Scotland, something we need now more than ever.
"I am delighted that myself and Jeremy Corbyn have delivered what we set out to do a year ago, some of the measures passed today were first discussed back in 2010."
The Campaign for Socialism (CfS), the left organisation in the Scottish Labour Party, branded the latest victory, which The Courier understands was backed by 80% of conference delegates, a "stitch up" as the NEC position was merged into a series of other popular reforms.
Vince Mills said: "More autonomy for the Scottish Labour Party is welcome , but having a Leader place someone on the NEC is an exercise in patronage not democracy.
"A guaranteed representative on the NEC should be about empowering our membership as a whole – not simply one person at the top. For 'direct representation' to be meaningful then the representative has to be there as the choice of the members not a grace and favour appointment by the leader."