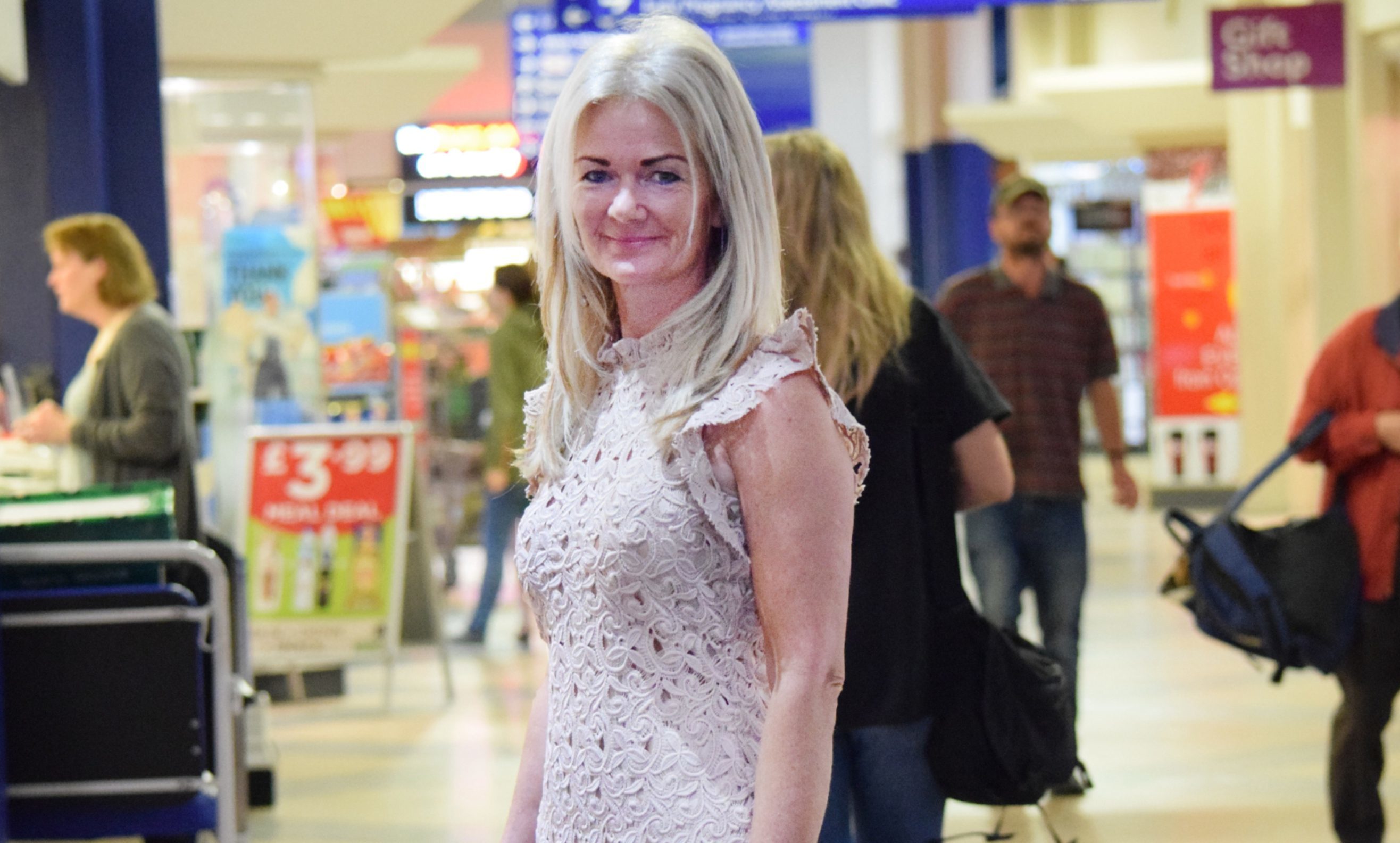 The NHS in Tayside will be "very different" within five years and
"unrecognisable" within 10, chief executive Lesley McLay has pledged.
She believes it is "an exciting time" for healthcare and that the board's "ambitious vision" will deliver cutting-edge, modern care to the region and beyond.
Within the next five years she hopes to oversee the opening of one of four major trauma centres in Scotland at Ninewells Hospital.
It will operate alongside centres in Aberdeen, Edinburgh and Glasgow to make life-saving interventions for severely injured patients.
Ninewells will also become home to a new diagnostic and treatment centre, supporting the populations of Tayside and the north of Fife.
"This is an exciting time for medicine in Tayside," Ms McLay said.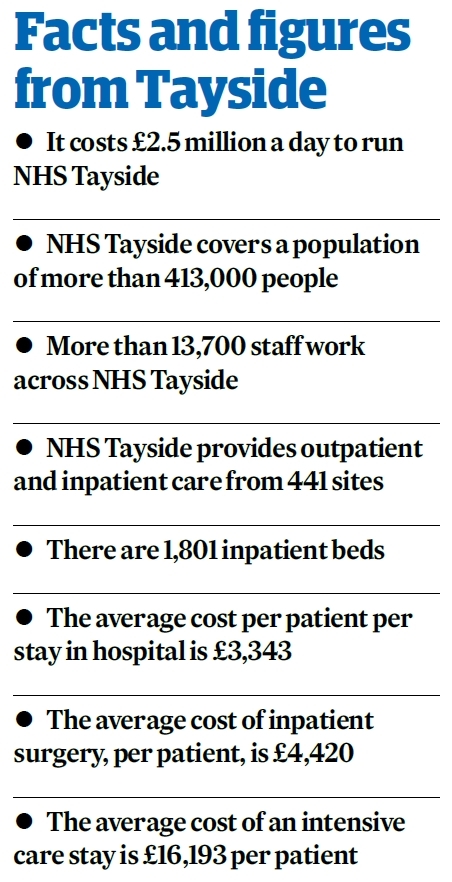 "In five years the new trauma centre will be up and running and I expect the diagnostic centre to be up and running.
"Our clinicians were absolutely behind our bid as they believe we provide a very high quality trauma care and were determined that we be one of the centres.
"It will deliver care not only for Tayside but also the Stirling area, Fife and even into Grampian.
"It will be a great thing for the north of Scotland to have two of the trauma
centres and two of the five diagnostic centres.
"We are also looking to build a business case around a new critical care facility and are looking forward to the children's theatre that ARCHIE is working to deliver for the Tayside Children's Hospital.
"There are many other things we are looking to do to upgrade, further develop and enhance our existing buildings at Ninewells and PRI.
"In five years this will be a very different health service. In 10 years even more so. Five years' time will be a landmark for healthcare in this area. That is what we are working towards."
For more on this special series, click here.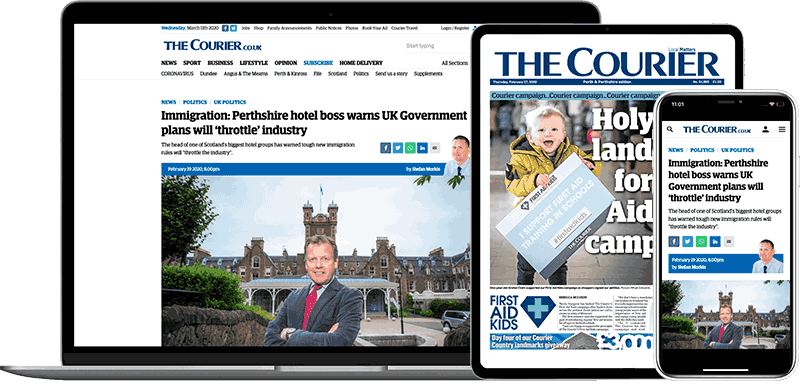 Help support quality local journalism … become a digital subscriber to The Courier
For as little as £5.99 a month you can access all of our content, including Premium articles.
Subscribe