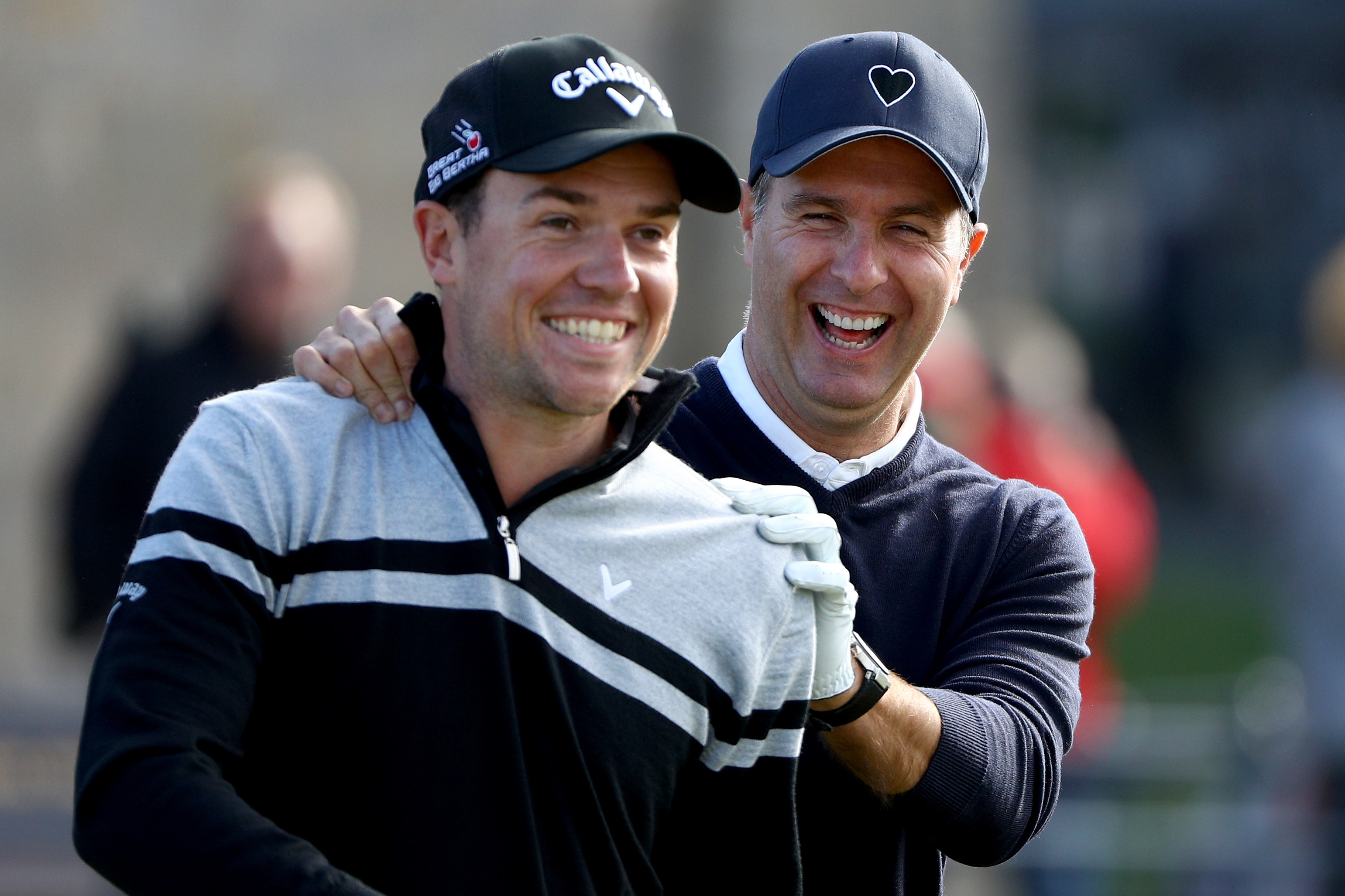 A new study has found that playing golf drastically increases health and well-being, as the Dunhill Links Championship gets underway.
The study, published in the British Journal of Sports Medicine, showed knocking balls around the course for a few hours can increase life expectancy, help prevent chronic diseases, and improve mental health.
It said a typical 18-hole round would burn a minimum of 500 calories and see a player walk from around four miles, if using a buggy, and around eight miles without.
Those having a bad day on the fairway could expect to chalk up a much greater amount.
Analysis of 5000 different studies into the sport revealed that it is likely to improve cardiovascular, respiratory and metabolic health. It is believed to help fight anxiety, depression and dementia.
The exposure to fresher air and sunshine are also thought to contribute to the findings.
Lead researcher Dr Andrew Murray, from the Physical Activity for Health Research Centre at the University of Edinburgh, said: "Evidence suggests golfers live longer than non-golfers, enjoying improvements in cholesterol levels, body composition, wellness, self-esteem and self-worth.
"Given that the sport can be played by the very young to the very old, this demonstrates a wide variety of health benefits for people of all ages."
Top golfers have also lent their name to the conclusions of the study, claiming the benefits of the sport are often over-looked.
Padraig Harrington, a vice-captain at the 2016 Ryder Cup, three-time major champion and Golf & Health Ambassador, said: "The Golf & Health Project is clearly taking an important step forward to shine a light on the benefits of our sport.
"I have seen how impactful golf can be on peoples' well-being – now it's time to get this message out there."
Fellow ambassador Annika Sorenstam, a 12-time major champion, added: "I strongly believe playing golf helps people stay fit, active and healthy. The Golf & Health Project will help all of us better promote the sport's physical and mental benefits."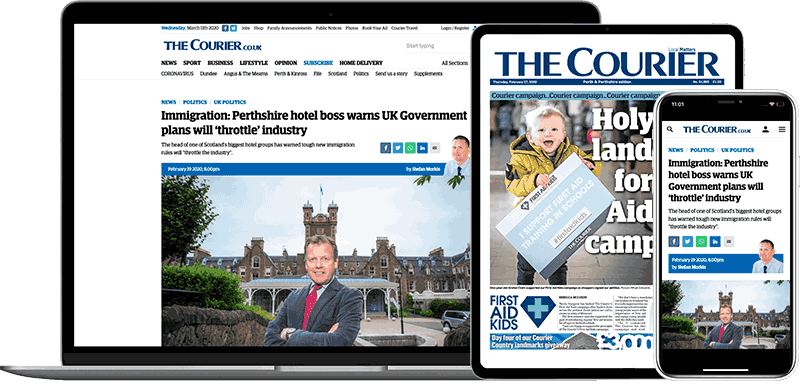 Help support quality local journalism … become a digital subscriber to The Courier
For as little as £5.99 a month you can access all of our content, including Premium articles.
Subscribe