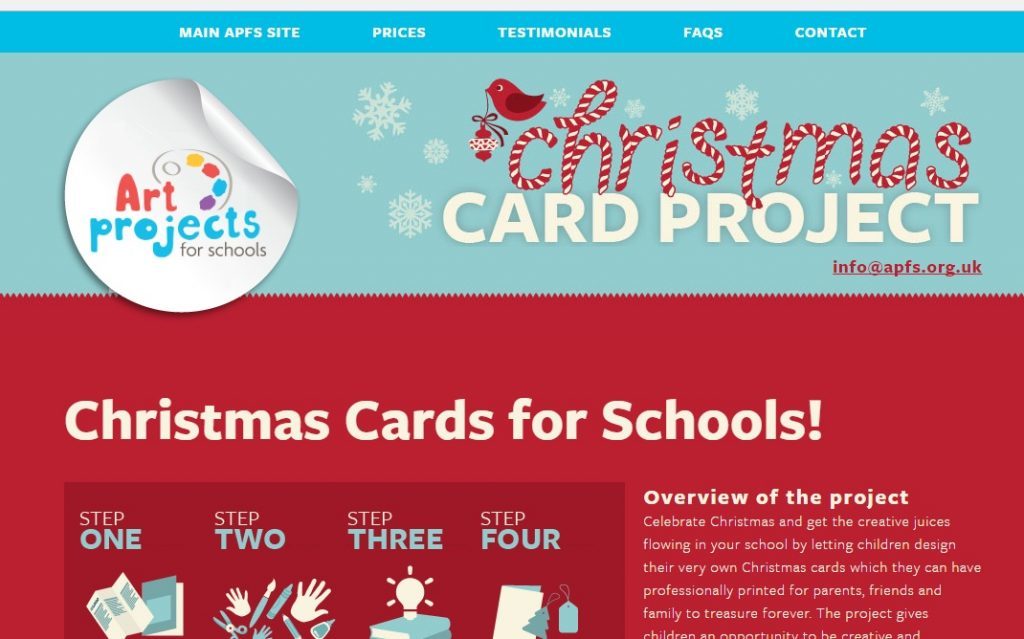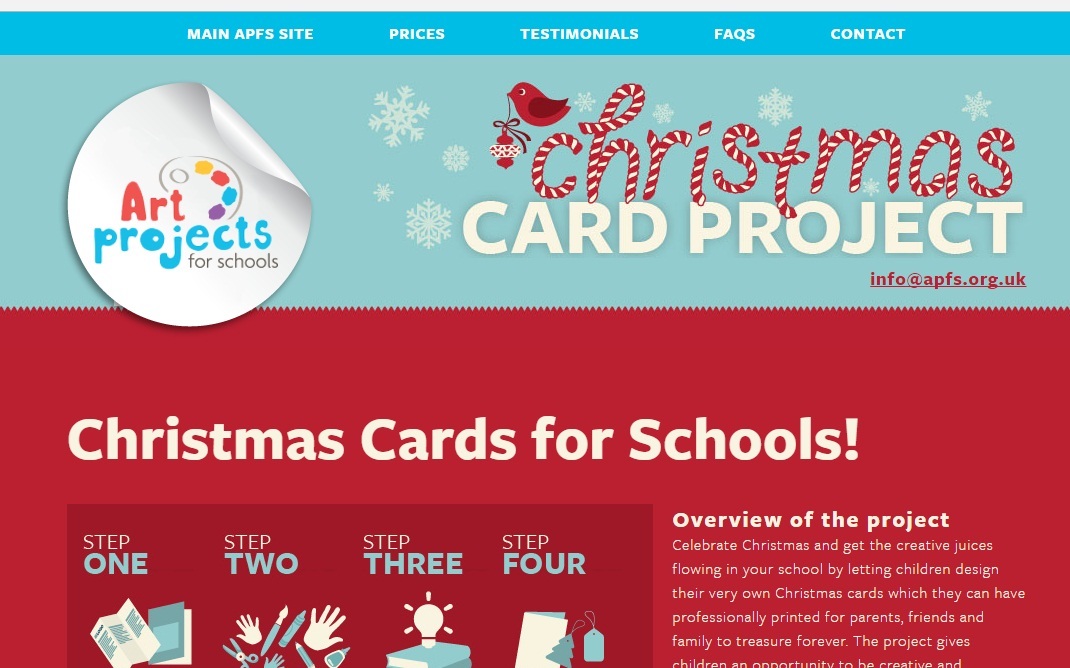 A school Christmas card manufacturer has promised to refund frustrated families as it struggles to clear a 20,000-item backlog.
An Arbroath father contacted The Courier with his concerns that cards ordered from Art Projects for Schools, which prints personalised cards from pupil designs, have not been sent back to parents at the town's Ladyloan Primary School.
Following repeated queries from parents, it emerged the company, which donates a portion of its income to charity, has had problems with an online ordering system.
"We got an email back saying there had been difficulties with the web system we'd been asked to use, and could we go back to using a form at the school.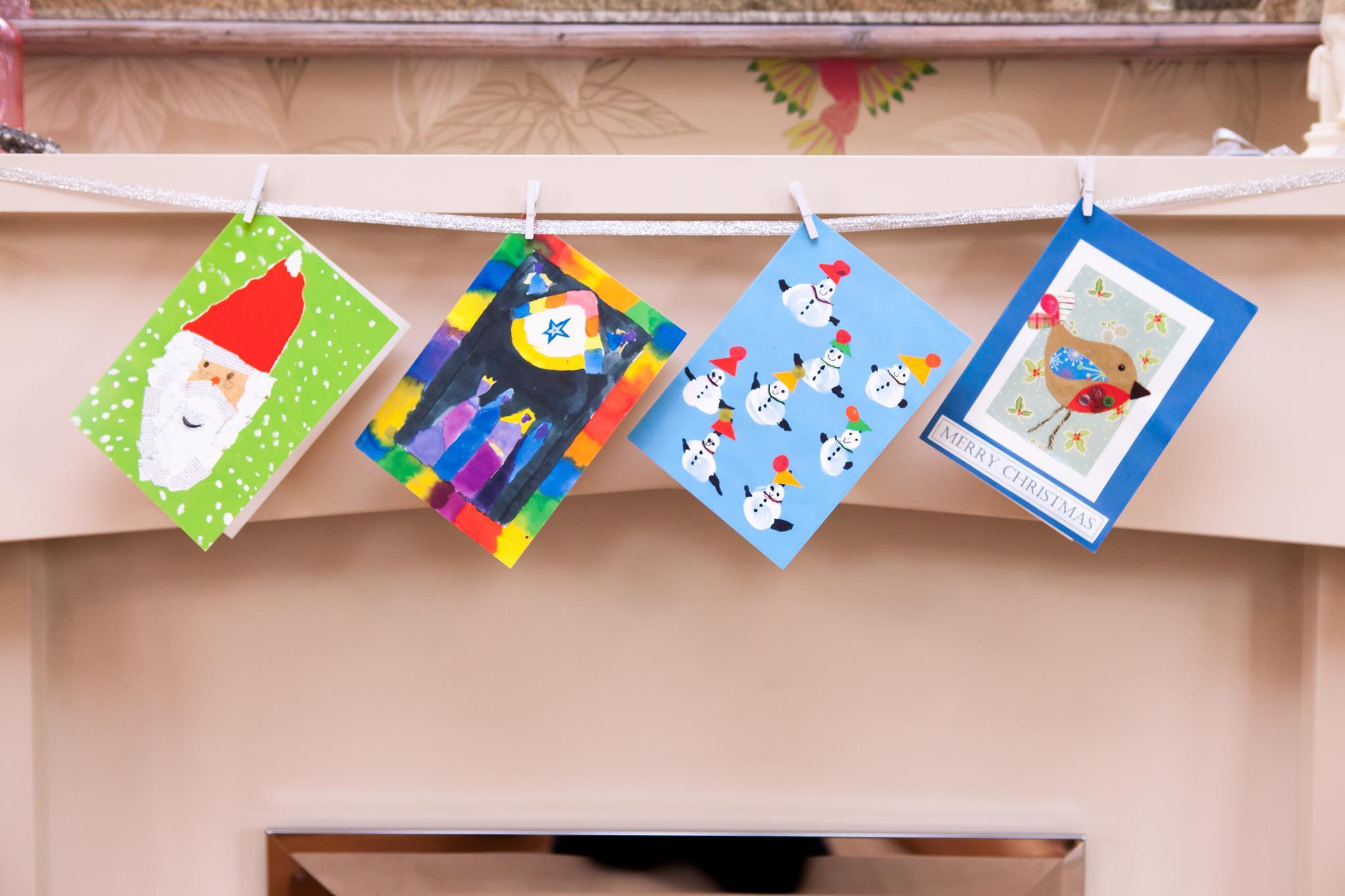 "Our deliveries were meant to be here on the 1st and it's still not here. I usually send them on to family in other countries and it's too late to even post them in the UK."
The firm's chief executive Dan Dickey first notified customers of the problem in October and the web ordering system is still offline.
The online store collapsed due to its "inability" to cope with the amount of traffic, and Mr Dickey said he has taken "full responsibility" for being "badly advised" by IT consultants.
"It is ironic that in our attempt to make your lives easier, we have made them much more difficult," he said.
Mr Dickey said: "We are concentrating much of our energy on ensuring as many of the orders received from individuals get out before Christmas.
"I am so sorry for the delay in these and regret deeply the distress it causes.
"All families who, for one reason or another, have failed to get their cards will receive them with a full refund, which will not affect the fundraising of the school. All refunds will take place in January after we have dispatched all the orders."
The firm's site states that it has worked with more than 5,000 schools throughout the UK and Europe, and has raised in excess of £2.1 million in the last 12 years.
Angus Council has been approached for comment on the issue.