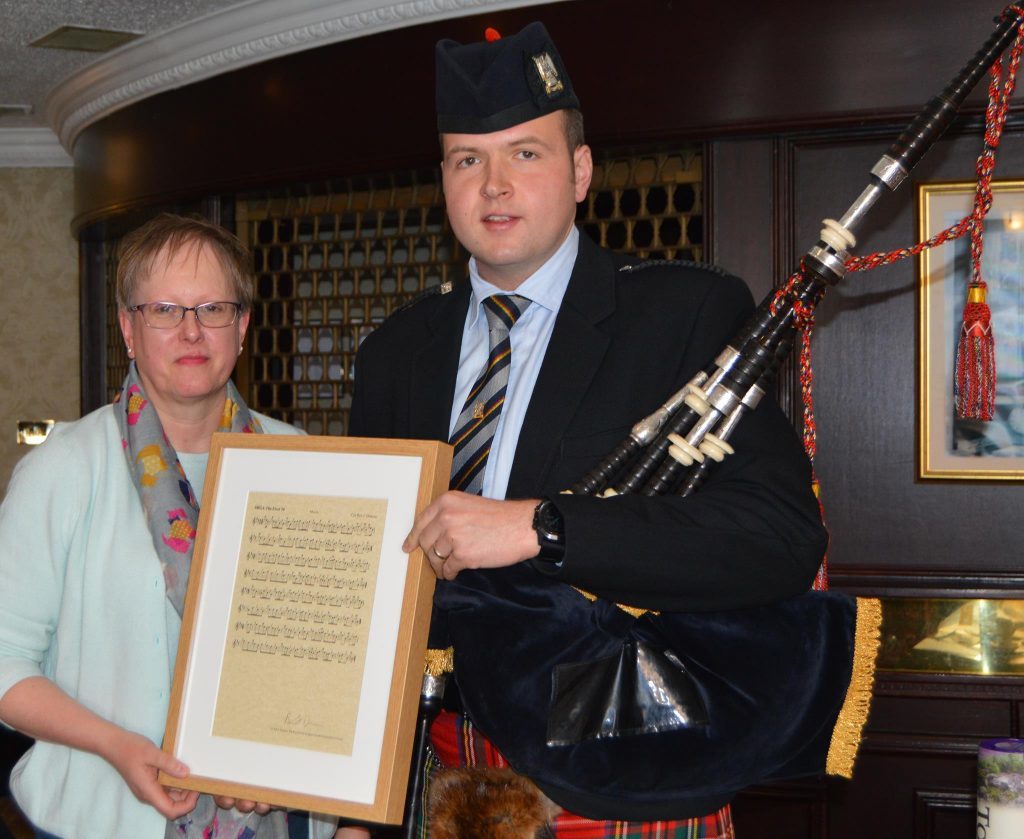 A bagpipe tune composed to mark a special milestone for Scotland's Highland Games' governing body has been given its first airing ahead of the fast-approaching start of the new season.
2017 marks 70 years since the formation of the Scottish Highland Games Association and having begun the year with a Royal seal of approval, the body has now been presented with a signature march to mark the occasion.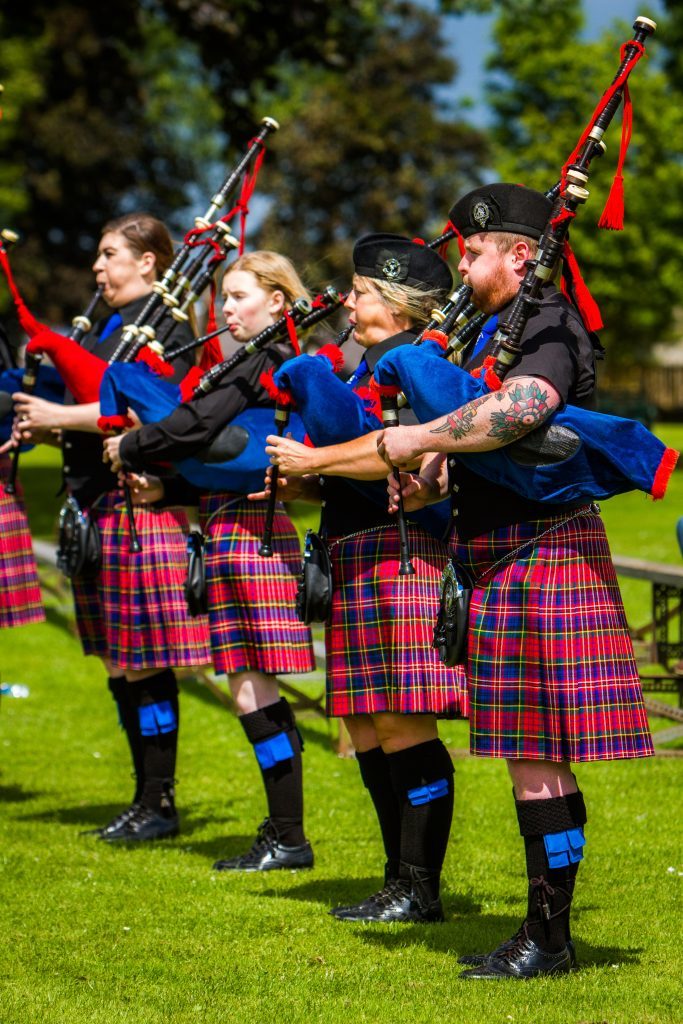 The SHGA, The First Seventy was composed by Corporal Ben Duncan of the Royal Scots Dragoon Guards, an instructor at the Army school of piping in Edinburgh.
Cpl Duncan gave the first rendition of the tune to members at the body's half-yearly meeting in Perth, with SHGA focus now firmly fixed on a gatherings calendar due to get underway at Gordon Castle on May 21 and run all the way to September 16 with the final games of 2017 at Invercharron.
The governing body represents more than 60 Highland Games in Scotland, with a string of associate members overseas.
SHGA chairman Charlie Murray, who also chairs the Strathmore event held in the grounds of Glamis Castle each June said the anniversary tune was another fillip for the body in advance of what it is hoped will be a spectacular season.
"The Association was delighted to announce at the beginning of the year that the Duke of Rothesay had agreed to become our patron, and this tune adds another part to the anniversary," said Mr Murray.
"We have been doing a lot of work to try to get more people interested in Highland Games, especially to try and bring young people into the sport, and hopefully that will pay off."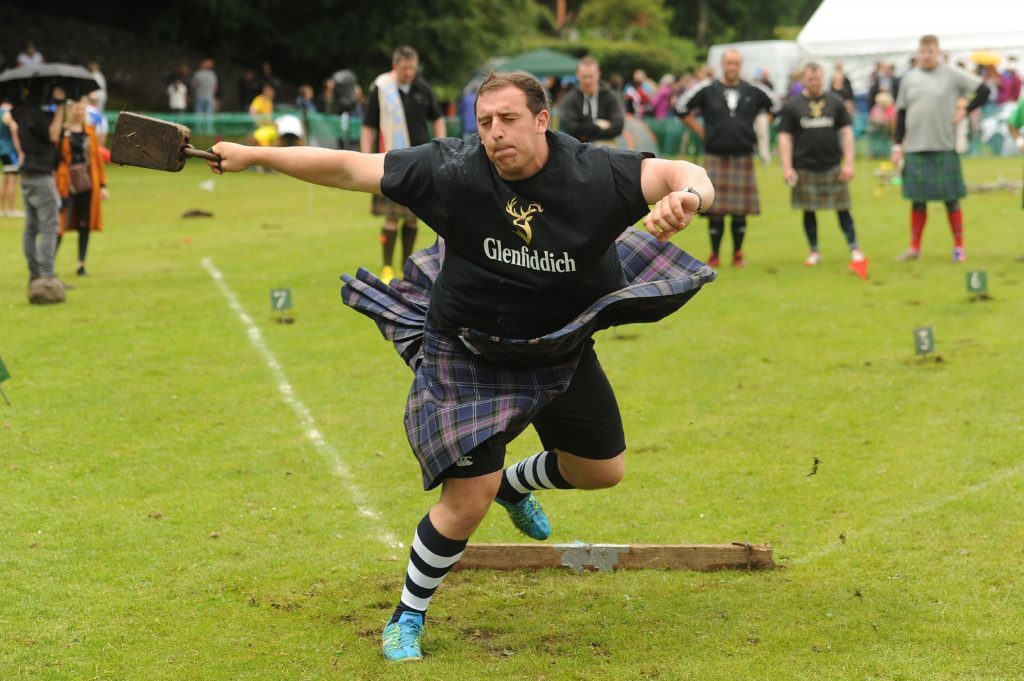 Strathmore's committee already stages a mini Highland Games for local primary school youngsters on the eve of the annual gathering and earlier this month hosted a come and try event for visitors of all ages at Glamis Castle with the opportunity to try everything from playing the bagpipes to traditional heavy events.
Highland Games generate an estimated £25 million for Scotland's economy annually, bringing spectators and competitors from across the globe.
The framed anniversary tune was presented by Cpl Duncan to Jennifer Stewart, secretary of the Lonach Highland Gathering, to pass on to the Braemar Gathering for display in due course, the Royals' favourite games which new Association patron Prince Charles first visited in 1955.