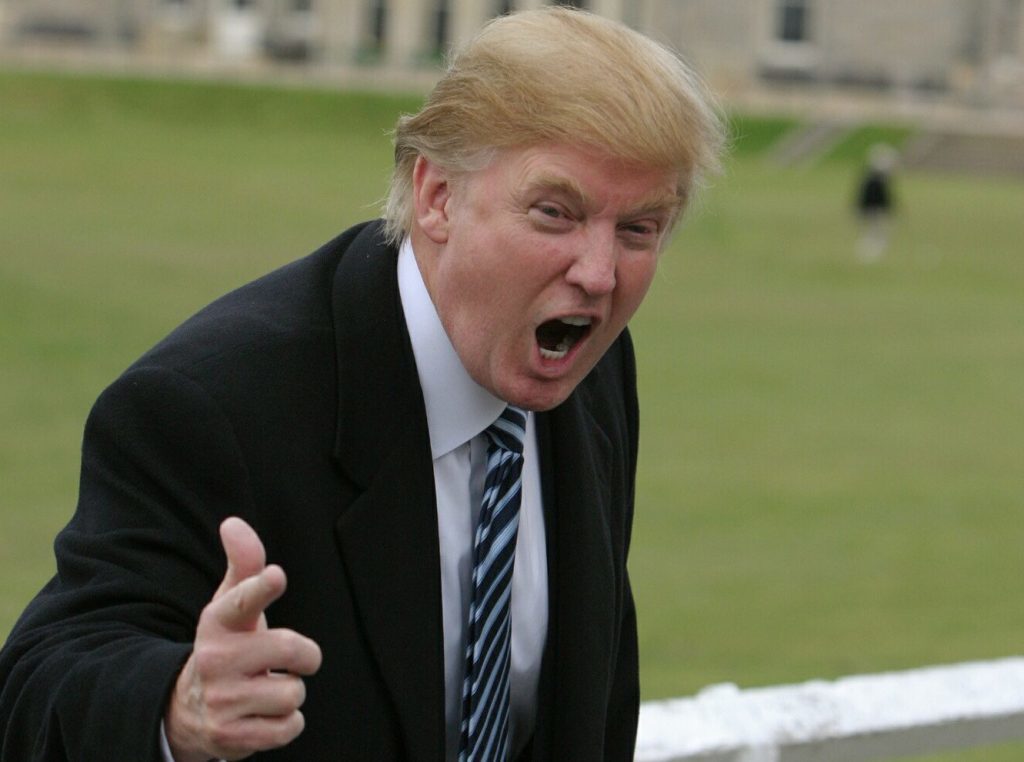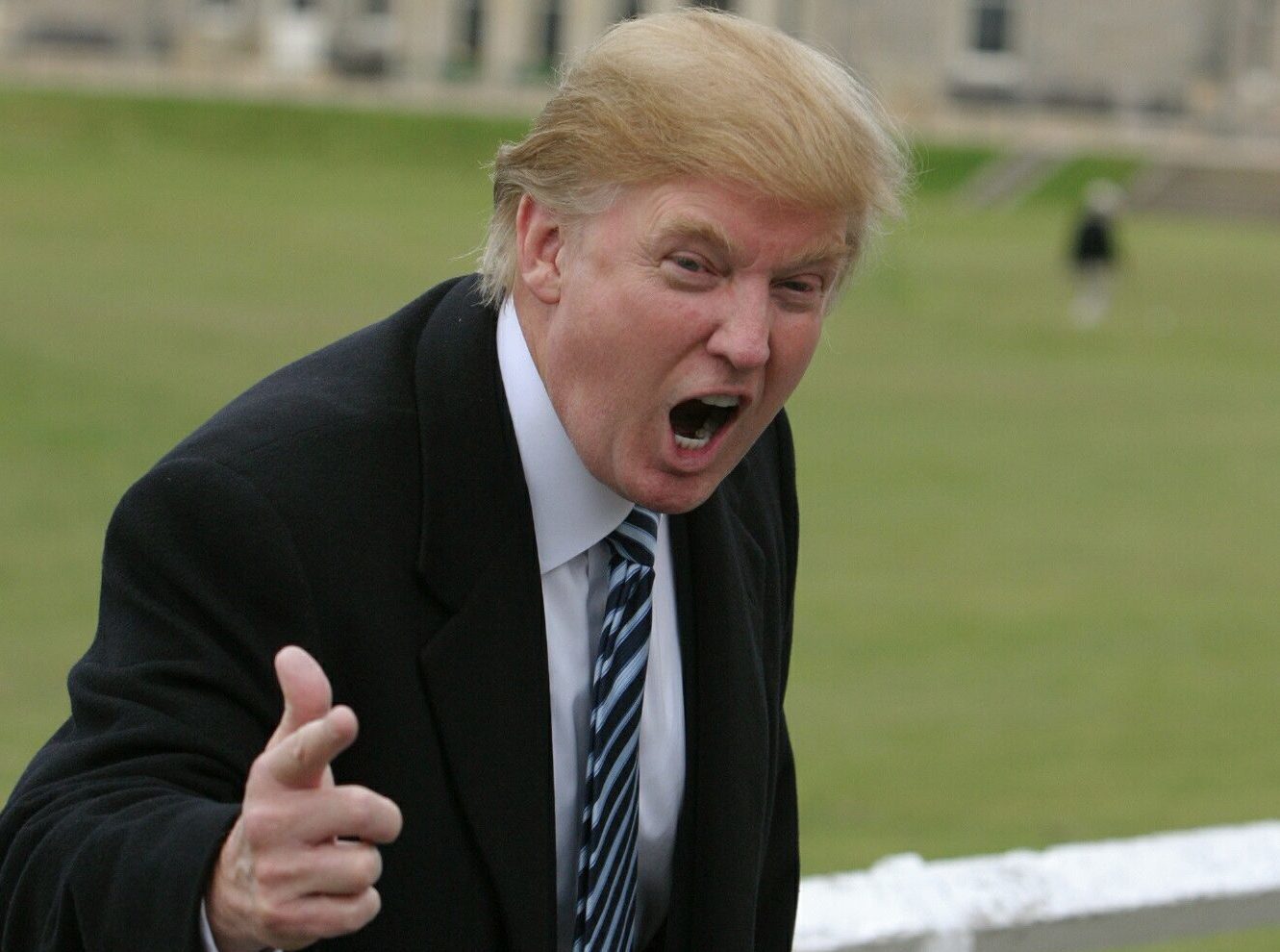 Donald Trump has threatened North Korea with "fire and fury like the world has never seen" after suggestions the reclusive communist state has cleared a final hurdle to being able to strike the United States with a nuclear missile.
And Pyongyang fanned the flames further by saying said it was examining its operational plans for attacking Guam, a US territory about 2,100 miles away and home to Andersen Air Force Base , in order to contain American military activity there.
In a statement distributed by the state-run news agency on Wednesday, t he North Korean army said it was studying a plan to create an "enveloping fire" in areas around Guam with medium to long-range ballistic missiles.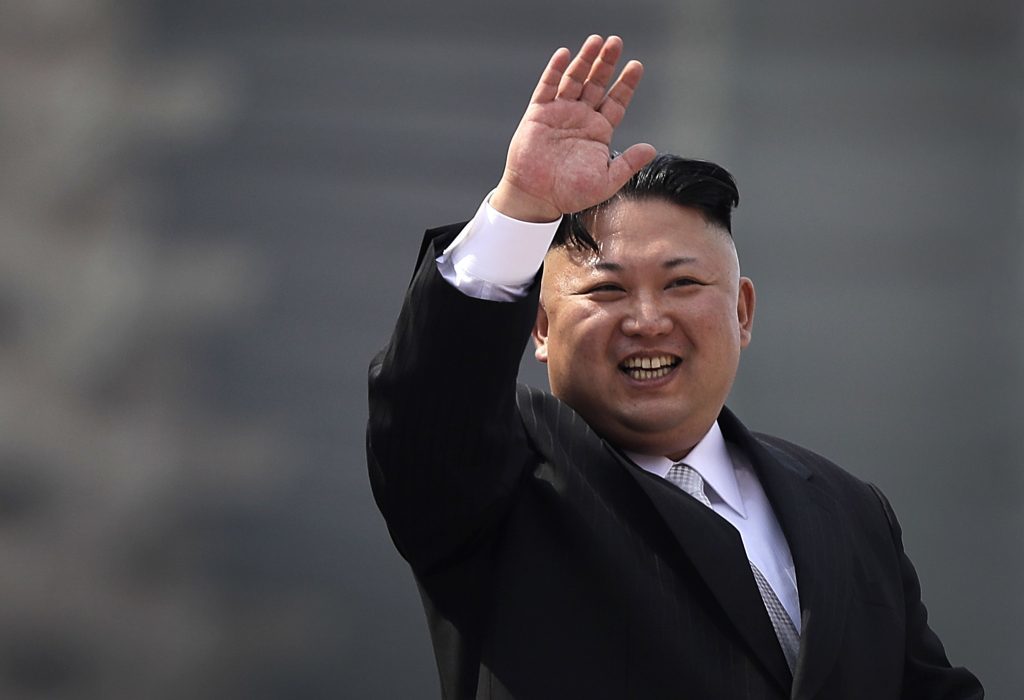 Although it was not clear if US president Mr Trump and the Koreans were responding directly to each other, the heightened rhetoric added to the potential for a miscalculation that might bring the nuclear-armed nations into conflict.
Against the backdrop of the rising tensions, we are today asking who represents the larger threat to world peace?