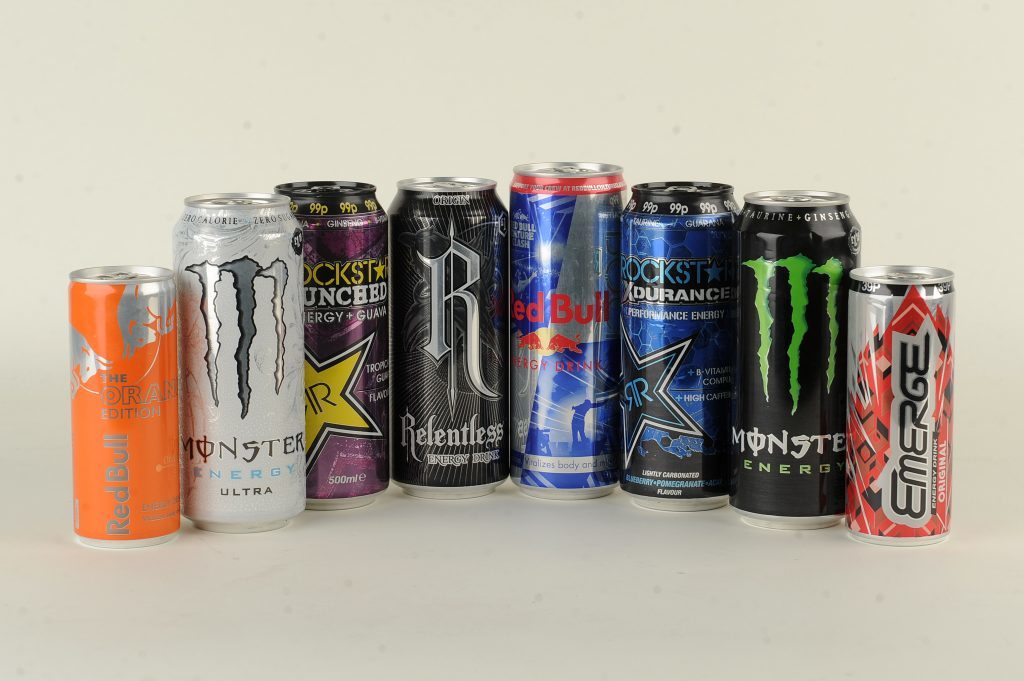 Independent Scots shopkeepers are being encouraged to stop selling energy drinks to children as momentum in support of stricter controls on the caffeine-packed products gathers pace.
A national conference saw unanimous backing for independent retailers to be encouraged to bring in a policy of refusing to sell the drinks to under-16s and the message will be promoted through new posters highlighting the ban.
It follows a call for Holyrood to begin work on drafting a plan for the drinks to be removed from publicly-funded buildings, as well as being outlawed for under-16s.
The moves come almost two years after The Courier launched its Can It campaign following an Angus head teacher's decision to ban them completely from his school.
Delegates at the National Federation of Retail Newsagents Scottish conference in Inverness unanimously agreed members should be encouraged to adopt the tight controls.
Scottish president Rory O'Brien said: "Our members in Scotland pride themselves on retailing responsibly so banning the sale of energy drinks to under-16s is a logical next step."
NFRN's Aberdeen branch executive put forward the motion seeking support for  "the principle of a voluntary ban on sales of high energy drinks labelled as being unsuitable for children to under 16s and recommends all members be made aware of the dangers of such products to young people."
Aberdeen branch member Jim Maitland said: "Independent retail organisations are the only sector of the retail trade not seen to be supporting a voluntary ban on sales of these products.
"We hope that through the adoption of a voluntary ban by NFRN members in Scotland, the need for the introduction of yet another piece of legislation for small retailers to worry about will be avoided.
"As responsible retailers the NFRN should be leading the way in the independent sector by giving clear guidance to its members."
Angus South SNP MSP Graeme Dey, who has backed Can It from the outset, said: "I am delighted but not at all surprised by the stance adopted by NFRN Scotland.
"The organisation previously took a similarly welcome position on the sale of legal highs and for me it epitomises the concept of responsible retailing.
"NFRNs response has been in keeping with that of all of the major supermarket chains. And they are to be commended for that."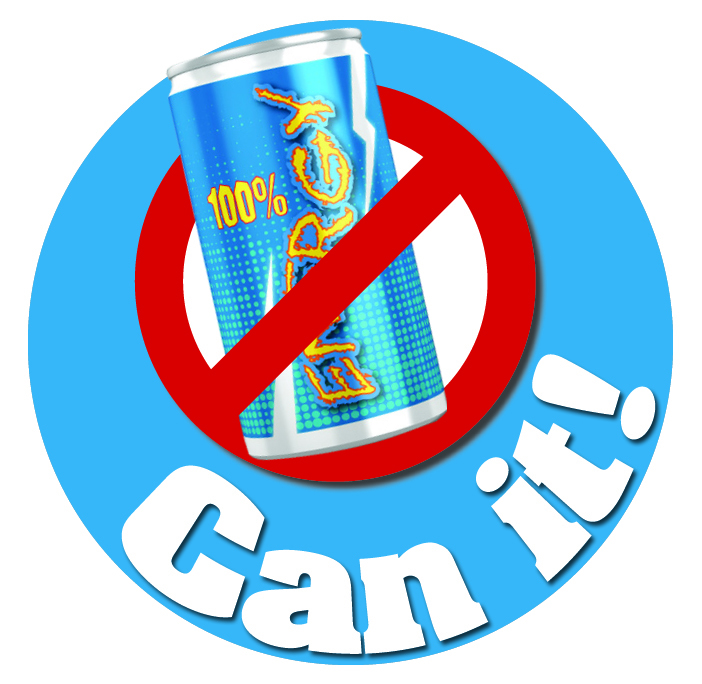 Can It has received widespread support since its launch in May 2016 after former Forfar Academy rector Melvyn Lynch highlighted problems he believed the caffeine-supercharged concoctions were causing for pupils at the Angus secondary.
He said some kids were guzzling two cans on their way to school and blamed the drinks as a contributory factor in problems ranging from bed-wetting to pupil stand-offs with staff.