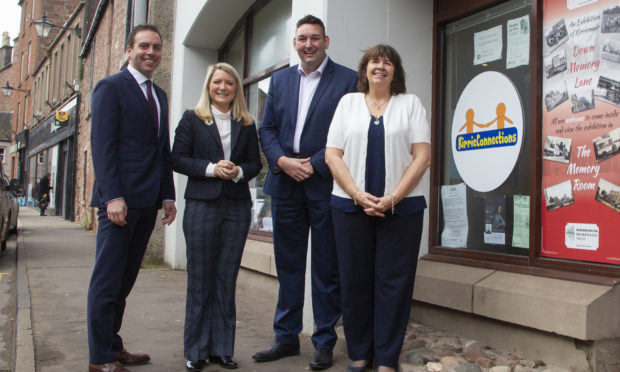 Frank's Law campaigner Amanda Kopel is to lead a new group to offer help to Scotland's near-800,000 army of unpaid carers.
The widow of former Dundee United legend Frank will co-chair a body being set up to consider what policies could be put in place to offer greater support for those who find themselves thrust into a carer role.
It comes after Mrs Kopel campaigned vigorously for free personal care for people under the age of 65, following her late husband's dementia diagnosis at the age of 59.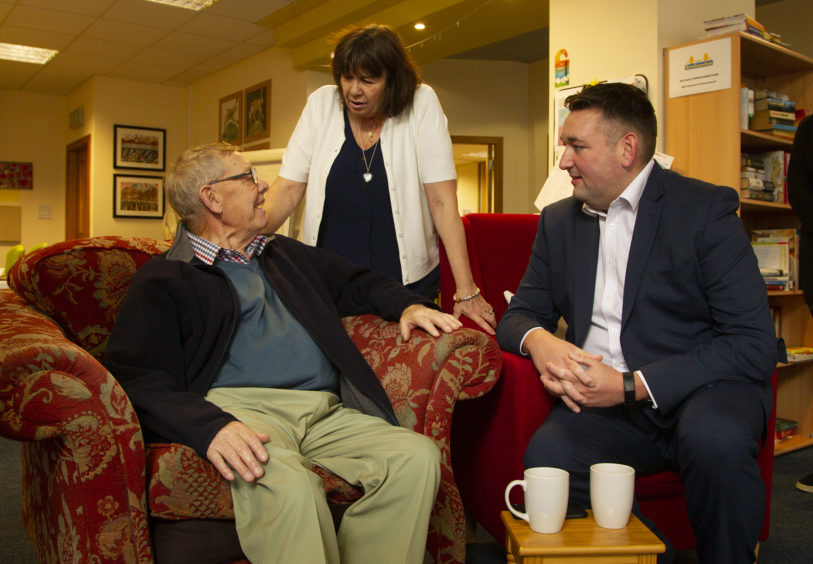 The former Manchester United star died in 2014, shortly after his 65th birthday, and a campaign – backed by The Courier – led to Frank's Law coming into effect in April.
Mrs Kopel said she had agreed to co-lead the Scottish Conservatives review group alongside Scottish shadow health secretary Miles Briggs, having experienced first-hand the challenge of being a carer.
She said: "This is hugely important, as there are so many carers out there who need help.
"I know there are a lot of carers whose loved ones are still not getting help, despite Frank's Law coming into place.
"I didn't know what it was like to be a carer before Frankie – no-one is born a carer, we have to learn."
She added: "I've walked in the shoes of a carer and know the reality of how difficult it can be."
The review group was launched at the pioneering Kirriemuir Connections dementia hub, which recently became the first Scottish "meeting centre" based on a successful European model for supporting those living with the illness.
The group aims to work with the estimated 790,000 carers in Scotland, as well as charities and support groups, to help inform the Tory manifesto going into the 2021 Holyrood election.
Lothain region MSP Mr Briggs said: "We have been the leading voice of change for carers in the Scottish Parliament.
"From delivering increases in the carers' allowance and securing the delivery of short breaks for carers, to Frank's Law and the extension of free personal care for the under 65s, our commitment is clear.
"We want to go further and make sure that the next Scottish Parliament will deliver and support Scotland's carers and put them at the centre of policy discussions.
"We are determined to do more for them and thank them for the vital care they deliver."
Angus MP Kirstene Hair said: "With three in five people becoming carers at some point in their lives, this is an incredibly important issue
"Many carers are left trying to juggle their caring responsibilities while holding down a job.
"They sacrifice so much for others, yet tragically find little support for their own needs."