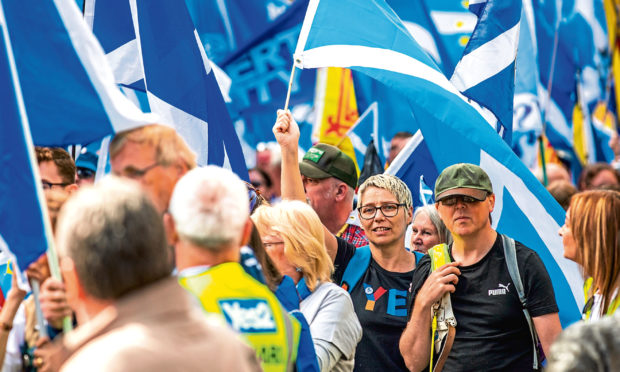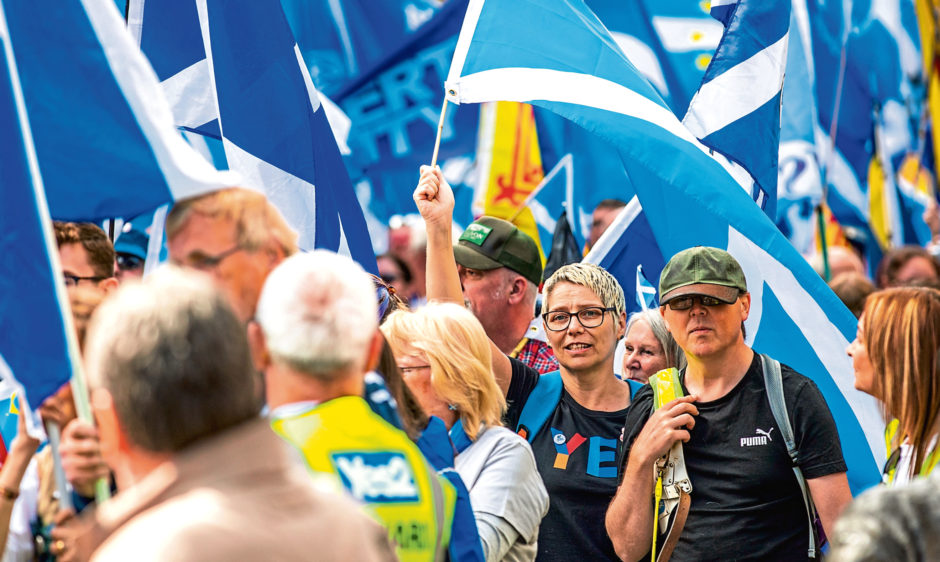 Pro-independence demonstrators have been accused of a cynical plot to take the shine off Arbroath's 2020 celebrations.
A mass rally has been organised by the All Under One Banner group which will clash with the start of locally-organised events to mark 700 years since the 1320 signing of the Declaration of Arbroath.
Tens of thousands of members of the Yes movement are expected to gather in Arbroath on April 4 for the procession, which has been organised "to regain Scotland's independence".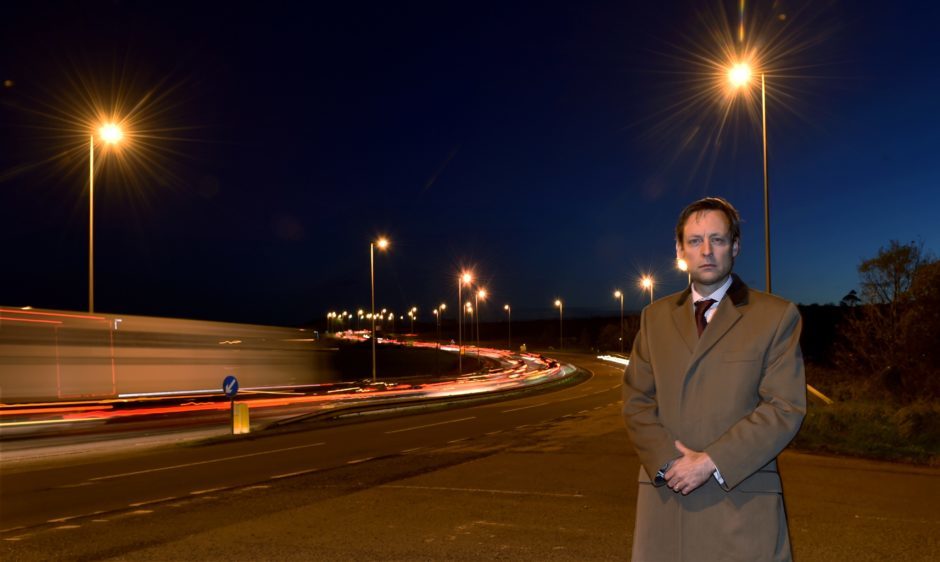 The AUOB march which has been organised by Neil Mackay will coincide with the start of a local festival weekend that will feature "several key Arbroath 2020 events".
North East Scotland Conservative MSP Liam Kerr said: "This is meant to be Arbroath's time in the sun — looking to its past, present and future, no politics involved.
"It is about 1320 and 2020, not 2014. April 4 should be a gala day for Arbroath and Angus with months of celebration to follow.
"A cynically-timed nationalist march will take the shine off that for many families."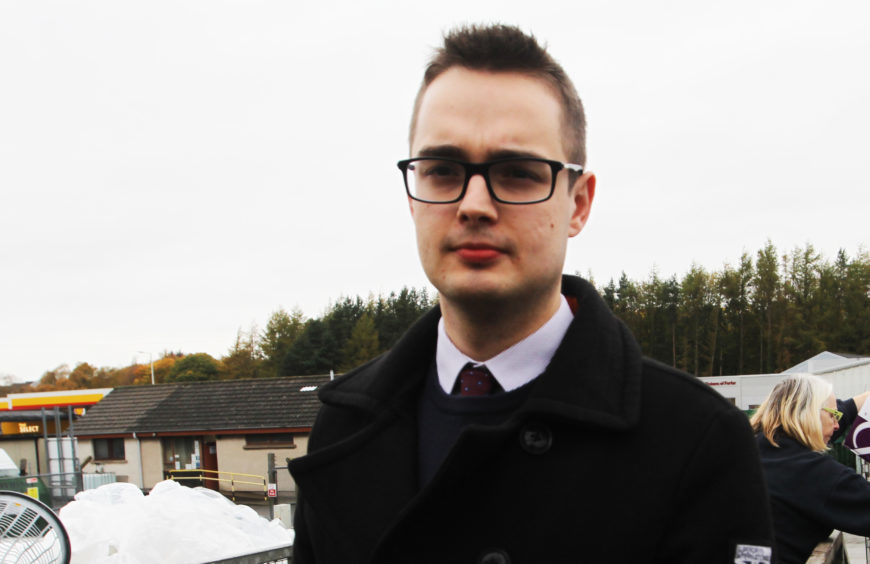 The Arbroath march from Inchcape Park to Victoria Park will be followed by events later in the year in Glasgow, Peebles, Elgin, Kirkcaldy, Stirling and Edinburgh.
Angus Conservative councillor Braden Davy said any attempt to "stick a badge on a non-political event" was "naive at best and insulting at worst".
He called on local elected members to urge AUOB to reschedule the march to a "less opportunistic date".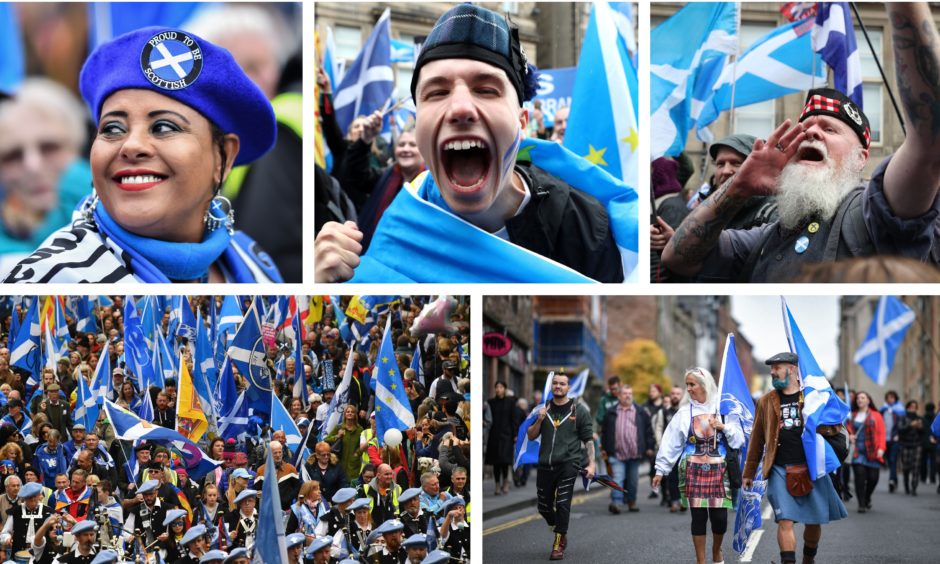 Mr Mackay hit back  and said the procession would "definitely be happening regardless of what Tory gutter-snipers like him have to say about it".
He said: "It is unsurprisingly welcome to see the negative comments from Liam Kerr and Braden Davy – unsurprising as they are against independence and welcome, as by publicly complaining they have now made many more people aware that the AUOB Arbroath march and rally on April 4 2020 is on.
"Liam Kerr's spin that the 700th anniversary of the Declaration of Arbroath should not be marked in 21st century style in respect of its contemporary relevance are laughable.
"The joke will be upon him next April when tens of thousands of peaceful participants take to the streets of Arbroath on a family-friendly procession.
"Braden Davy's comments show he doesn't know much about law and our democratic rights."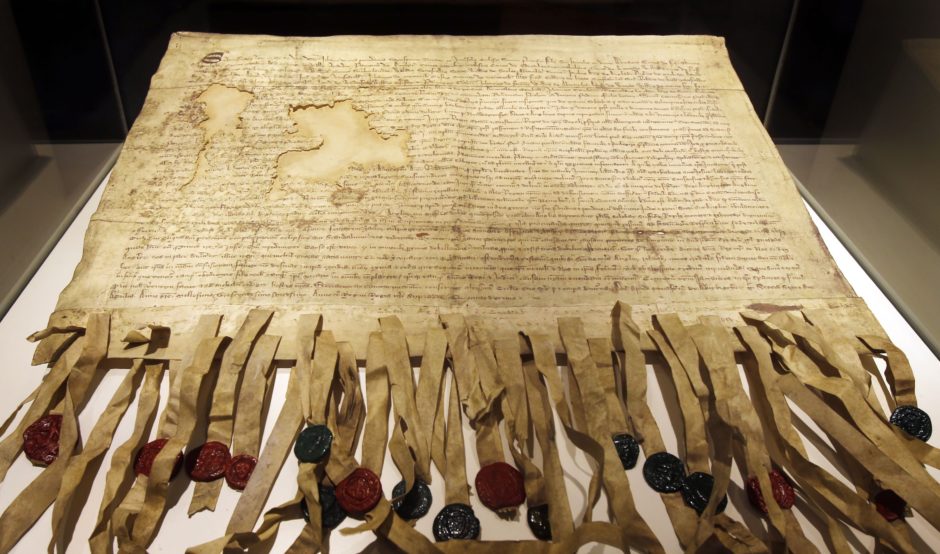 Arbroath 2020 has been in the planning stages since the first public meeting in November 2016.
Next year's celebrations begin on April 4 with a festival weekend including 300 singers giving voice to the world premiere of 'Of Light Breaking' at Arbroath Abbey.
The Courier understands a horse-led procession of 500 people from Arbroath Abbey to Arbroath Harbour has been moved to the following day to avoid a clash with the AUOB rally.
The row broke out on the day it was announced that First Minister Nicola Sturgeon will speak at a major pro-independence rally in Glasgow in November as part of her continued push for a second vote on the issue to be held next year.