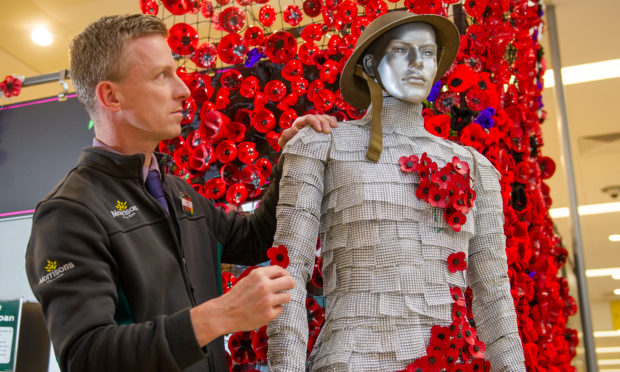 A mysterious statue that was the talk of Arbroath before vanishing is to make a comeback at a fundraiser.
The Mirror Man – known to many as Keptie Kev – rose to fame earlier this year when he mysteriously appeared at Keptie Pond.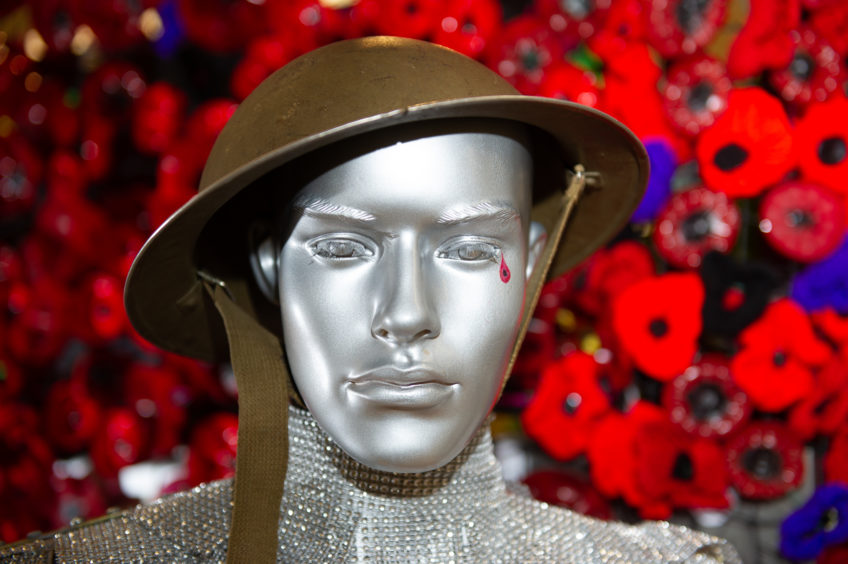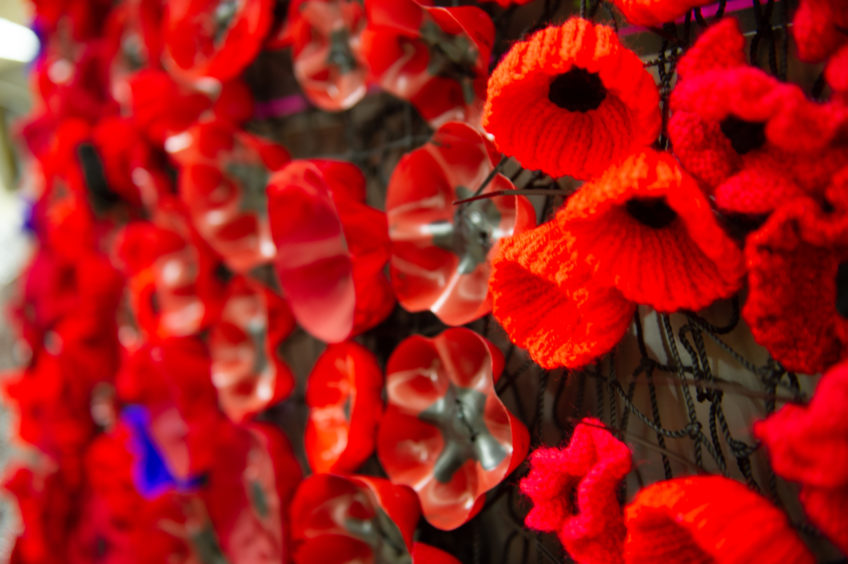 A spokesman for the group behind the statue, now known as Poppy Pete, confirmed the sculpture will be in the town's Morrisons as part of a Poppy Scotland appeal.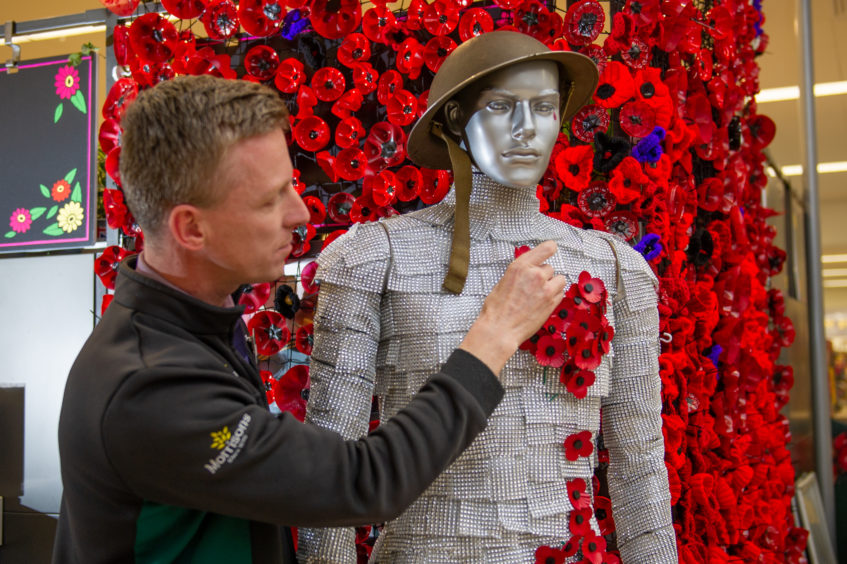 Wearing a soldier's helmet, the 6ft figure has now had hundreds of poppies attached to his shimmering frame.
Crowds flock to Arbroath to see mysterious 'alien' sculpture
VIDEO: Keptie Kev culprit returns? Mystery as metallic-held music notes appear at Arbroath cliffs
It is still not known who created the Silver Surfer lookalike, which was compared to a Banksy work when it was first unveiled in August.
---

---