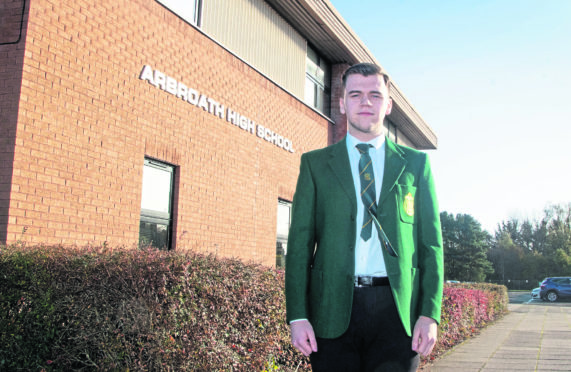 An Angus school pupil is to jump from a plane today to aid a mercy mission to rebuild lives devastated by genocide and poverty in Rwanda.
Owen Roberts, 17, is one of 12 Arbroath High pupils who are raising money to go on a volunteering trip with the charity Comfort International in June.
Comfort International was founded by Carnoustie man Callum Henderson and its aim is to support the recovery of people whose lives were torn apart by poverty, genocide and conflict.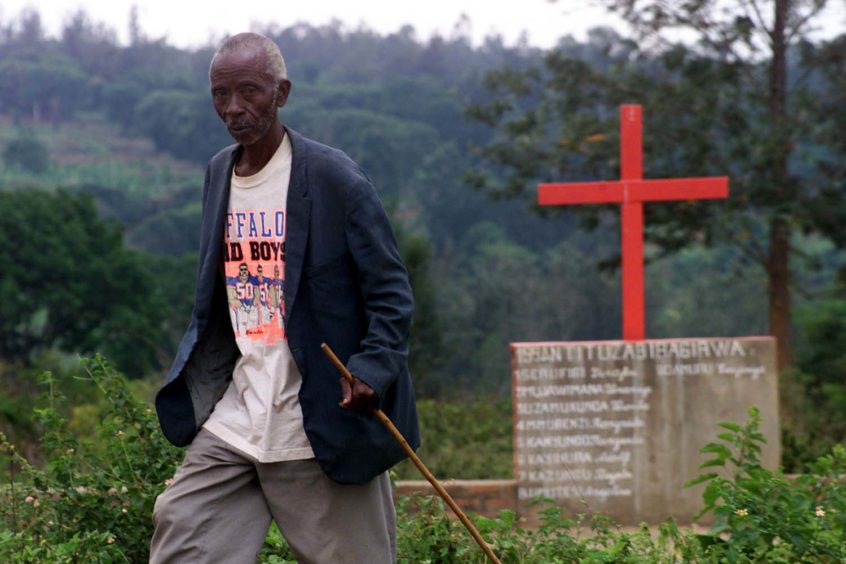 While in Rwanda the pupils will be doing a lot of physical activity such as house repair,  building, painting and field work.
They will also be visiting and supporting charity projects that include genocide survivor communities, street kids rescue and schools and education along with many others.
Owen said: "I feel extremely privileged to be given the opportunity to go to Rwanda.
"I am looking forward to working alongside my fellow peers to help improve the lives of others devastated by poverty which will give me a real sense of meaning and fulfilment.
"I am hoping to study medicine in the near future and feel such an experience is really going to help mould me into a better person and strengthen my ability to help others.
"I chose to do a skydive because I was trying to think outside the box of your typical fundraisers and it is something I have always wanted to do.
"So this was my perfect opportunity while raising money for such a worthy cause."
Rwanda has come a long way since the 1994 genocide against the Tutsi that killed more than one million people.
Today, survivors and perpetrators live together in reconciliation villages, searching for peace and forgiveness.
Owen, who lives in Arbroath, will be doing a skydive in St Andrews and he is hoping to raise £600 from his efforts.
He said: "The nerves are slowly kicking in the closer it gets to the jump.
"I am jumping from around 12 to 15,000 feet in the air but I am more excited than anything to get up there and do it."
The genocide unfolded in April 1994 when a plane carrying then-President Juvenal Habyarimana – a Hutu – was shot down, killing all on board.
Hutu extremists blamed the Tutsi rebel group, the Rwandan Patriotic Front (RPF) which denied the accusation.
Militias were given hit lists of Tutsi victims.
Many were killed with machetes in acts of appalling brutality.
To be able to provide their support and work with this charity, each pupil needs to raise £1,625.
Donations can be made at www.justgiving.com/crowdfunding/owen-roberts