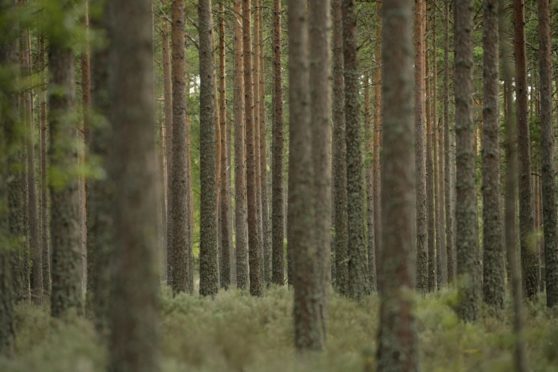 A new forest is to be planted in Tayside.
Taxi-hailing app Bolt will boost its green credentials by laying down roots in Angus.
Under the scheme, 9,500 trees will be planted across 5.8 hectares of land in Auchmull, near Brechin.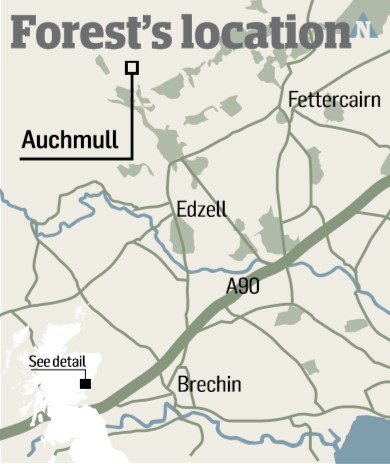 Bolt has a dedicated environmental impact fund with a seed capital of €10 million aimed at initiatives which deliver global social and environmental benefits.
The environmental impact fund forms part of Bolt's wider strategy known as the 'Green Plan' which focuses on a long-term commitment to reduce the ecological footprint of the company.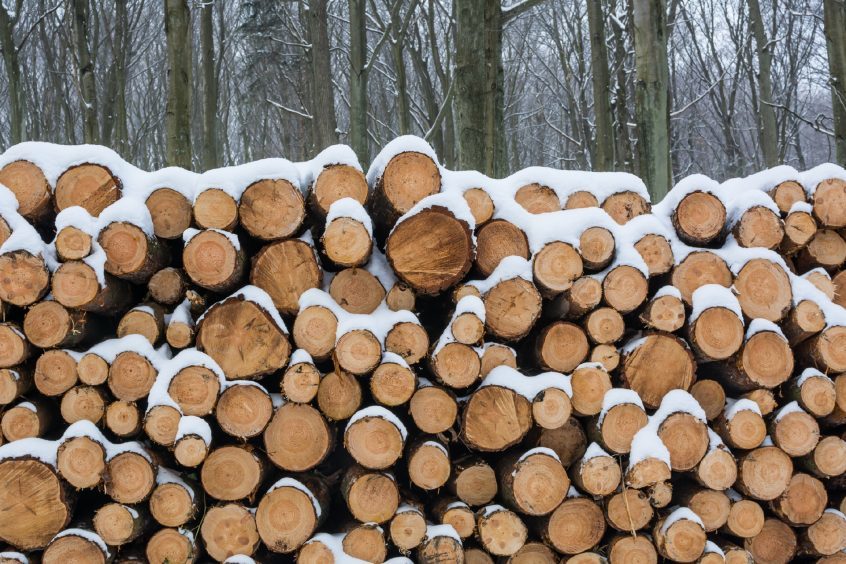 Beech, oak, Norway spruce and Scots pine will make up a majority of the trees being planted in Angus.
The landowner is a UK national and will be listed on Woodland Carbon Code's public registry within a week.
The project aims to boost natural carbon sequestration, increase biodiversity, stop pollutants from entering water courses, and prevent the erosion of topsoil.
Beyond the UK, the fund will support initiatives in Africa and South Asia, including a wind farm project in India and M-KOPA, a company in East Africa that produces household solar systems to help families in Kenya, Uganda, and Tanzania switch from high-cost kerosene to affordable renewable power.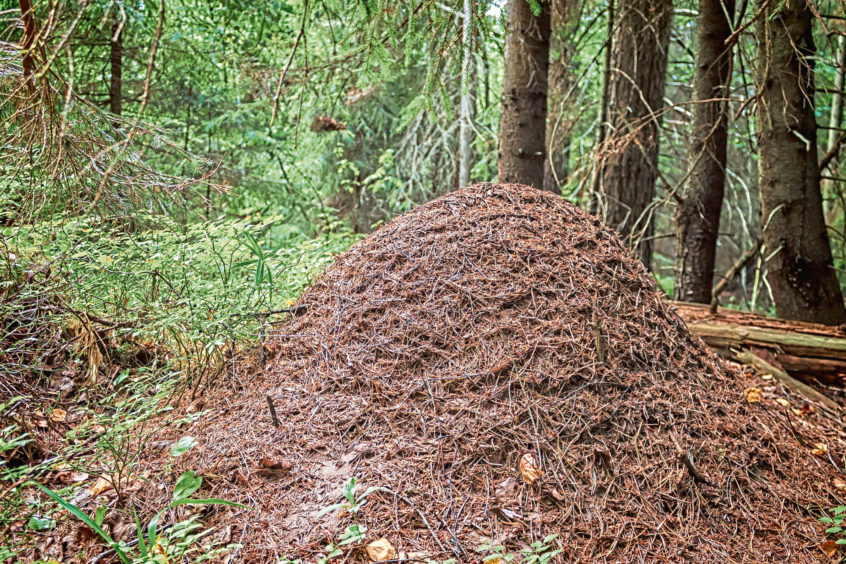 Markus Villig, CEO and founder of Bolt, said: "We're working hard to accelerate the global shift to shared and efficiently-used vehicles – electric cars, bikes, scooters and other types of vehicles that are yet to be invented.
"However, we need to face the reality that the current transition is not fast enough.
"Therefore, while we look to reduce emissions by adding more shared and electric vehicles on our platform, we're also taking immediate responsibility by investing in projects that deliver positive environmental and social benefits today."
A Scottish Household Survey suggested Angus has one of the highest rates of climate change deniers of any Scottish local authority area, with 17% of those quizzed saying it was not happening.