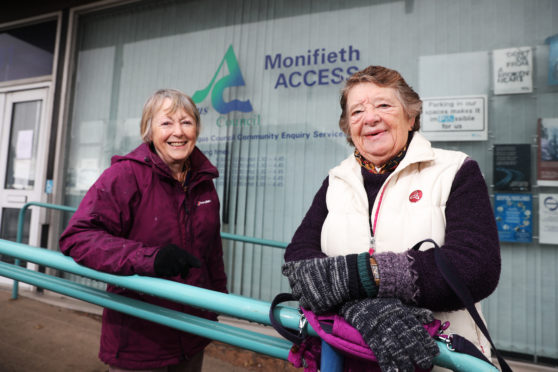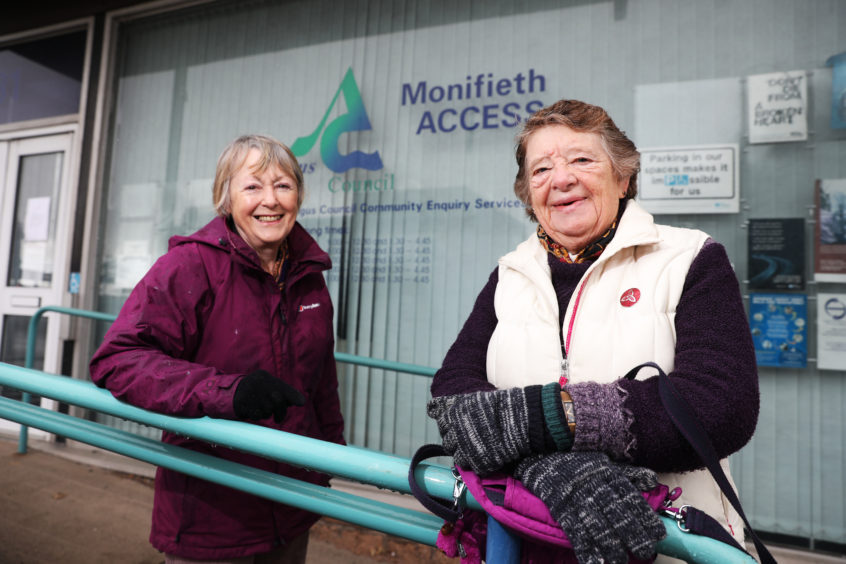 A bid by Monifieth Local History Society to move thousands of historic artefacts into new premises in the town has been abandoned at the 11th hour.
Ill-health, a lack of support from local councillors, a shortage of volunteers and lack of funding have been cited as contributory factors in the decision not to press ahead with the lease of premises at 81 High Street, formerly occupied by Angus Council and Police Scotland.
The group had made a successful community asset transfer lease application to Angus Council, but stepped back from the move following legal advice.
A crowdfunder raised thousands of pounds towards its £6,000 target and the group appealed for local tradesmen to help bring the property up to scratch.
The extensive collection of local history and memorabilia, which has been built up over more than a decade-and-a-half, has attracted international interest from people returning to the area to trace their family history.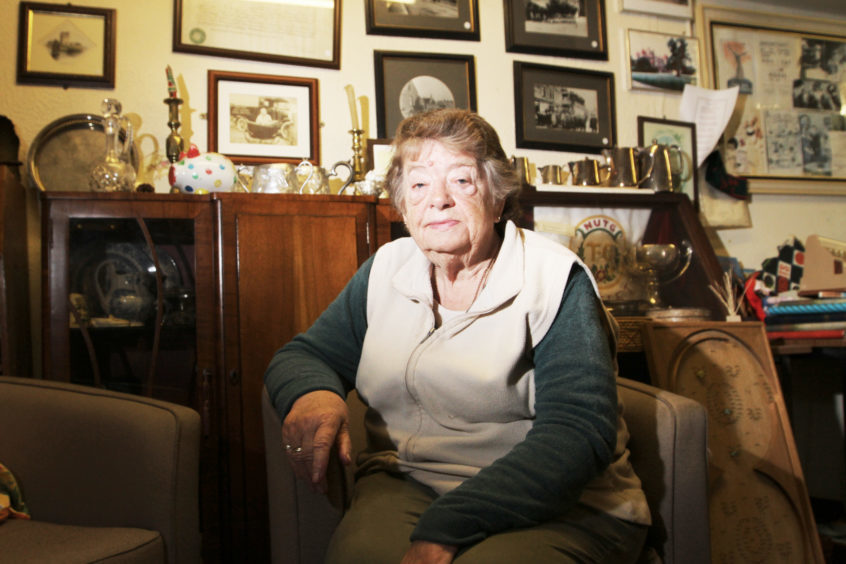 However, with no alternative premises to display the collection, the artefacts and photographs, donated and loaned from local people, are now in secure storage.
The sudden illness of a key figure in the organisation, just days before the lease was to be signed, proved to be the catalyst for cancelling the move.
Vice president of the Monifieth Local History Society, Marianna Buultjens, said: "The closer we came to the date for signing, the more we realised that getting the premises fit for their new purpose was too challenging.
"We still hope against hope that this valuable record of life in bygone times will find a home again in the town and be displayed as it should be.
"We trust that some organisation will help and a permanent venue be found. Let's hope this is not the end of the story."
The ambitious plans for the venue, which has wheelchair access and facilities for people with disabilities, included meeting, a library research and reminiscing rooms.
The volunteer-led group was formed in September 2000 to research, record and share local history information through talks, events, exhibitions and displays.
Exhibitions in conjunction with other community events such as the medieval fayre, had been mounted in vacant shops, the Masonic Lodge and at the Angus Queen's Jubilee celebrations within a marquee at Glamis Castle.