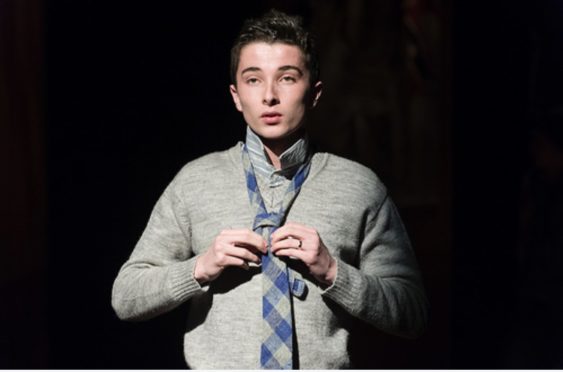 A talented Tayside man has told how he has fallen in love with the city where his grandfather started his journey to football stardom.
Ryan Kopel, 21, from Kirriemuir, who has appeared in The Inheritance and West Side Story, is currently appearing to acclaim in the title role in The Astonishing Times of Timothy Cratchit at Hope Mill Theatre in Manchester.
Ryan's late grandfather Frank started his football career with Manchester United alongside George Best and Bobby Charlton in the Busby Babes at Old Trafford 55 years ago.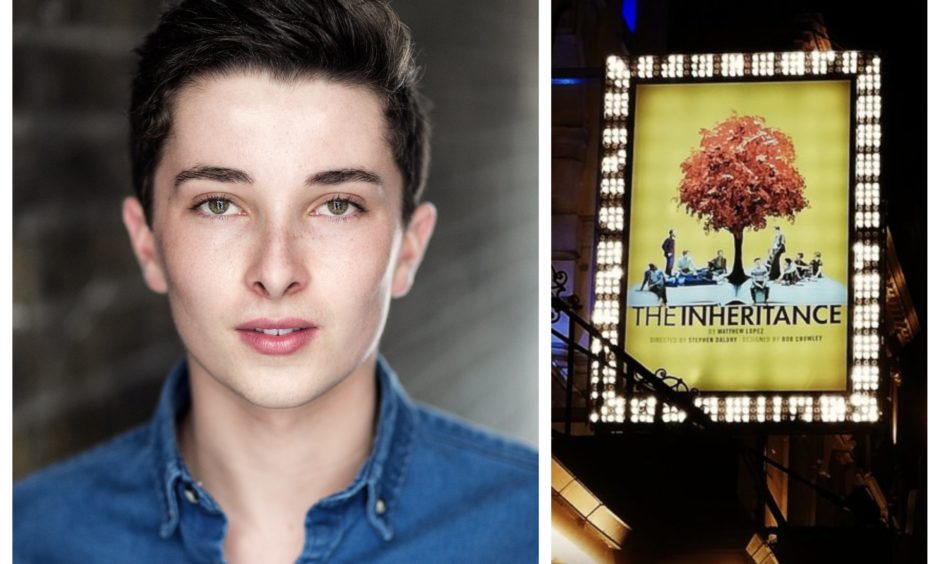 The Angus starlet's performance since taking up the role has earned five-star reviews and he has received praise for his "strong lead in the titular role".
"I have really loved the experience so far," said Ryan.
"Living in Manchester has been so great and I've really fallen in love with the city.
"If I'm being honest, I try not to read too many reviews or things like that, however it has been really lovely to hear that people have been enjoying it, and I truly appreciate anyone who reaches out to say that.
"It definitely makes me just want to keep going and going.
"I'm so aware of how lucky I am to be given these opportunities, and if I can, I just want to continue to do work that I enjoy and love. I feel super lucky."
The Astonishing Times of Timothy Cratchit which is inspired by the characters of Charles Dickens' A Christmas Carol.
It follows the plight of young Tim from the home of his benefactor, Ebenezer Scrooge, to the theatrical madness of the comic Giuseppe Grimaldi.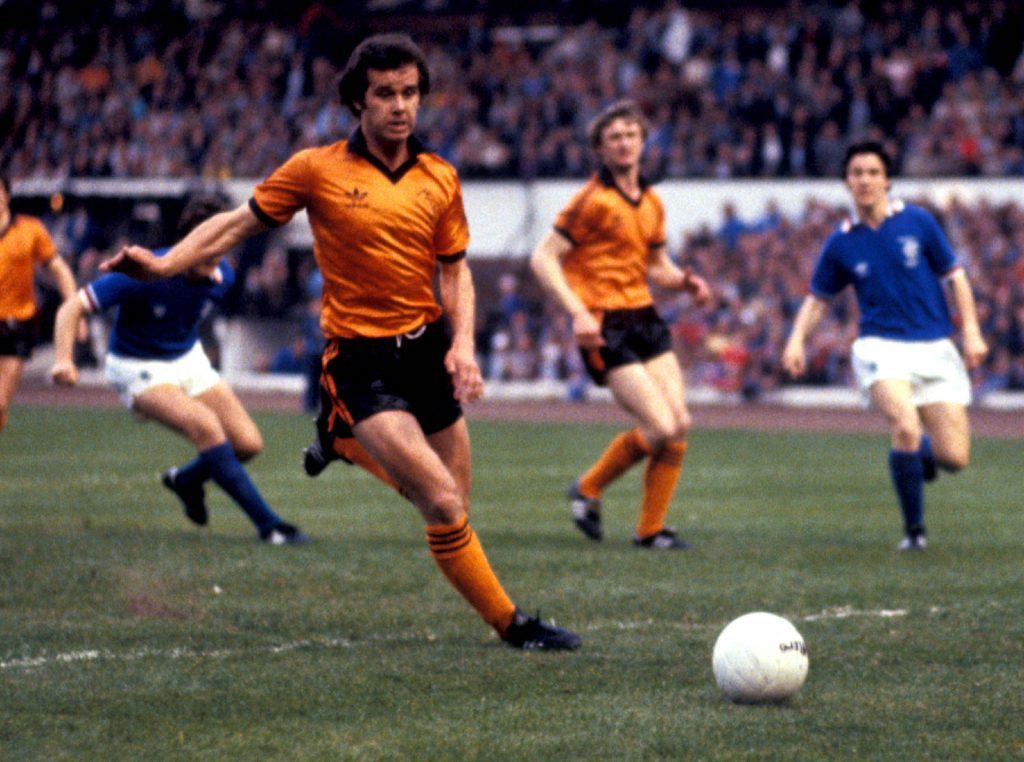 Ryan's grandmother Amanda Kopel travelled from Kirriemuir to Manchester to watch his performance and she also relived some memories of her time spent in the city with her late husband.
Frank first signed for Manchester United as a 16-year-old schoolboy and spent five years at the club before spending 10 years with Dundee United from 1972 where he made more than 400 appearances in tangerine.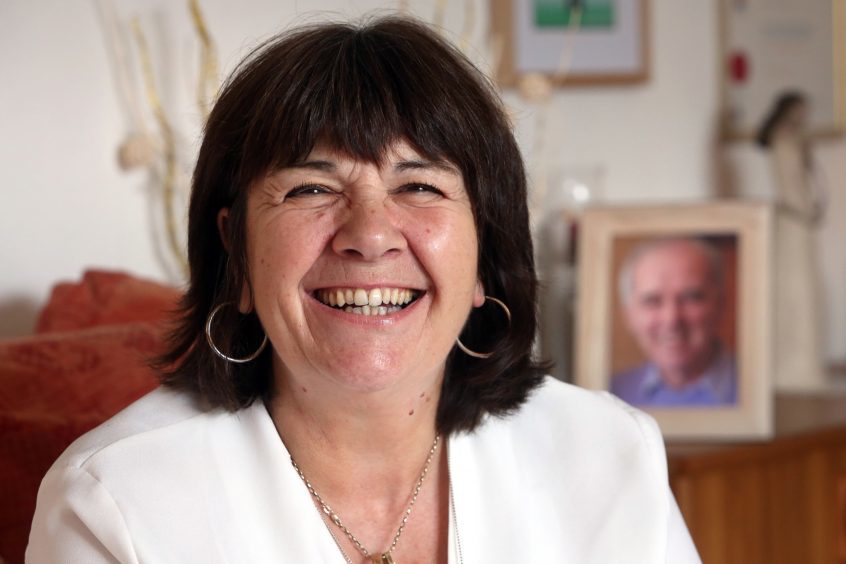 "I was able to relive a few beautiful memories and see some of the places where Frankie and I lived in the 1960s before we were married," said Mrs Kopel.
"Grandad Frank was in spirit with us the whole weekend, and like me, would have been so very, very proud of our grandson."
Ryan is appearing alongside Paul Greenwood as Scrooge, Michael Matus as Grimaldi, Helen Pearson as Mrs Linden/Miss Pool, Sammy Graham as Lucy, Trevor Whittaker as Quilp, Hannah Brown as Momo/Miss Tulips and Sadie-Jean Shirley as Aria.
A former pupil of Isobel Luke from Brechin, he started out performing with Rising Youngstars and Angus Musical Youth Theatre, and was named Young Scottish Musical Theatre Performer 2018.
The show will play at the Hope Mill Theatre until December 29.