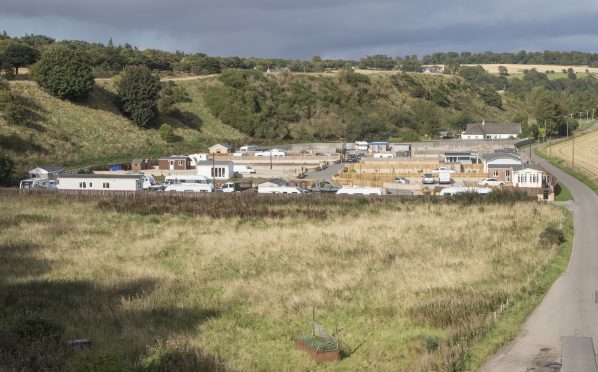 A visit to decide the fate of an unauthorised Travellers' site in St Cyrus will now take place on January 30.
North Esk Park residents said they were unable to enjoy Christmas because it could be their last at the place they have called home since 2013.
Scottish Government-appointed reporter Allison Coard was scheduled to visit the site on December 20 but was replaced by Michael Shiel, whose other work commitments delayed the inspection.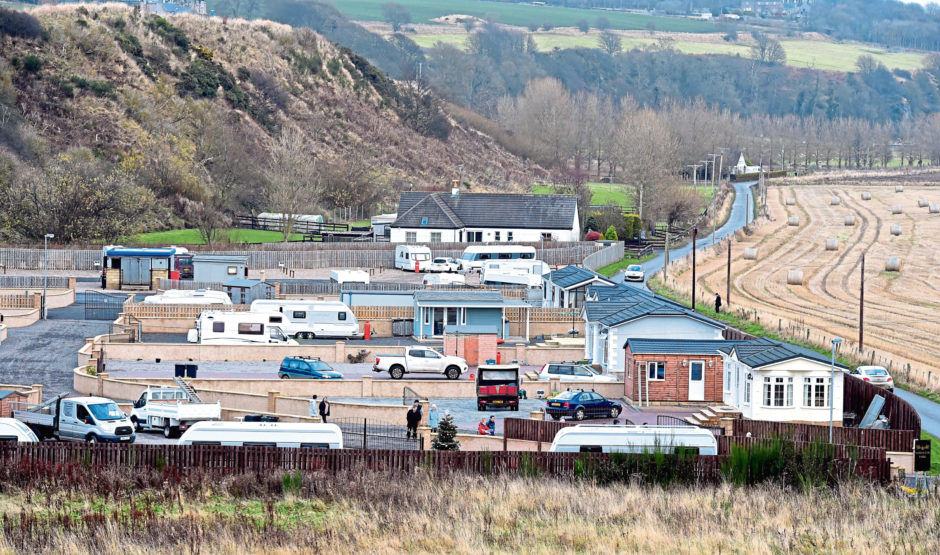 Mr Shiel will carry out a site inspection of the appeal area on January 30 "to become familiar with all the physical aspects of the site and the surrounding area".
The applicants have been told it is likely that after carrying out the site inspection the reporter will have enough information to write his report to Scottish Ministers.
Aberdeenshire Council approved retrospective planning applications from the Travelling community for almost 20 touring and permanent pitches on June 26, despite an objection from the Scottish Environment Protection Agency (Sepa).
The Scottish Environment Protection Agency (Sepa) said development of the site was "inappropriate" and has warned there is a risk to property and lives due to flooding.
The applicants have provided a flood risk and drainage assessment as well as a community resilience plan (CRP) prepared by the Scottish Flood Forum.
Planning agent Alan Seath is not giving up hope of a positive outcome despite Sepa's refusal to agree to a hearing to debate the issues.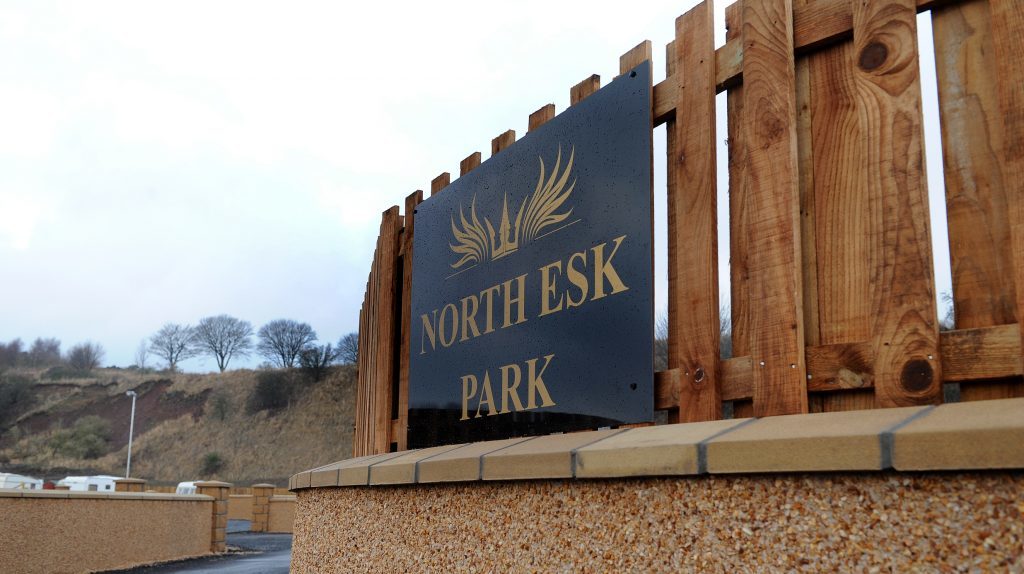 Mr Seath said: "At North Esk we are dealing with the lives of people in the Gypsy/Travelling community based on past failures to deliver much needed accommodation.
"If common sense prevails then the marginal differences of opinion between us and Sepa can be set aside in favour of meeting need and demand allowing residents to spend more Christmases together in a place they call home."
The North Esk Park site has substantially expanded since the first temporary homes appeared without prior authorisation in September 2013.
Sepa planning manager Jim Mackay said: "We note the applicants' request for a hearing to debate the issues.
"We consider the issues are so clear that written statements are appropriate."
Mr Mackay said all parties are agreed that the sites are at risk of flooding and that the proposed development "constitutes the most vulnerable form of development".
He said: "The development does not accord with the Local Development Plan or Scottish Planning Policy.
"We do not consider that these basic issues have changed from the previous application which was refused planning permission by the previous reporter, a decision endorsed by Scottish Ministers.
"We stress that Sepa's flood maps are indicative in nature and are no substitute for site-specific flood risk assessment."