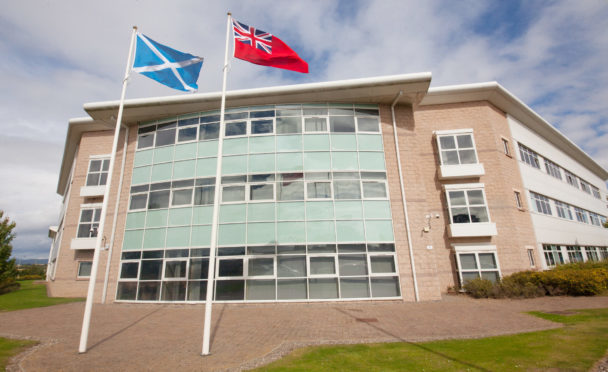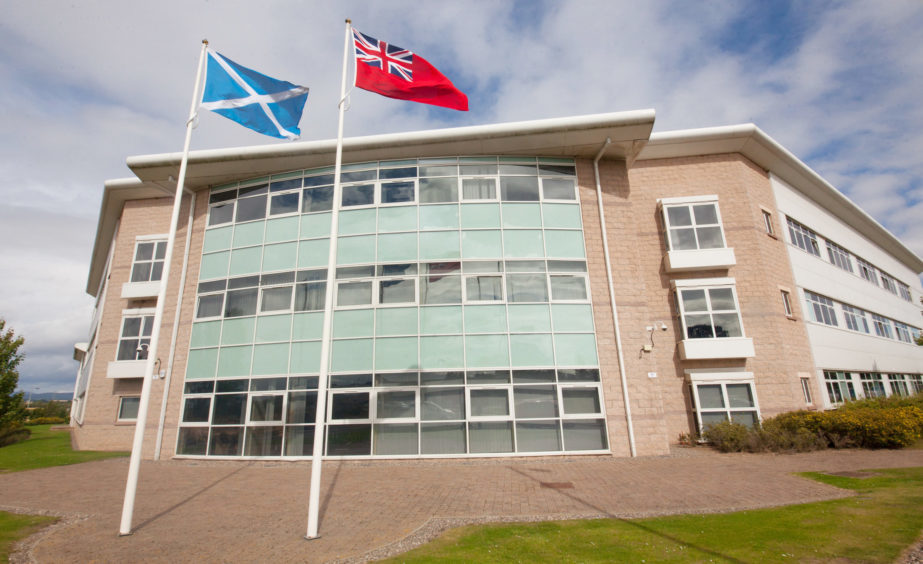 Angus Council has promised to take "appropriate action" after a horrific video of a young girl being attacked in a local secondary school emerged online.
The video shows a girl aged around 13 or 14 being dragged along the corridor by her hair by another girl.
As she screams, the attack continued while two other females watch on and laugh.
Police Scotland has confirmed it is investigating the incident.
Angus Council said it is aware of the incident and is taking action after speaking with the pupils and parents.
An Angus Council spokesperson said: "Angus Council is aware of this incident.
"We can confirm that the pupils involved and their parents have been spoken with and appropriate action is being taken."
He added all incidents, complaints and allegations of bullying are taken seriously.
He said: "We advise our young people to report any incidents immediately to staff so they can be investigated and addressed promptly and effectively.
"No school is immune to issues of bullying and none of our schools are complacent in this regard. All of our schools are required to involve and consult the school community in order to devise, publicise and implement a school anti-bullying policy.
"Angus Council, our schools, and specifically our young people, also participated in a joint anti-bullying campaign with the NSPCC Scotland and respect me (Scotland's anti-bullying service) which had a particular focus on online bullying and aimed to raise awareness and educate young people, parents and practitioners about the issue and how to prevent it.
"In addition to reporting incidents to staff, any young person concerned about bullying can also contact Childline 24-7, 365 days a year by phoning 0800 1111 or by going to their website www.childline.org.uk"
One parent, who did not wish to be named, said: "It's an absolute disgrace. It's shocking.
"This little girl is begging for her life. They are dragging her by the hair down the corridor. She's screaming.
"If that was my daughter I'd be absolutely furious. She's in absolute tears, it's heartbreaking to watch."