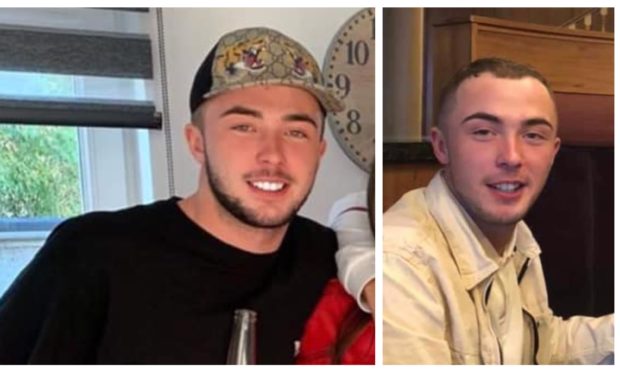 Tributes have been paid to 21-year-old Bailey Mearns after a body was found during the hunt for the missing man
The wider Arbroath community was united in shock and sadness over the weekend after police confirmed they had found a body and informed the young man's family.
Shock and sadness as body found during search for missing Arbroath man
A close friend said Bailey, who also used the surname Menmuir, was "one of the greatest guys he had ever met."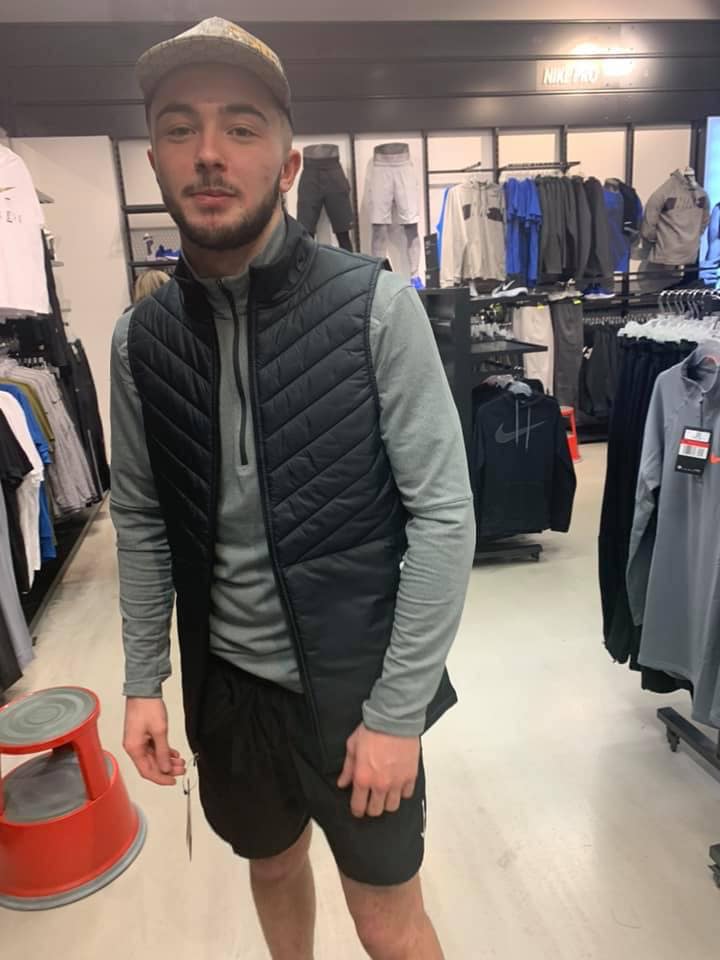 Another friend added: "Bailey was one of a kind. He always had a smile on his face and would do anything for anyone.
"He was an absolute gem to know and a great pal to many."
Formal identification is expected to take place today.
The young man's family were too upset to make any comment over the weekend.
Former Arbroath High pupil Bailey was part of a close-knit group of friends who all grew up together.
He trained as a mechanic and played amateur football and had just started a new job in the offshore industry.
In the wake of the tragedy, friends, family and the wider Arbroath community united in a determination to highlight and break down stigma around mental health.
St Andrew's Church was said to be "standing room only" on Friday night as the community gathered to share its memories of the popular mechanic.
Friends also gathered at bars in the town on Friday night.
Mental health charity Reach Across opened its doors on Saturday to offer support to anyone affected by the tragedy.
Friends and family had been preparing to launch a volunteer search on Saturday morning when news broke about the distressing discovery.
Around 4,700 people had registered to become part of the volunteer search with many local businesses offering support and equipment.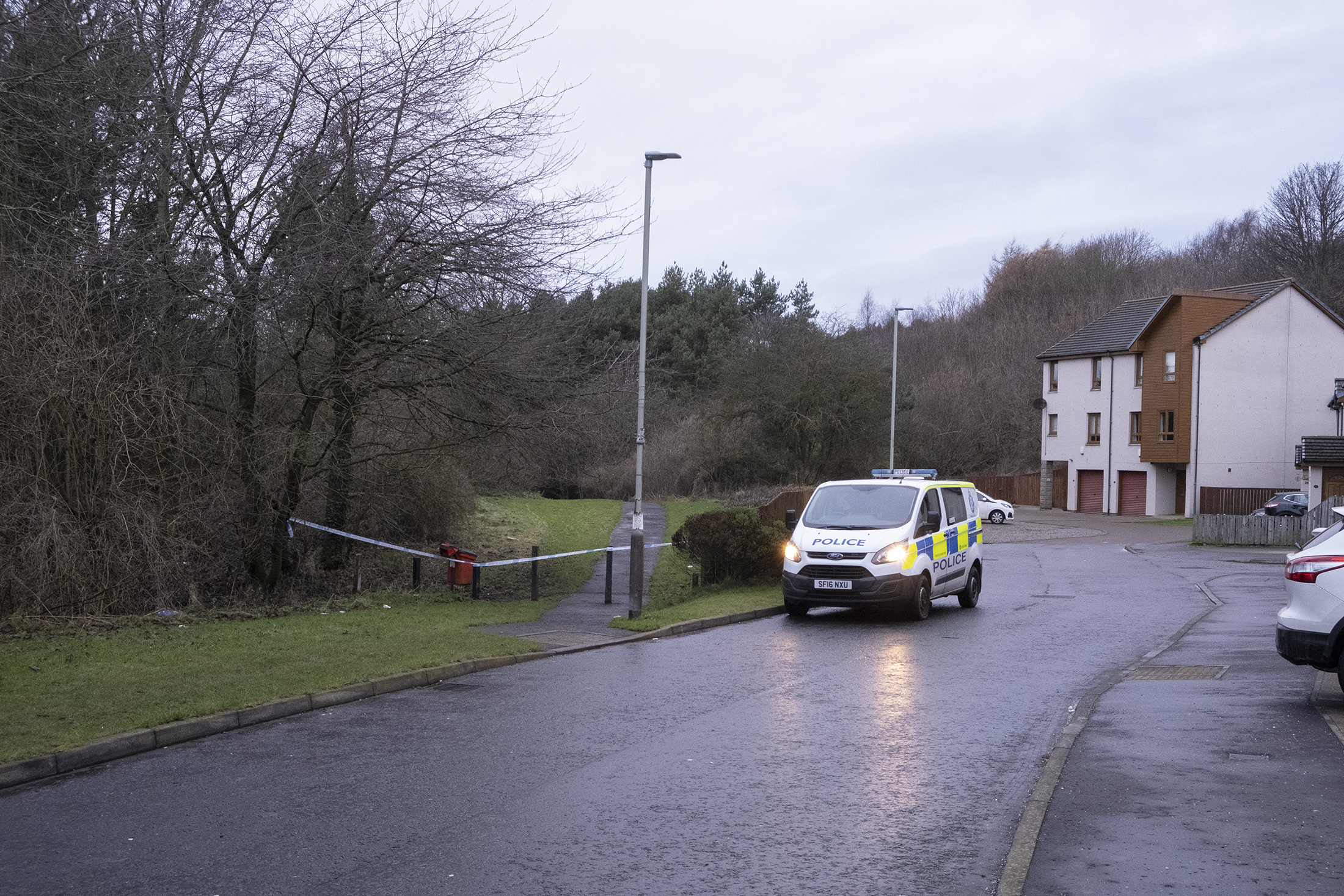 The friend said: "I would just like to say from Bailey's friends that we simply do not, and will never have words to show the appreciation that we have towards everyone's efforts and support in helping us.
"Times ahead are going to be tough, but we have proven that we are one hell of a group and together we will overcome anything.
"We really hope this is a catalyst and we use the platform that we have created to break the mental health stigma within this country. There is absolutely no shame in feeling down.
"Please do not suffer in silence. It's okay to not be okay."
Arbroath community sports club issued a statement saying a one minute's silence would be observed at its matches on Saturday as a mark of respect.
Many took to social media to share their memories of Bailey and to offer help to anyone who was experiencing a mental health issue themselves.