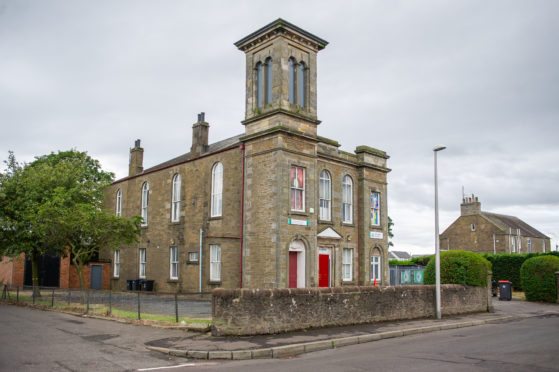 Users of a 150-year-old learning centre in Carnoustie have made an impassioned plea to keep the building in community use.
Local groups have been invited to a series of meetings to chart a way forward for the Carnoustie Panmure Community Centre, currently home to a nursery, after the council deemed it surplus to requirements.
Mum Michelle Clubb, 38, who lives close to the building, said: "It's such a shame.
"There is so much unused potential in that building.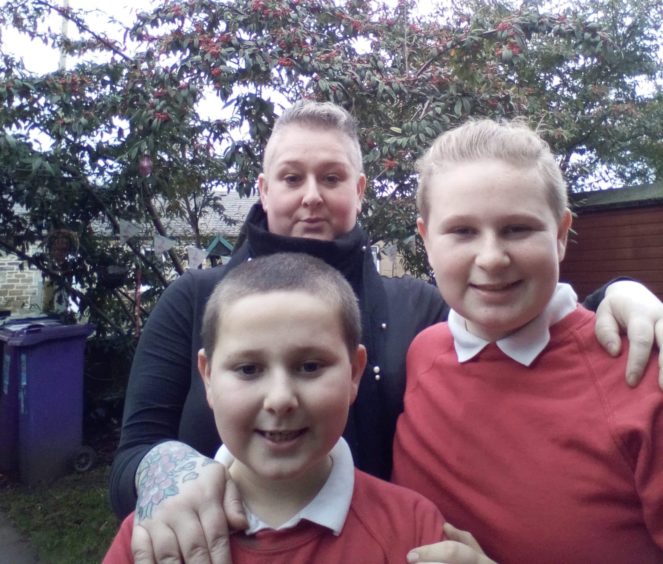 "My own children went to nursery there. I also went to the parent and toddler group when I first moved to the area seven years ago and made my first friends.
"It is close to my heart."
The next meeting is on Monday night at the centre, with the council looking to gauge local groups' interest and to gather views about how the building could best be used for community benefit.
Concern remains that, as the authority looks to shave around £35 million from its budget over the next three years, the site could still be sold for development into housing.
Only two groups currently use the building – a pre-school nursery and a parent and toddler group.
Michelle, who has three children aged between eight and 17, said: "I don't want to see it being shut down or made into flats.
"It is a lovely building. It's got so much character. And it's been used as a community centre since way back."
Campaigners lost a battle in 2015 to save services previously offered from the centre. They were instead re-located to the Carnoustie Hub in the High Street.
More than 1,600 people signed a petition to preserve the building's use as a social education hub, delivering classes in IT and literacy skills, English for beginners, knitting groups, and arts and crafts for children.
James Smieton's Panmure Works employed 600 people and ran 400 looms at its height in the 19th Century.
He built the Panmure Works Institute for the education and recreation of his workers.
An Angus Council spokesman said: "We have held a number of public meetings in Carnoustie in a bid to have a local conversation about what the community wants for the future of the Panmure Centre.
"We hope there is a big turn out on Monday as we want to hear the thoughts, views and suggestions from as many local people as possible in relation to the future of the building."