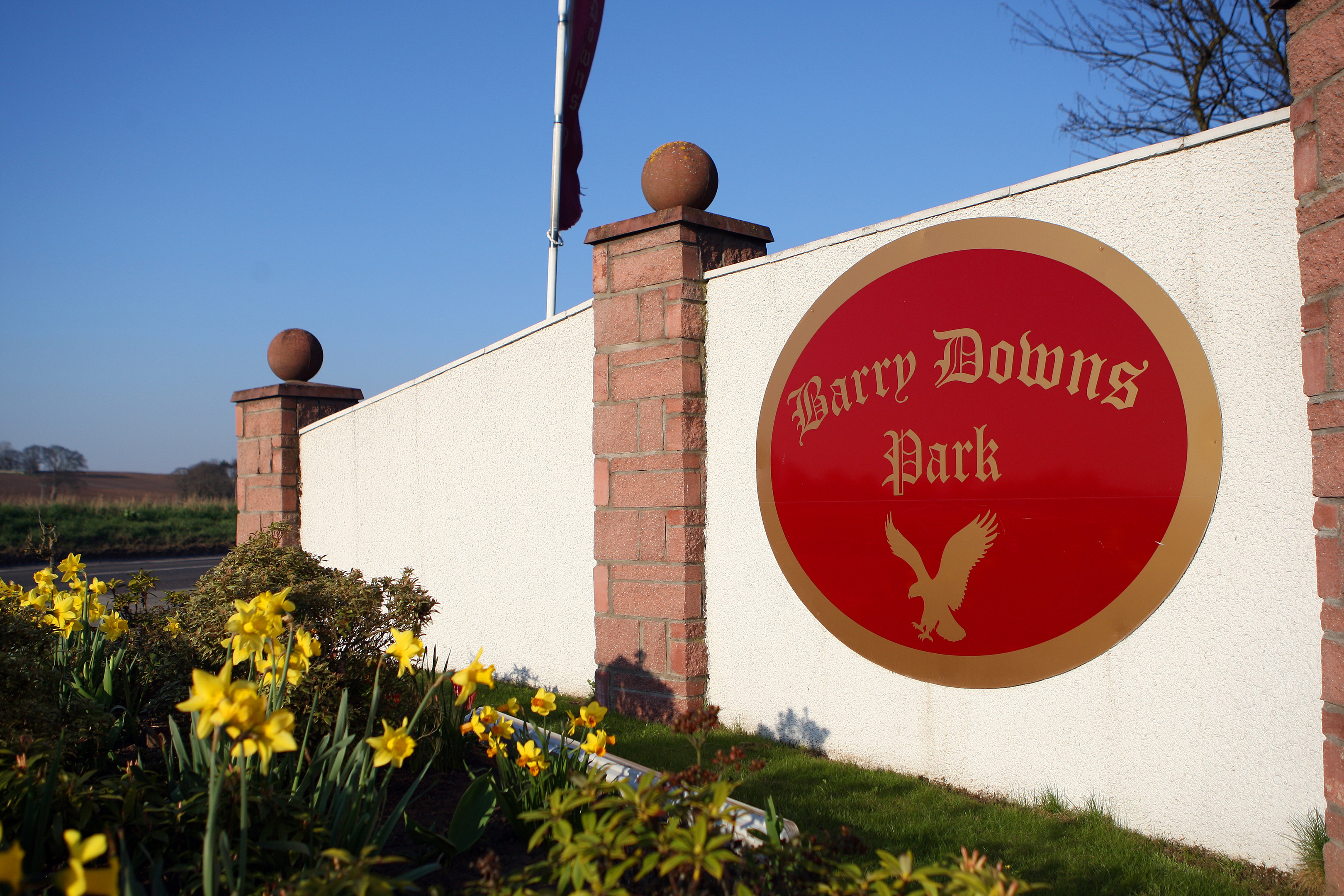 Angus caravan park operators have lodged a bid for year-round occupation of hundreds of units there in a move amined at bringing to an end a lengthy legal saga at the popular site.
The Barry Downs park, between Monifieth and Carnoustie, was previously at the centre of a dispute with its roots stretching back to the end of World War One, which settled in favour of  homes built on ground occupied by so-called "hutters".
It was also a family bolthole for Tayside Euromillions winner Gillian Bayford and her former husband, Adrian, who went there to escape the glare of national publicity after they scooped a £148 million jackpot in 2012.
After years of wrangling with Angus planners, its owners have now submitted a certificate of lawful use application for around eight hectares of the park, which they say should be granted to confirm the use of the land for siting 220 caravans a year with no restrictions.
Isle of Man-based applicants Lamberton Management Ltd say it has operated that way for well over a decade and have submitted 18 legal affidavits supporting evidence evidence of permanent occupation.
It forms part of the wider park, part of which already has a lawful use certificate for caravans and park homes.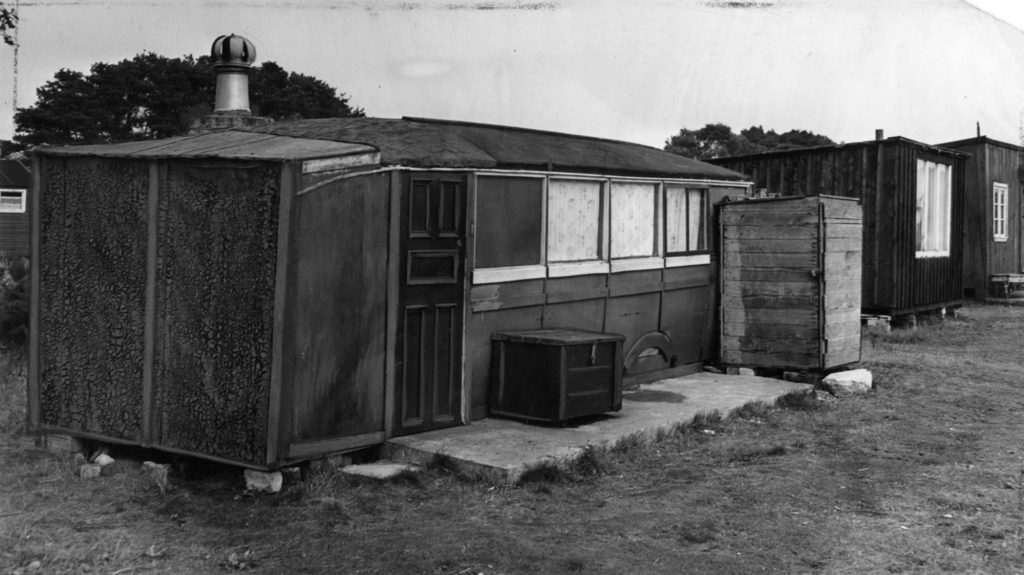 The applicants state: "The current use of the land on a year-round basis with no restrictions or notice, period or duration of occupation generally commenced in 2007.
"The evidence submitted demonstrates on the balance of probability, as required by Scottish Government guidance, that the units located throughout the extent of the land have been lawfully occupied by residents on a permanent basis for the requisite period."
The issue has been on Angus Council planning department's enforcement list since 2014 when a complaint was made that the site was being used for permanent residential accommodation.
A lawful use application was refused in 2015, and an appeal to the Scottish Government subsequently dismissed.
The site operator then took the matter to the Court of Session, but that legal challenge was also dismissed.
Following a further CLU bid refusal under the council's delegated powers in 2016, an appeal was upheld by Scottish Government's Planning and Environmental Appeals Division (DPEA), leading to the submission of the latest bid.
Planners will consider the application in due course, with a March determination deadline set by the local authority.