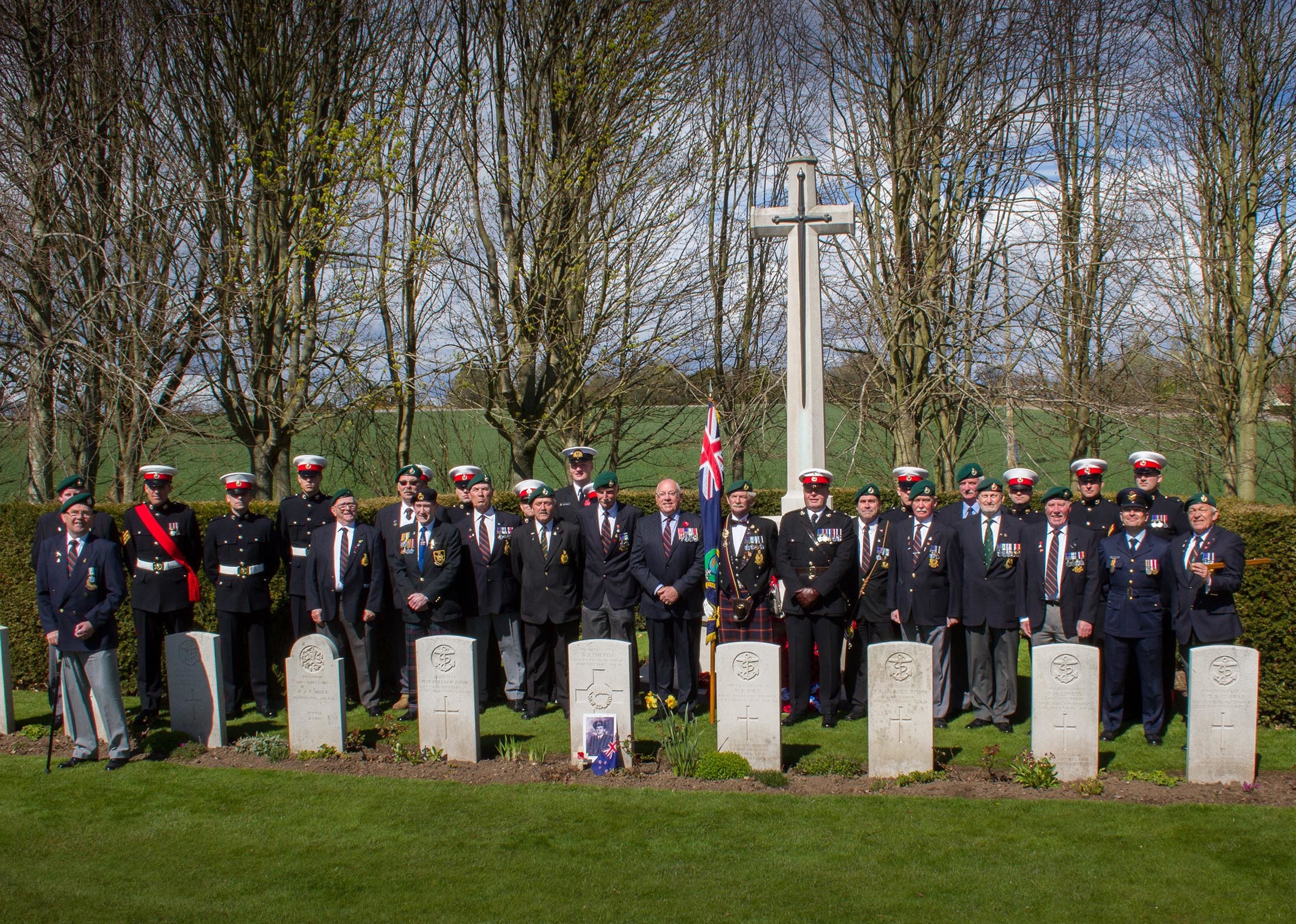 Angus will once again play its important part in Scotland's annual Anzac commemoration in Arbroath this weekend.
On Sunday, the town's Western cemetery will play host to leading figures from organisations including the New Zealand and Australian High Commissions, the Anzac Society Scotland and Royal British for the poignant graveside ceremony where four Kiwi airmen killed during the Second World War are laid to rest.
Leading the Angus representation will be the area's Lord Lieutenant, Mrs Georgiana Osborne, who will also welcome senior figures from both the New Zealand and Australia Defence Force alongside Major John Bowgen of the nearby 45 Commando Group based at RM Condor.
The Anzac commemoration was inaugurated around two decades ago and is jointly organised by the New Zealand Society Scotland and Arbroath branch of the Royal British Legion Scotland.
Its traditional annual date falls around the anniversary of the Gallipoli landings in April 2016 when Australian and New Zealand forces took part in the operation to overcome the Ottoman Turkish defenders.
When the Allied forces were evacuated some eight months later, over 11,000 Anzac's had been killed.
In 1916, April 25 was officially named Anzac Day. Over 2000 Australian and New Zealand soldiers marched through the streets of London that year.
The Western cemetery is the final resting place of NZ airmen Frederick Batten, Richard Chettle, William Drake and Brian Patterson, who perished in mid-air collisions and non-action accidents above or near the town during the 1940s.