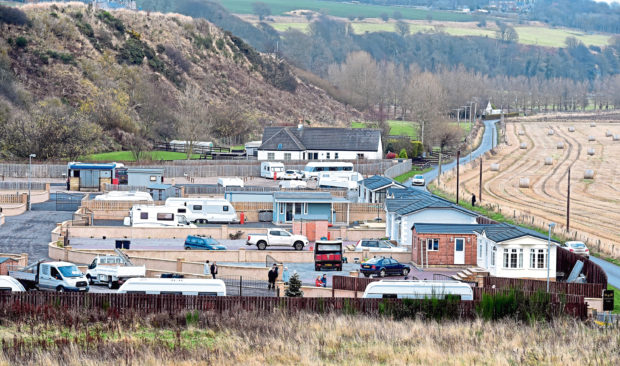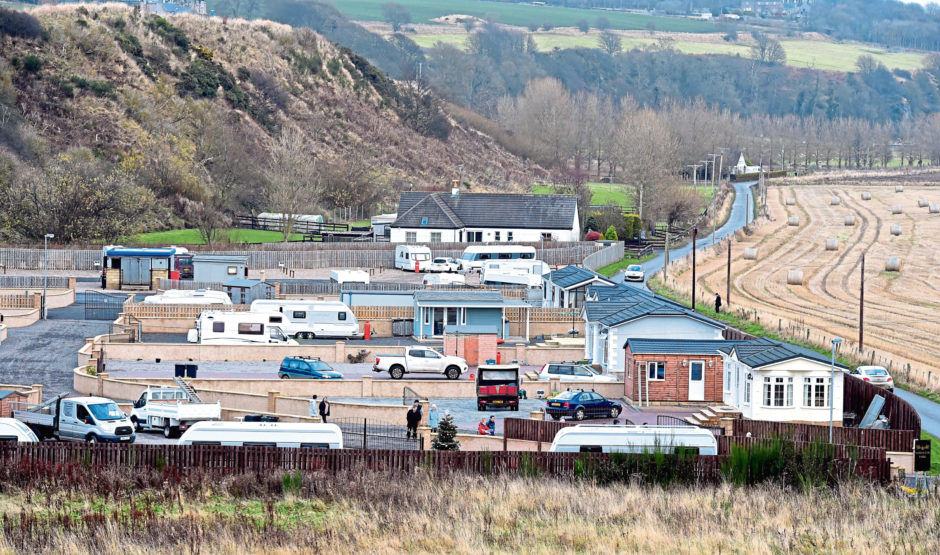 A hearing is scheduled to be held next month to decide the fate of an unauthorised Travellers' site at St Cyrus.
Government-appointed reporter Michael Shiel has asked the Scottish Environment Protection Agency (SEPA), Aberdeenshire Council and North Esk Park planning agent Alan Seath to attend the hearing session at a local venue on April 29.
Mr Shiel carried out a site inspection at North Esk Park at St Cyrus, which 10 families have called home since 2013, in January.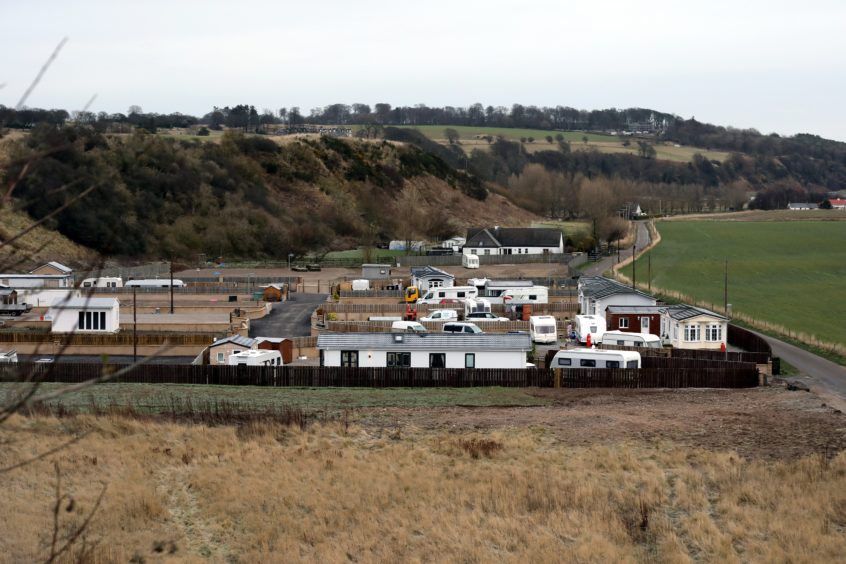 He has now decided that a hearing session should be held on certain matters to help him consider the application.
Mr Sheil is also seeking further written submissions on specific matters from Aberdeenshire Council and Sepa.
Matters to be considered at the hearing session will include the impact of flooding in terms of the risk to property and life. Consideration of the potential impact of flooding from the small watercourse along the boundary of the halting site will also be discussed. The agenda will look at the proposed foul drainage provision and the water supply for the development, including any impact from flooding.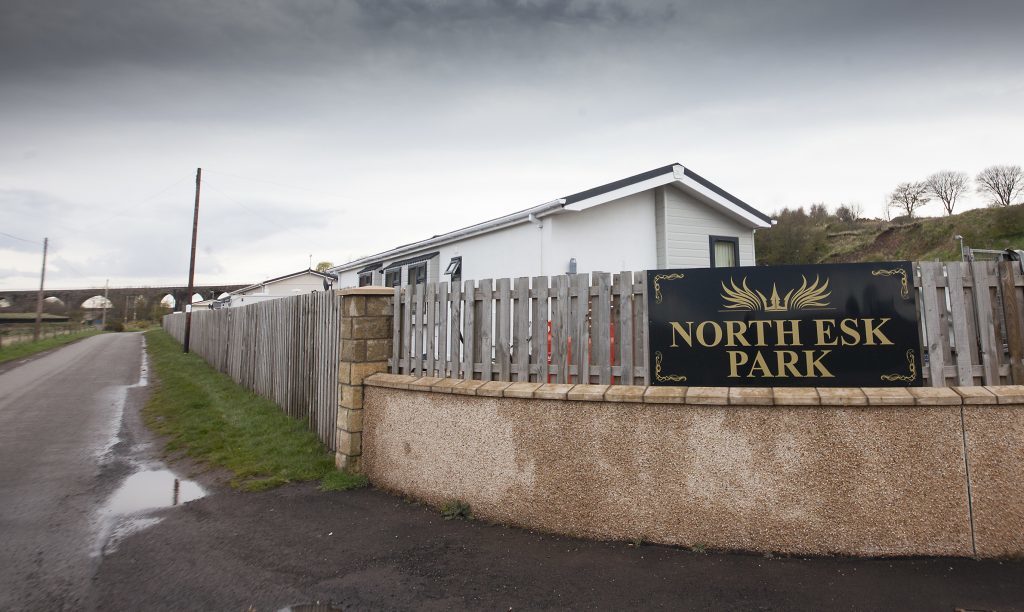 The applicants have provided a flood risk and drainage assessment as well as a community resilience plan (CRP) prepared by the Scottish Flood Forum.
North Esk Park planning agent Alan Seath said: "We're very pleased a hearing will take place – we always wanted to get to this stage.
"It's our last chance and we want to have the best chance.
"We now have to wait and see what the outcome is."
The hearing may be broadcast live on the internet and will be open to members of the public who wish to attend but not to participate.
Residents told Mr Shiel in January that their lives would be destroyed if they were evicted and they would be forced back on the road to live in a layby.
The North Esk Park site has substantially expanded since the first temporary homes appeared without prior authorisation in September 2013.
A previous application, approved by councillors in 2016, was called in by Holyrood when Sepa objected.
Ministers overturned the permission and Travellers were given until July 31 2018 to clear the site before fresh applications were lodged.
Aberdeenshire Council approved the retrospective planning applications on June 26, despite an objection from Sepa which has said development of the site was "inappropriate" and has warned there is a risk to property and lives due to flooding.
As Sepa has also objected to the new plans for almost 20 touring and permanent pitches, the applications were again referred to ministers.