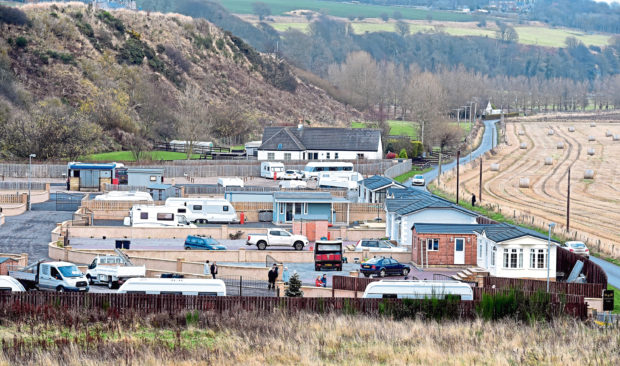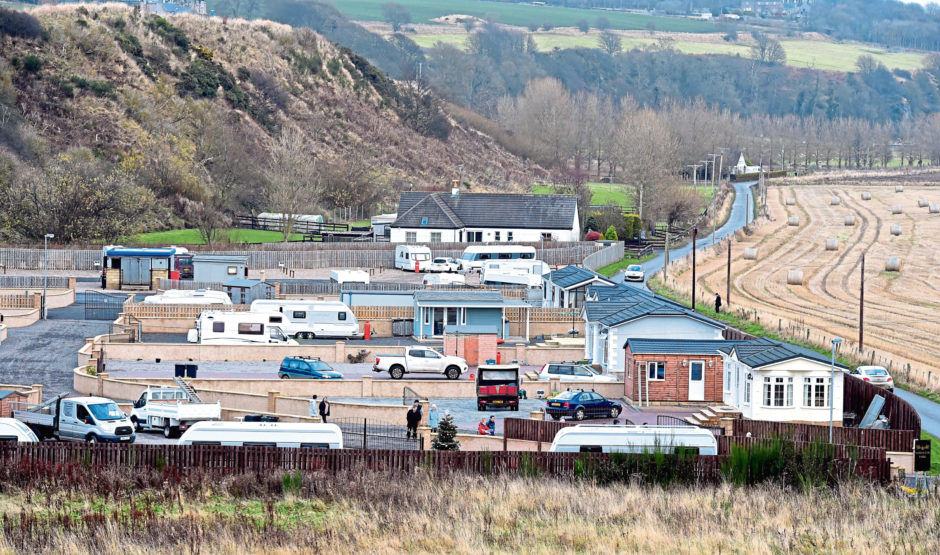 A summit to decide the fate of the St Cyrus Travellers' site has been postponed.
Government-appointed reporter Michael Shiel had asked the Scottish Environment Protection Agency (Sepa), Aberdeenshire Council and North Esk Park planning agent Alan Seath to attend a hearing session on April 29.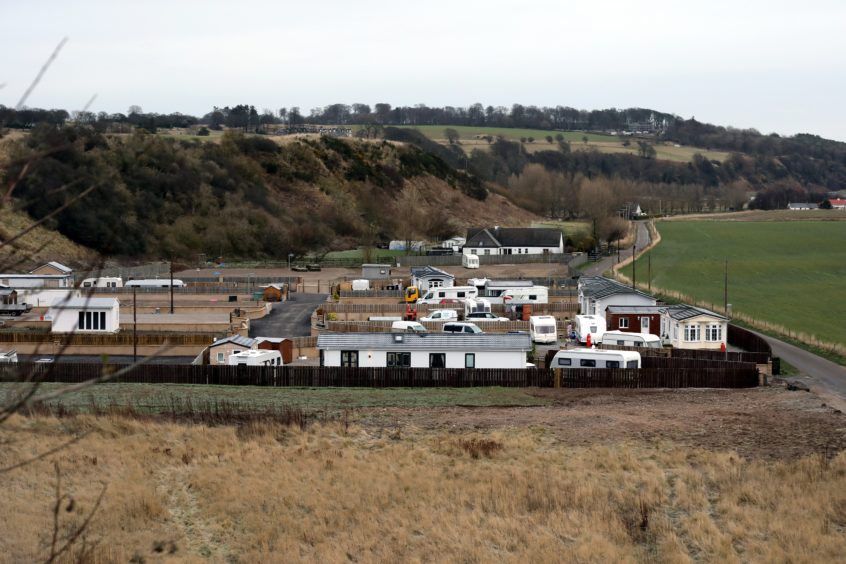 However, it has now been postponed due to the deepening health crisis.
Mr Shiel has already carried out a site inspection at North Esk Park at St Cyrus, which has been home to 10 families since 2013, in January.
North East Scotland Conservative MSP Liam Kerr said the delayed hearing was an unusual step and one that indicates the gravity of any decision about the site.
"I think it will have national implications," he said.
Matters to be considered will include the likelihood of flooding and the potential risk to property and life.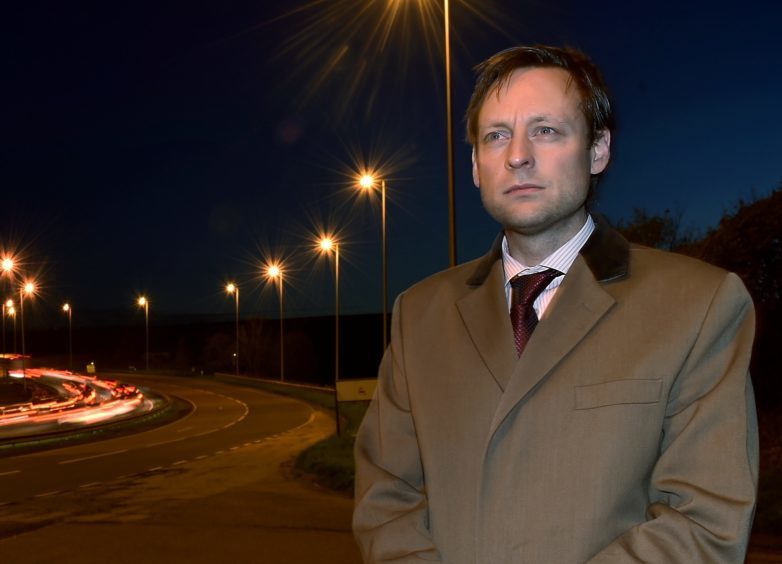 The agenda will also look at the proposed foul drainage provision and the water supply for the development.
Mr Kerr said he expected there would also be discussion about the rights of the park occupants and the original residents but the Sepa objection and its scientific basis had to be a key component.
"The wrong decision could have life or death consequences," he warned.
The North Esk Park site has expanded since the first temporary homes appeared without prior authorisation in September 2013.
A previous application, approved by councillors in 2016, was called in by Holyrood when Sepa objected.
Ministers overturned the permission and Travellers were given until July 31 2018 to clear the site before fresh applications were lodged.
Aberdeenshire Council approved the retrospective planning applications on June 26, despite an objection from Sepa which has said development of the site was "inappropriate". The watchdog has warned there is a risk to property and lives due to flooding.
After Sepa also objected to the new plans for almost 20 touring and permanent pitches, the applications were again referred to ministers, leading to the current situation.