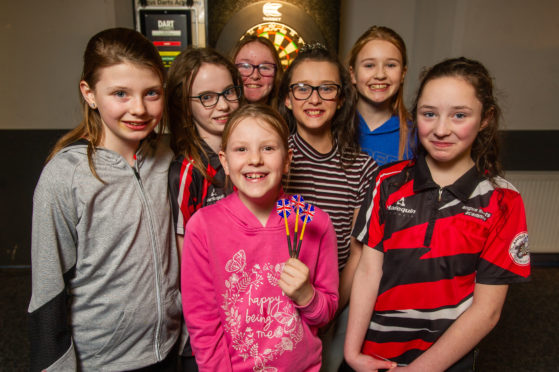 The power of social media is busting the boredom for young Angus arrow aces during their enforced spell in isolation.
Youngsters who attend the Angus Darts Academy in Arbroath were left gutted they can no longer meet up together for practice as a result of the coronavirus.
Alan 'Soots' Soutar, who helped set up the Angus Darts Academy at the beginning of 2012, has devised a schedule for the players to help them practice at home by setting them different challenges every day during their social isolation.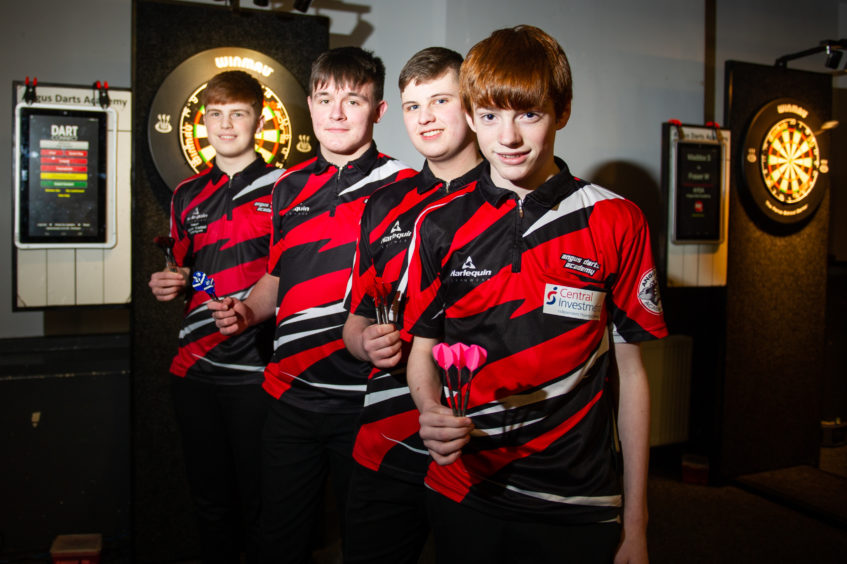 Soutar, who works as a firefighter, said the challenges will include things like daily checkouts, speed scoring, accuracy, bullseye success, tons and doubles.
"The bonus is that darts is a game that you can practice even if you are in lockdown," said Soutar, who played at the BDO World Championship in 2011 and 2016.
"We are using Facebook to create challenges for the players and we want to get the kids involved whilst they are stuck at home.
"I think it will get a great response from the younger kids and might even go further afield and we will see others joining in.
"I'm a firefighter so I'm obviously still working just now but I know the kids will be bored.
"We are hoping this will ease some of the boredom and keep them sharp on the oche."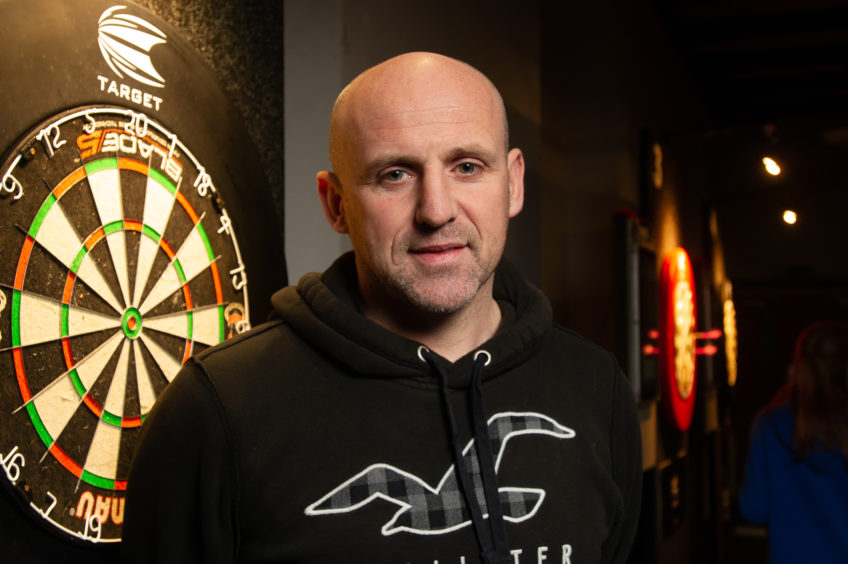 Over the last eight years since starting the Angus Darts Academy it has seen at least one boy from Angus in the national squad.
In 2019 the entire Scotland youth team was made up from Angus and sharp-shooter Nathan Girvan has also competed in two world youth finals on the famous Lakeside stage.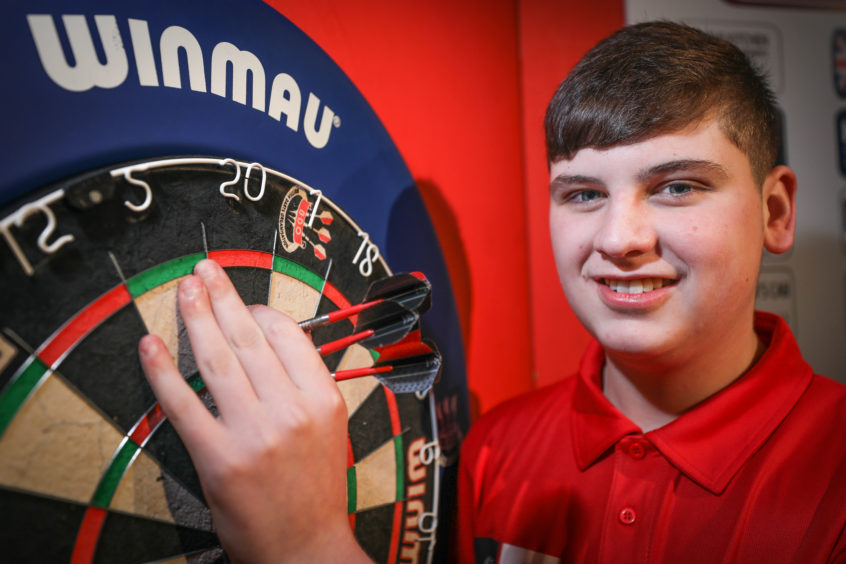 Soutar himself has been involved in darts all his life and started throwing tungsten in his grandparents' pub, the Skate Inn, at the age of 14.
He has been captain of Scotland since 2017 and has gone on to double the achievements of Arbroath's Geordie Nicoll who was capped 25 times and also captained the national team in the 70s and 80s.
He has won 50 caps for Scotland and is now fifth on the all-time list for his country and just 10 appearances short of two-time world champion Jocky Wilson.