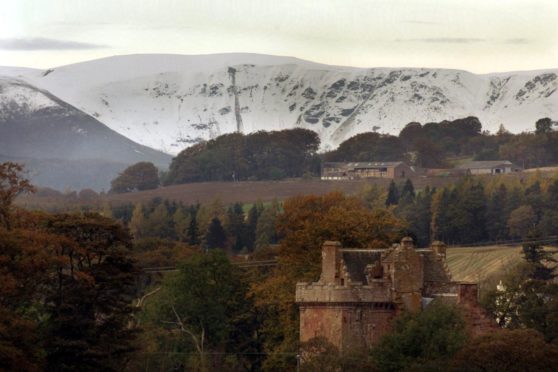 Lifeline support for Scottish holiday let businesses is being withheld due to fears over second home-owners abusing the scheme.
Self-catering business in England and Wales are able to apply for small business grants to compensate them for lost bookings but Scottish businesses have been told they are not able to access the same support.
Scottish government finance secretary Kate Forbes is understood to be concerned those who own a second home would apply for the grants and is looking to close the loophole before providing extra support.
Fiona Campbell, chief executive of the Association of Scotland's Self Caterers, said she had "real concerns about her members' mental well-being" as they struggled to stay afloat during the crisis.
She said the Scottish Government is "committed" to finding a solution but time is running out for up to 900 businesses her organisation represented.
"We have refunded the customers who have made the bookings in full but they still have all their overheads to pay.
"We are reliant on that £10,000 grant to cover what we have paid out. We have nothing coming in. We have gone over a cliff.
"As an industry, we have been responsible and backed the decision to close but it now feels like we've been abandoned."
Helen Sander, whose main source of income is a self-catering cottage near Kirriemuir, said: "I understand that government are saying there's a loophole and that rich people with second homes can claim this.
"But surely it is easy for them to check who has paid tax. We are a legitimate business. Ask for our tax code.
"It's not that hard for them to do that. They're already doing it to help self-employed people."
She said she had just had to pay out on a large utility bill for the property, as well as ongoing costs such as internet and water charges.
"We will not survive if it goes on like this," she added.
A Scottish Government spokesman said: "We are aware of the concerns that have been raised by the tourism industry on behalf of self-caterers.
"We are currently considering the best way to support tourism businesses hit by the economic impact of Covid-19."