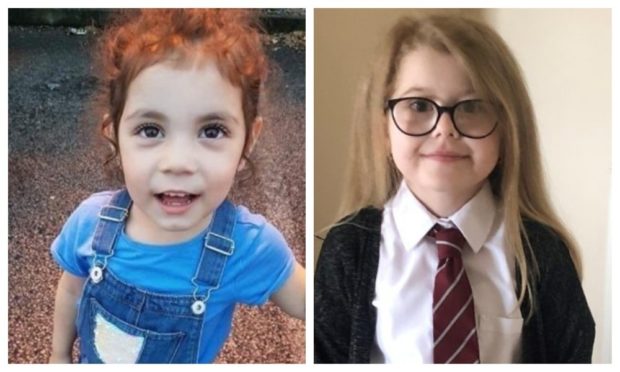 The identity of the young girl who gave the gift of life to Angus youngster Ruby Walker has been revealed in a poignant organ donation plea by two heartbroken mums on the first anniversary of losing their "wee angels".
On March 28 last year, an agonising two-and-a-half-year wait for new lungs ended for Arbroath girl Ruby, whose young life had hung in the balance just months previously due to a festive season infection.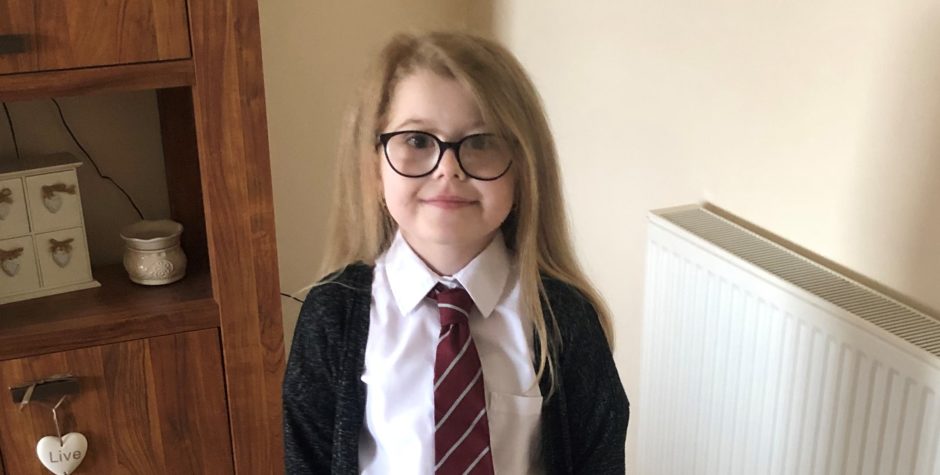 The decision to donate the vital organs was made by the mum of Manchester four-year-old Evie May, who lost her life to a rare form of meningitis the previous day.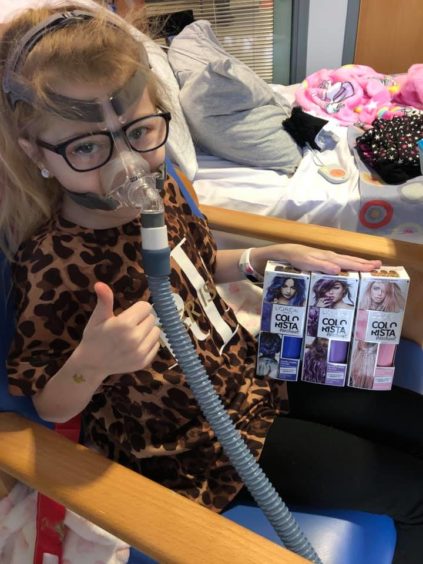 Sadly, Ruby succumbed to sepsis last August, but the two mums bound by hope and tragedy have used the first anniversary of the successful transplant to make a special plea to others over the importance of organ donation.
Bubbly Evie died of meningococcal type B, having spent days in an induced coma following the rapid onset of the illness.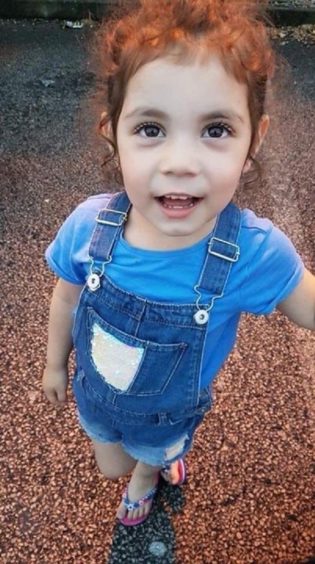 Babies have been vaccinated against the virus since 2015, but her mum Courtney revealed her daughter had missed out on the routine jab by a matter of months.
She said Evie had "only ever been happy and healthy", and she took solace in the knowledge that her daughter's organs had helped Ruby.
A three-year-old girl received Evie's heart, and with her new lungs Ruby was able to return to Arbroath and rejoin her classmates at the town's Hayshead Primary School.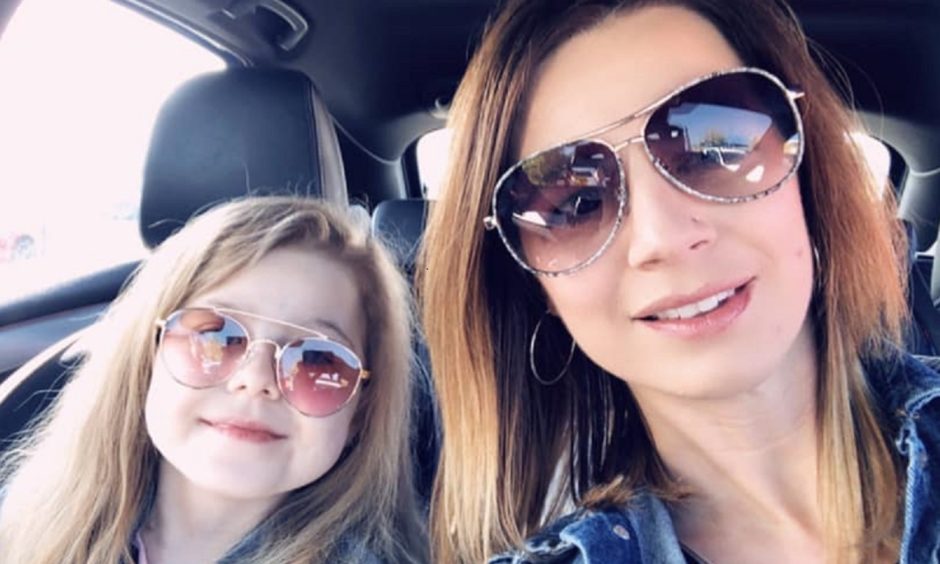 Tragically, her condition deteriorated and she later died in hospital in Newcastle, but Ruby's mum, Diane Boyd said she was thankful for the selfless gesture which extended her child's life.
Ruby would have celebrated her birthday on March 22.
"I am forever grateful for the selfless act that gave Ruby five fantastic months," said Diane.
"Evie and her family are always in my thoughts, and the girls are now up there together dancing in the rainbows," said Diane.
Ruby was diagnosed with cystic fibrosis at just two weeks old and suffered a viral infection at seven months which led to her lifelong health struggle.
The bubbly youngster captured the hearts of her local community, and pop star Olly Murs, who she met after he posted a goodwill video message to her.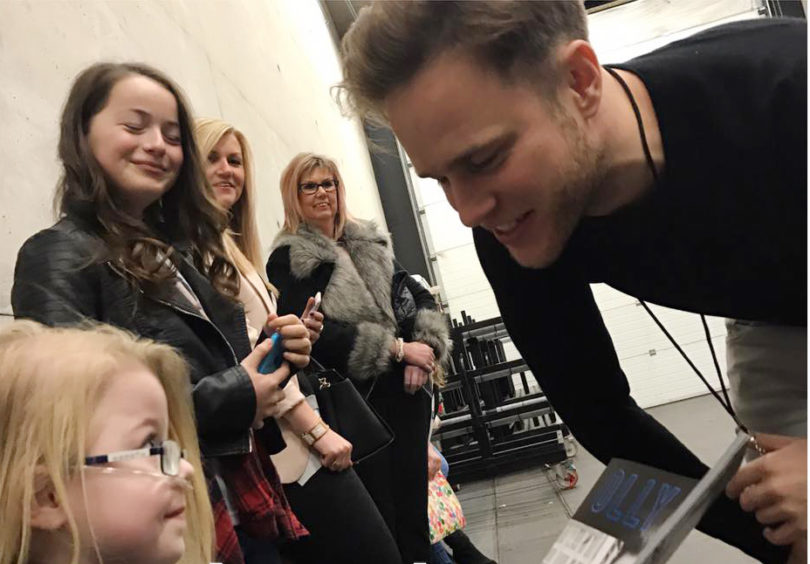 Throughout her daughter's transplant wait, Diane had said she hoped Ruby's plight would raise awareness of cystic fibrosis and the importance of organ donation.
"Courtney's decision to donate Evie's organs saved Ruby's and I believe four other people's lives. I will always be grateful to her, I just wish Ruby could have had more time to embrace the gift that she was given," she said.