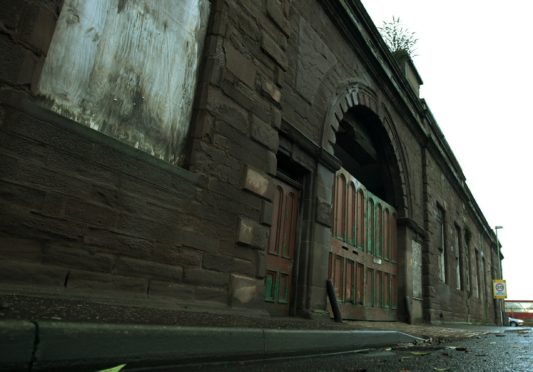 The transformation of a centuries-old listed Angus mill building has been spotlighted as the sort of project which could spark life back into the post-pandemic local economy.
Despite uncertainty over when the construction industry will be back in earnest on sites across the country, a Montrose councillor has said developments like the reworking of the town's old Chapel Works into 26 flats could be vital to the area's recovery.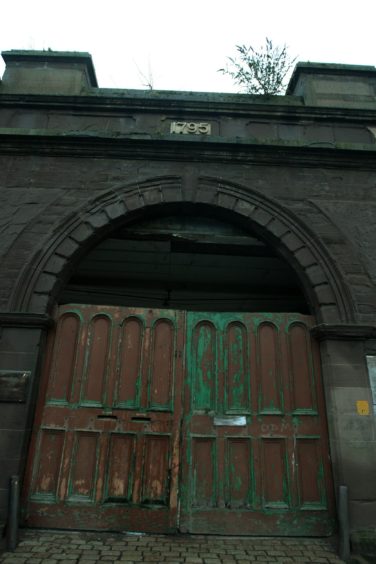 Planners have given delegated approval to the plan for the mix of one, two and three-bedroomed properties in the B-listed 1795 linen and rope works – one of the largest in the area during the 1800s.
Dundee firm George Martin Builders will develop the site for Hillcrest Homes.
The derelict mill has been the subject of a number of redevelopment plans, including a hotel proposal but none have progressed.
Montrose Independent councillor, Mark Salmond said "The old mill had become a total eyesore which blighted Montrose's historic Mid Links conservation area.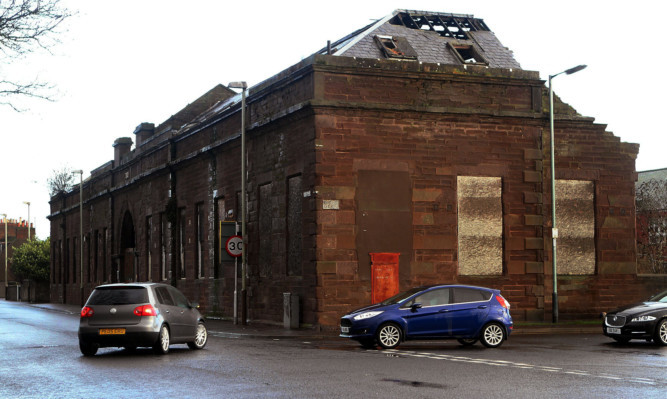 "The development of the 26 flats and the refurbishment of the building will complete the final part of the restoration of the Mid Links area."
He added: "The involvement of an Angus builder in transforming the building will also help boost the local economy, which when we do come out of the coronavirus pandemic will become extremely important for job creation.
"Companies like George Martin Builders are the backbone of the Angus economy and will contribute to spearheading its economic recovery.
"I am delighted they are working in partnership with one of Angus's housing providers, Hillcrest Housing Association, to provide 26 flats which are much needed in the Montrose area."
Also known as Paton's Mill, its landmark frontage facing the town's Mid Links will be retained under the latest approval.
It has fallen into further disrepair since the late 1980s, with one former town councillor suggesting it should have been razed completely after he branded it a "monument to slavery".
Angus District councillor Sandy West said he thought the mill should have been knocked down because the building was a symbol of an age of greed and low wages for the people who worked there.