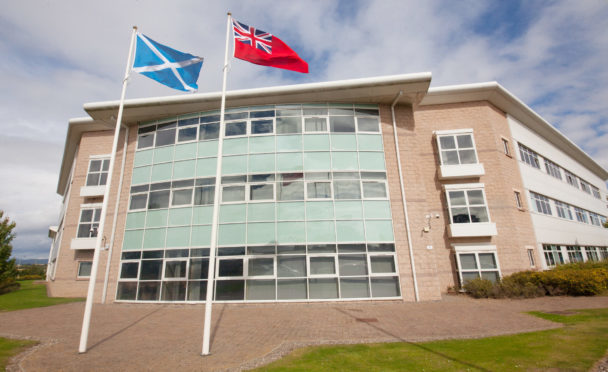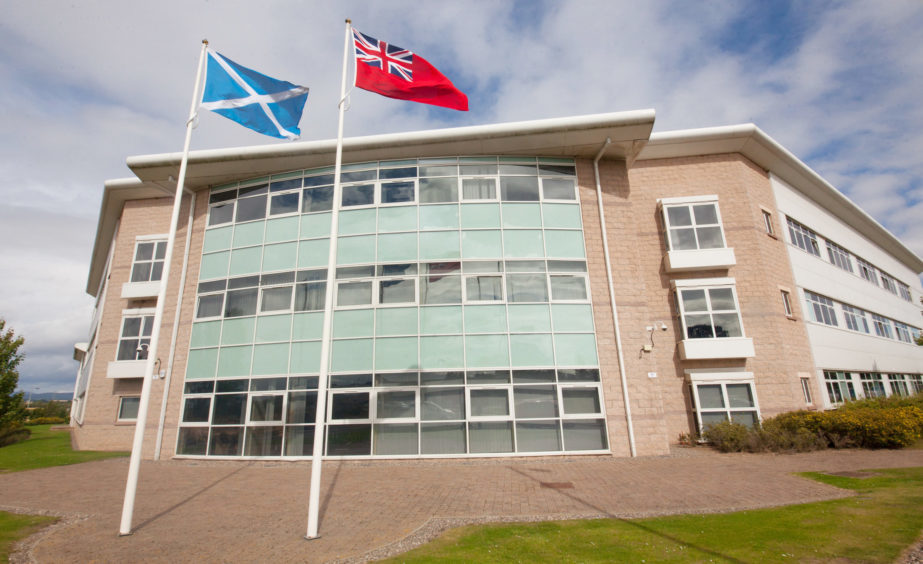 Angus Council's top official has stressed the importance of elected members continuing to be the authority's decision-makers throughout the Covid-19 crisis.
With growing criticism of other areas – including neighbouring Dundee – over a claimed lack of transparency around council decisions during the pandemic, Angus has now staged two remote meetings to deal with coronavirus-related issues and 'normal' council business.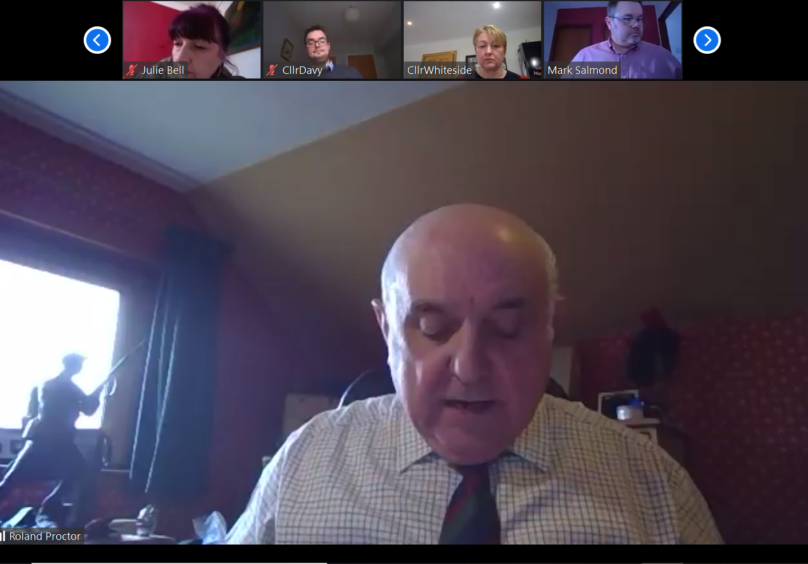 Perth and Kinross Council is scheduled to host its first remote meeting this week, with another Zoom platform meeting of the Angus Special Arrangements Committee taking place on Tuesday.
Members of the public are able to view and listen to the meetings through a link on the council website.
Angus chief executive Margo Williamson said she believes the extensive work already carried out as part of the belt-tightening measures need to shave millions of pounds from the budget helped prepare Angus for the situation Covid-19 has thrust upon the authority.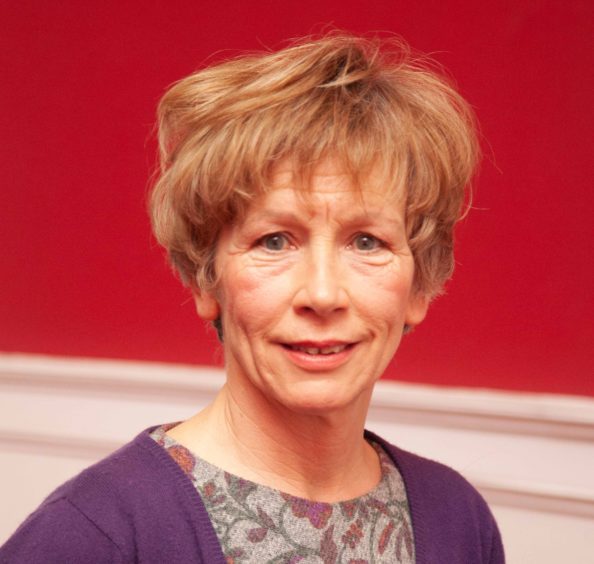 "We have been working on our agile approach for some time and as a council we have most people working from home," she said.
"I want to do as much as I can to reassure staff in my role – we have a lot of internal networks, I write to the staff every week and there is a lot of peer-to-peer help going on."
Mrs Williamson added: "I am also aware that I am still working in a political environment – no-one voted for me and it is really important that the people of Angus, through their elected representatives, get the right decisions.
"The leader of the council has been very pro-active and involved in operations, and we have set up the special committees to continue to make decisions.
"We need to keep running as a council in every way we possibly can and I think we're doing really well here," she said.
In a wider assessment of the authority's areas of operation, the chief executive highlighted the continuing high rate of bin collections throughout the district, with staff re-deployed to a service which has been hit by an absence rate of around a third.
Social work and criminal justice teams have also been hailed by her for their role, particularly in ensuring any concerns surrounding children are swiftly dealt with.
Mrs Williamson said the council has around 300 employees identified as being coronavirus affected, either through illness or self-isolating.
"It is really important that people know the council is engaging and maintaining business-critical services," she said.