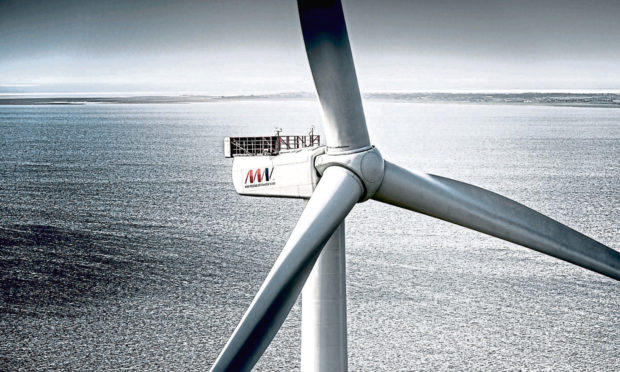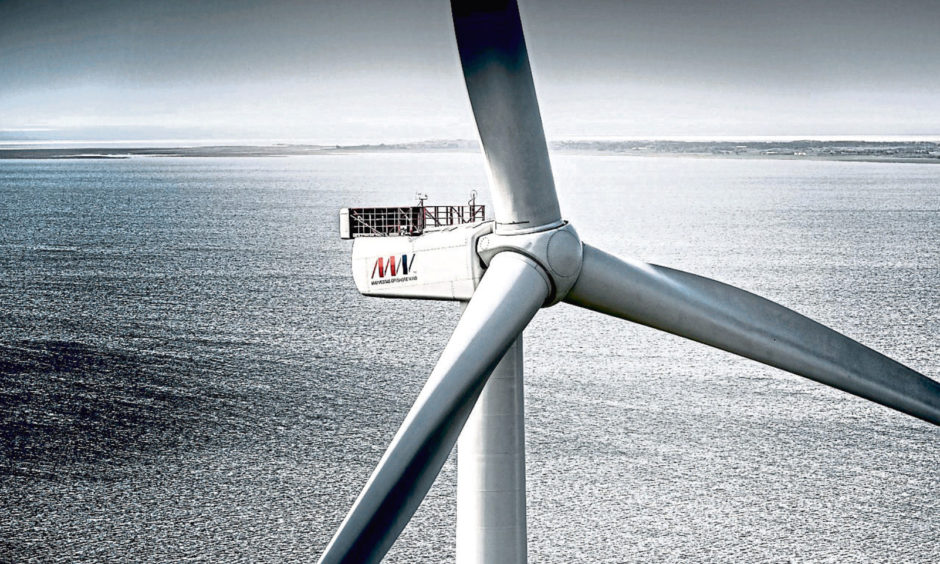 Angus communities are bracing themselves for one of the county's biggest infrastructure projects after councillors approved plans for a massive underground renewables cable.
The connection will bring enough electricity for one million homes from the Seagreen Offshore Windfarm off the Angus coast onto land at Carnoustie, before running 19km underground to a substation at Tealing.
SSE-owned Seagreen Wind Energy has promised construction of the 100 turbine windfarm – which begins imminently and will be Scotland's largest when finished – will deliver around 400 jobs as well as at least £1.8million in community benefit grants.
Seagreen will base its operations at Montrose Port.
Councillors have been warned of up to two years of disruption as the cable is buried in three trenches within 100 metres of homes and a school, across several core paths, and under key transport routes such as the A92 and the rail line.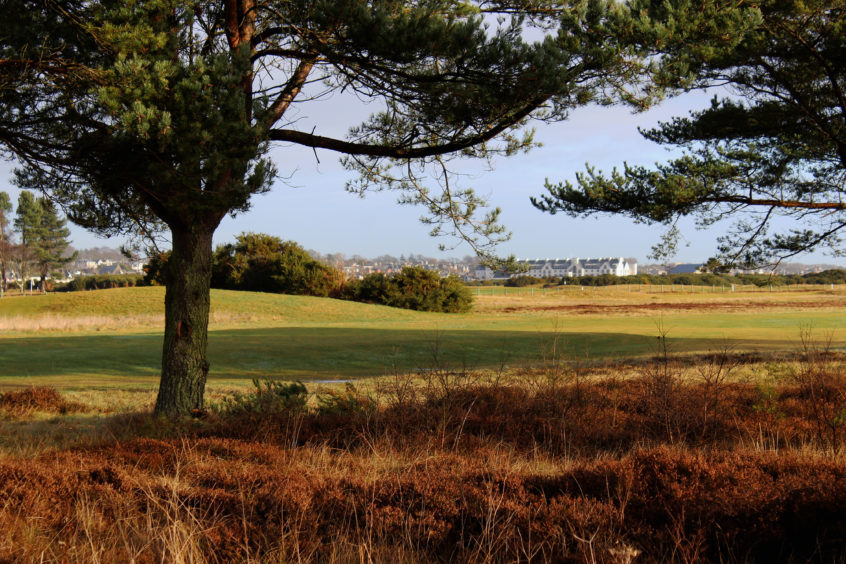 Golfers and walkers in Carnoustie will be directly affected as the cable is buried beneath the Buddon Links golf course.
Residents in the seaside town will also have to live with the noise of 24-hour-a day drilling for up to a week as engineers cut through rock armour on the town's coastline, it emerged during an Angus Council planning committee session.
The Scottish Government cancelled a hearing into SSE's use of compulsory purchase powers to secure access to the land last month after the company struck a number of deals with landowners along the route.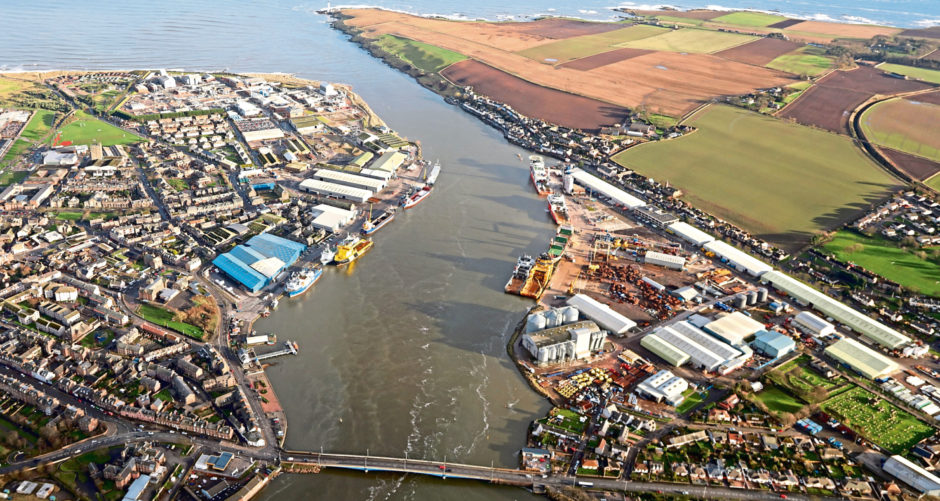 Montrose councillor Bill Duff, SNP, said: "I wanted to welcome the development. It is clearly a huge engineering undertaking and we have heard the details today.
"It is a huge amount of money. I tot it up as £150 million being spent in Angus alone in jobs and construction.
"The council declared a climate emergency some time ago and this is green energy for a generation.
"It's good news for the climate. It is good news for Scotland and Angus. And to be very parochial about it, it is good news for Montrose Port."
Councillors granted plans approval in principal in 2016, but this week's meeting of the local authority's development standards committee provided the first opportunity for representatives to scrutinise the work in detail.
The cable will be buried in three underground trenches around five metres wide and two metres in depth.
Most of the work will be done with a digger in a process known as "open trenching", but sensitive areas such as the Buddon Links course will be buried with a less intrusive device known as a spider plough.
The route runs within 80 metres of Murroes Primary School. Planning officials dismissed concerns over electromagnetic field emissions on school pupils. They said levels were a "fraction" of those required to warrant safety concerns.
Independent Carnoustie councillor David Cheape welcomed the economic and environmental benefits, but said he "remained concerned" about aspects of the renewable company's construction plan.
He said: "There is still considerable concern from the residents of Carnoustie in relation to loss of amenity at and commercial business interruption to Carnoustie Golf Links."
He accused the renewables company of "taking the path of least resistance" by situating the cable under the golf course, rather than on the Ministry of Defence firing range to the immediate south.
"All of this could have been avoided if the applicants behind Seagreen had pushed the Ministry of Defence to permit the development on their, largely barren land," he added.
SNP Brechin councillor Kenny Braes, said the whole of Scotland would benefit from the "huge project".
However, he said the work would no doubt cause "a deal of inconvenience and disruption to quite a number of people" and called on officials to ensure all planning conditions were adhered to.
Lis Royle, SSE Renewables consents team manager, told the committee the company had chosen the underground cable route after a "detailed site selection process."
"We are delighted to receive the news from Angus Council and would like to thank them for their continued support and patience with us as we work to deliver Scotland's single largest source of renewable energy," she added.