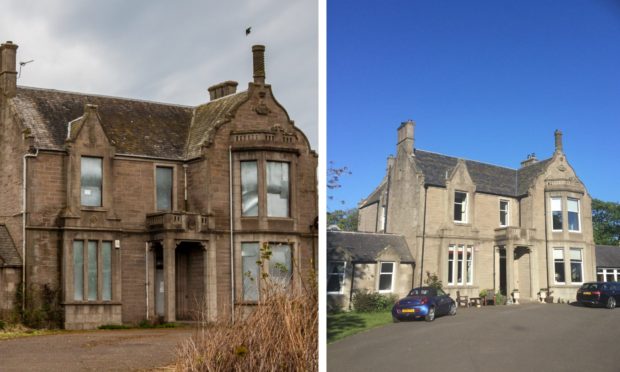 Celebrated UK athletics star Liz McColgan has been slated for letting Carnoustie's only listed building slide into an "appalling" condition.
Councillors this week approved plans submitted by their Carnoustie colleague Brian Boyd to complete the transformation of B-listed country mansion complex Panbride House into eight holiday lets.
The property was previously owned by McColgan's company, which she ran with ex-husband Peter.
Council papers say the stable block section of the building was "in very poor condition until the recent past with large sections of collapsed roof."
Planning officials said "much of the historic fabric would have been lost" during the period of neglect.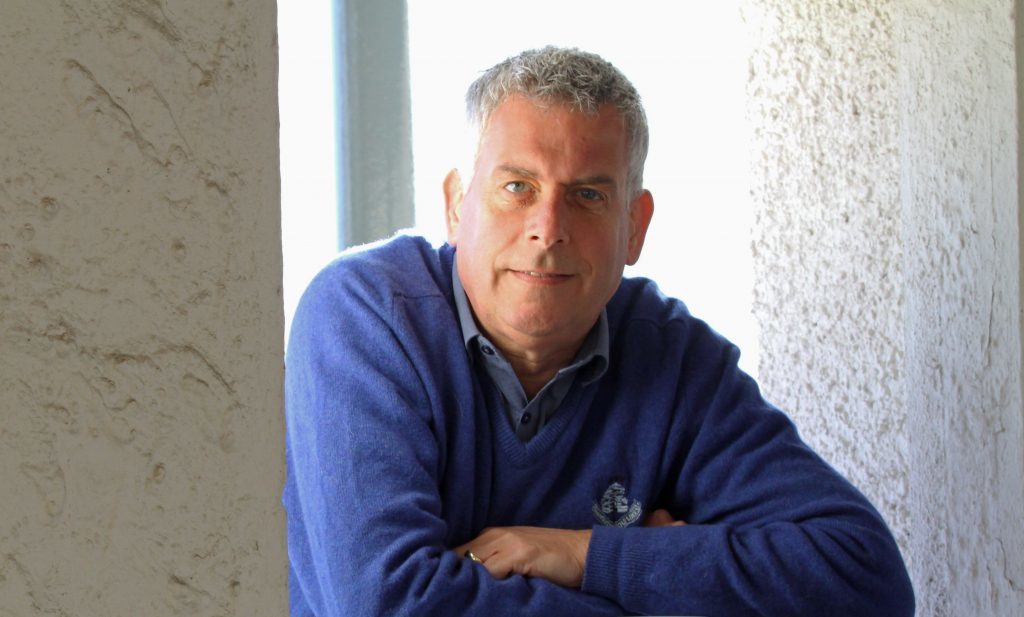 Independent councillor Boyd and his business partner Matthew Sothern have already bought and renovated the house itself, turning it into two luxury holiday apartments.
The pair, who also own the neighbouring gym and pool, bought the stable block from McColgan's company in March this year.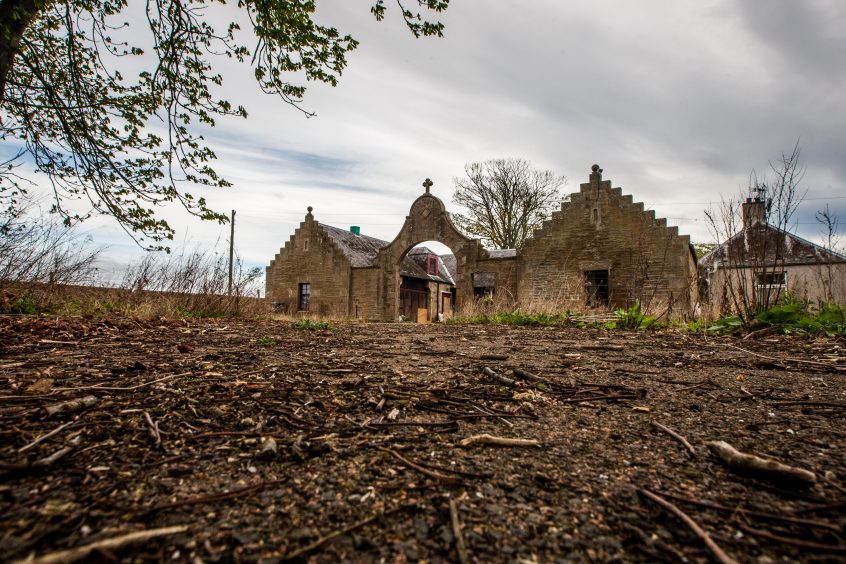 Fellow Carnoustie independent councillor David Cheape said: "These houses were left by the previous owners in very poor condition.
"In fact, the buildings had been stripped, very unsavourily stripped by thieves."
He suggested the previous state of the property was dangerous with the intruders leaving the gas mains open.
"It was really quite appalling," he added.
The building was damaged when a gang of thieves used it as a hide-out in 2016.
The seven-strong gang of Liverpool-based criminals took refuge there after they stole an ATM from a Co-op store in Carnoustie.
Five of the gang were caught after police surrounded the estate and found one member left behind as a lookout. He was caught with a car containing the cash machine.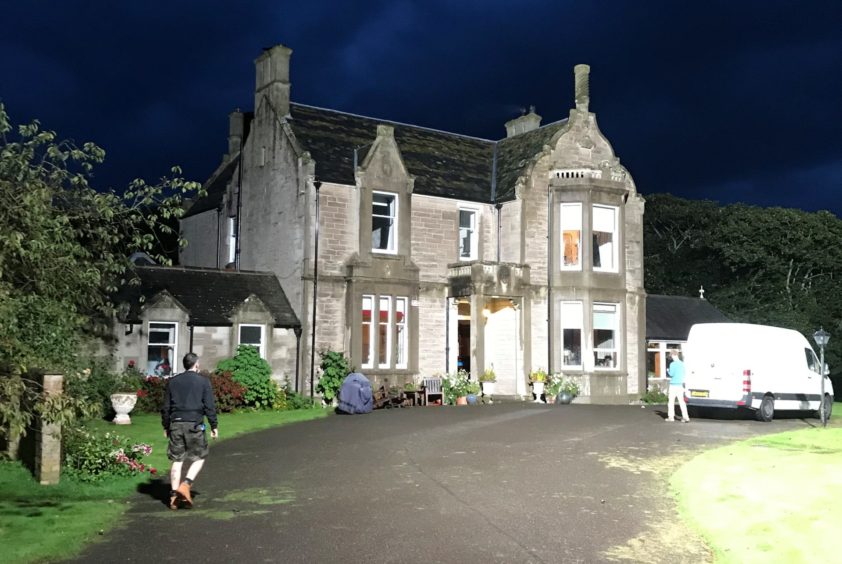 Brechin councillor Kenny Braes, SNP, said he was "very pleased" to see the Panbride House development pass the planning committee.
"The best way to protect these old buildings is to bring them into productive use," he said.
Mr Boyd said he was "glad his fellow councillors were supportive of the stable block."
"This has been a dream seven years in the making. It's great to see the final pieces of the jigsaw coming to fruition," he said.
Asked about the prior condition of the stable building, he said: "the place was left to go to ruin" for years prior to the sale.
Businessman John Dickson built the house in 1851 after he purchased Panbride Bleachfields, used for manufacturing yarn. The stable block was added shortly after.
Liz McColgan did not respond to a request for comment before deadline.