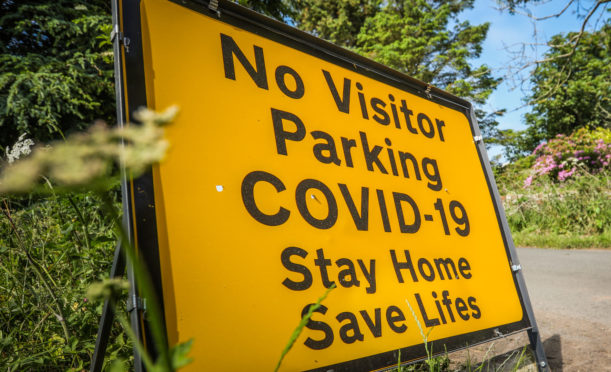 The re-opening of a council-run car park at an Angus troublespot beach is "not a signal life has returned to normal", the authority has warned.
Gates at the Lunan Bay car park will be unlocked on Friday in the continued easing of lockdown.
The council was forced to put a traffic order in place after hundreds of visitors flocked to the beauty spot between Arbroath and Montrose, but many ignored the parking ban and clogged narrow roads leading to the beach.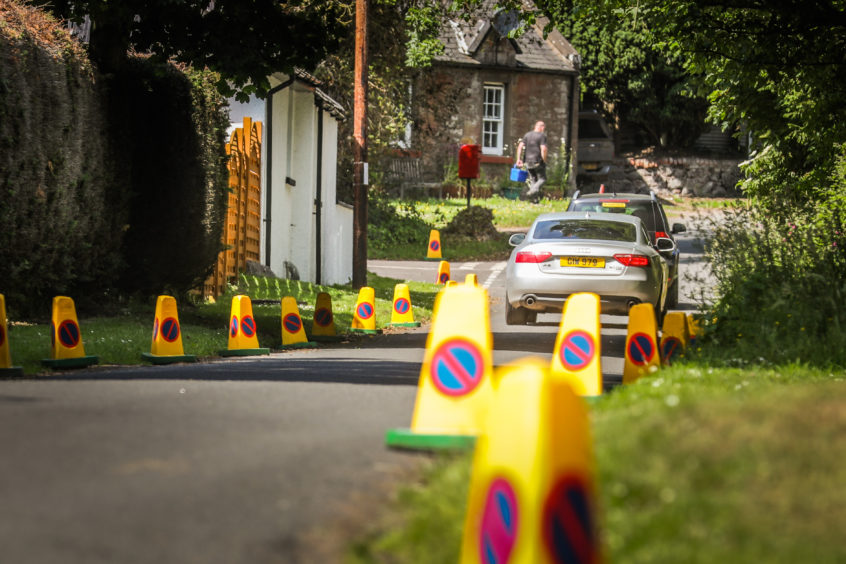 Angus communities convener, Montrose Independent councillor Mark Salmond said: "Experience showed us that a great many people were perfectly prepared to ignore guidance, which is extremely disappointing.
"They put themselves and others at risk during a national emergency, compromised road safety and there were also reports of anti-social behaviour and littering."
He said the car park re-opening was "not a signal that life has returned to normal and Angus Council would still encourage people to stay within their local area as much as possible for leisure and recreation."
Mr Salmond added: "Lunan Bay is a true Angus gem. It will still be there after this emergency has abated."
The car park has a capacity of less than 100 vehicles.
Lunan Bay Stays, which runs a diner, campsite and hotel at Lunan Bay has said it will not be reopening until March 2021.