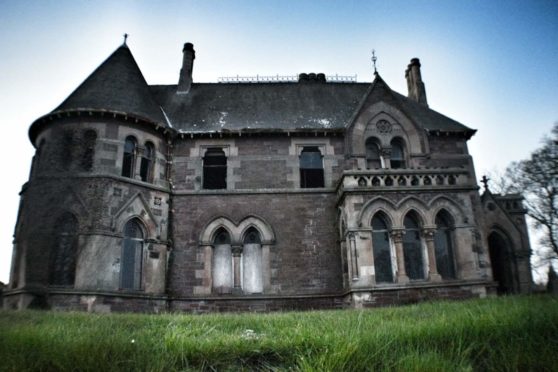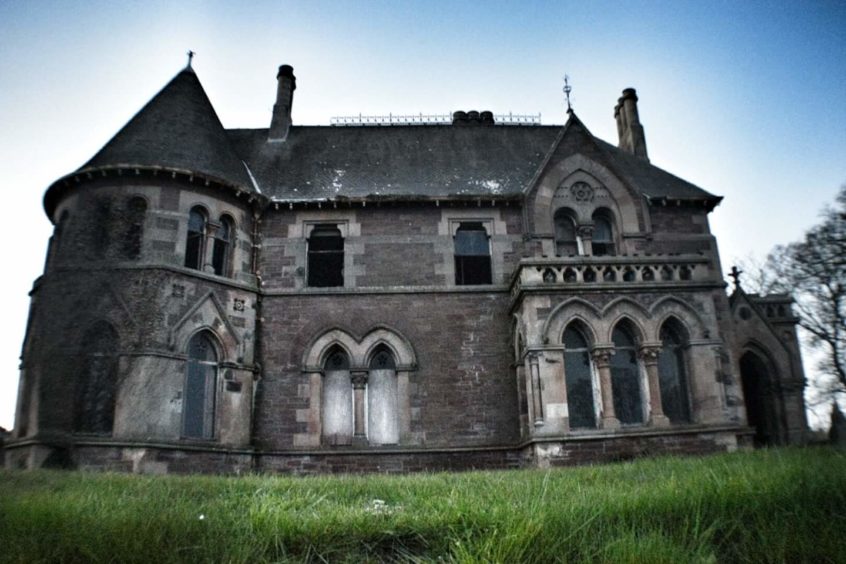 The hammer has fallen at £124,000 on a derelict A-listed Angus mansionhouse which went up for grabs for £1.
International interest was shown in the striking 1860s Gothic building at The Elms in Arbroath, which has been at the centre of calls for its renovations for almost two decades.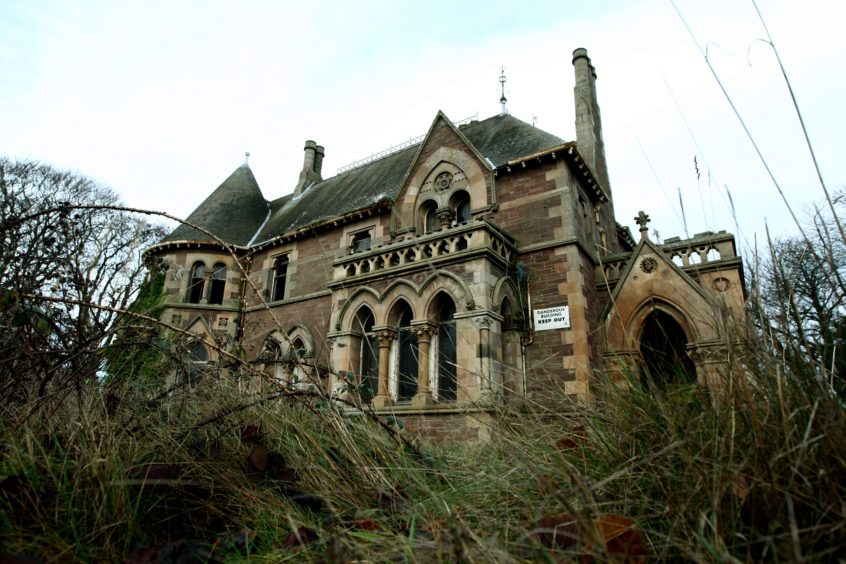 Community leaders now hope the prospect of a new owner will lead to the one-time children's home being brought back into use.
Arbroath Conservative councillor Derek Wann said he hoped the online sale would finally be the start of a successful transformation of the important property.
"This is a relief that someone has bought The Elms, now I would urge the owner to contact Angus Council as soon as possible so that we can start the process for necessary permissions," he said.
"I really hope that this owner will develop this beautiful building and breathe life into what has become a bit of an eyesore.
"The residents of the private houses at The Elms I am sure will be keen to find out what the plans are."
The two-storey property was originally constructed by a prominent town family of flax merchants and fitted out with spectacular internal features to match the imposing nature of the external architecture.
In the Second World War, the War Office requisitioned the property for hotel accommodation, before it was returned to private hands and became a children's home.
Closure led to a deterioration in the fabric of the building after water ingress problems.
It was then stripped of many of the valuable internal features, including mahogany panels, marble fireplaces and virtually irreplaceable stained-glass windows.
Angus Council failed in a bid to deliver a rescue plan by trying to secure a compulsory purchase of the building when it was unable to secure a developer willing to carry out the restoration project.
In 2004, the authority granted permission for a residential conversion of The Elms into six flats, and although that could be a possible ambition of the new owner, costs associated with the A-listed status of the property will be significant.
A  number of private homes were previously built in the grounds of the house.
The title to the property, which has been a long-time fixture on Scotland's Buildings at Risk register, had been held by a succession of overseas registered companies.