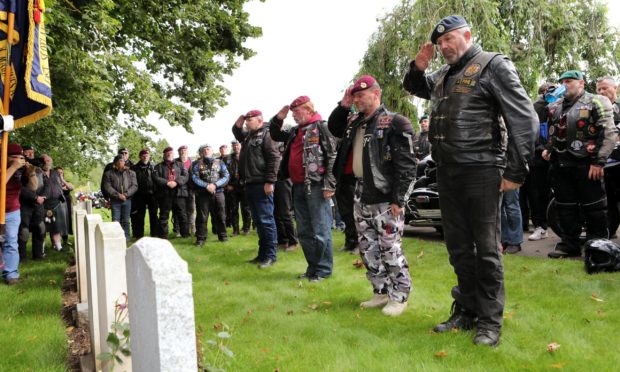 A group of military veteran motorcyclists stopped in Arbroath on Saturday to pay tribute to soldiers who died in the Falklands War.
Arbroath's Western Cemetery was one of the stops on the first day of the 2,500 mile, UK-wide motorcycle 'Falklands Ride of Respect' to commemorate those who lost their lives in the conflict with Argentina over the disputed islands 38 years ago.
Three royal marines who served with 45 Commando, based on the outskirts of Arbroath, and one who served with 42 Commando, are buried in the Angus graveyard.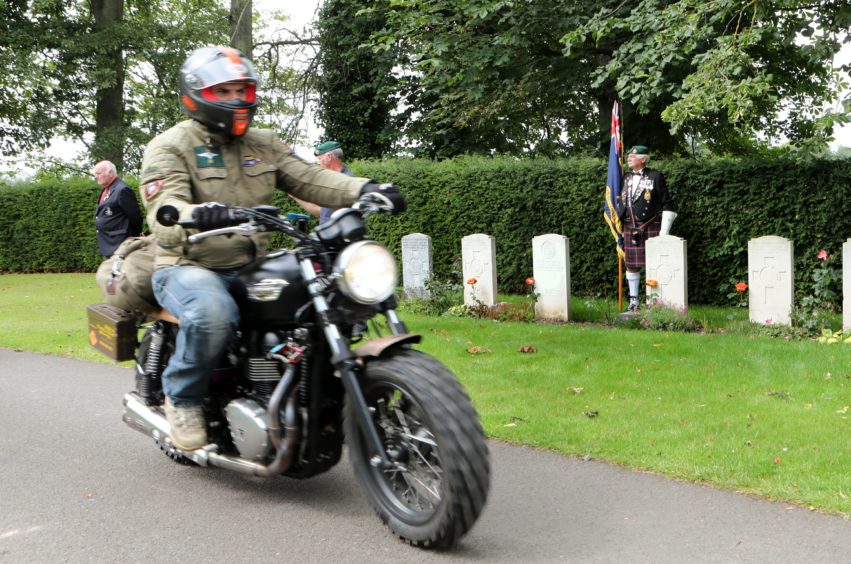 The bikers group, dressed in a mixture of military uniform and leather biker garb, also visited the memorial camp to the dead men at the RM Condor base.
A convoy of around 40 Royal Marines Association bikers and other veterans arrived at the Western cemetery in the middle of the afternoon on Saturday.
They saluted the graves as they paid their respect to the fallen soldiers.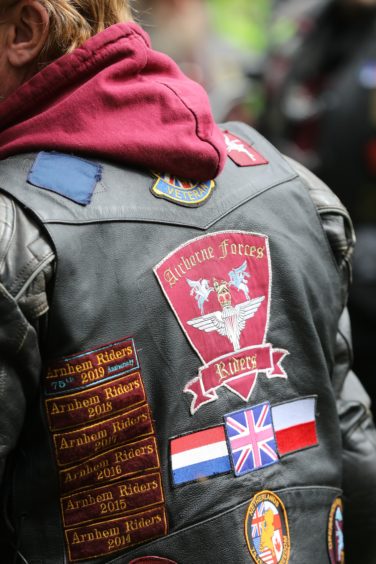 45 Commando lost a total of 13 men during the 1982 conflict, with Cpl Peter Fitton, Cpl Frank Spencer and Marine Paul Callan buried at Arbroath, along with Cpl Laurence Watts of 42 Commando.
Former 45 Commando Commanding Officer, Major General Andrew Whitehead, was the man who led the Angus marines over an incredible 80-mile mission, ending in victory on Two Sisters Hill in June 1982.
The men of RM Condor crossed East Falkland, with the threat posed by Argentine forces compounded by the onset of winter.