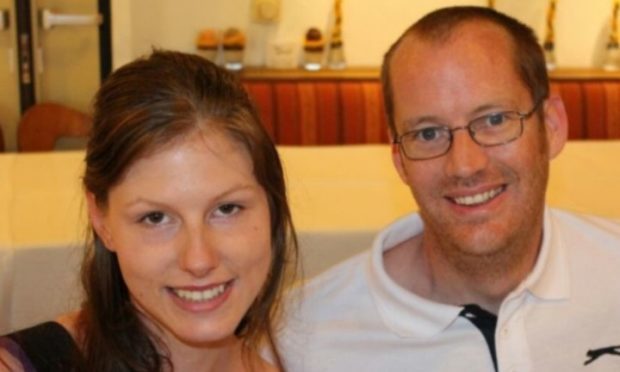 A Tayside father-of-two has launched a £10,000 crowdfunder in his determined quest to forge a new chapter from the tragedy which struck his family.
Sean Bruce, from Carnoustie, suffered the devastating loss of his fiancée, Eli, in June 2018, when the 27-year-old suffered a massive heart attack at home.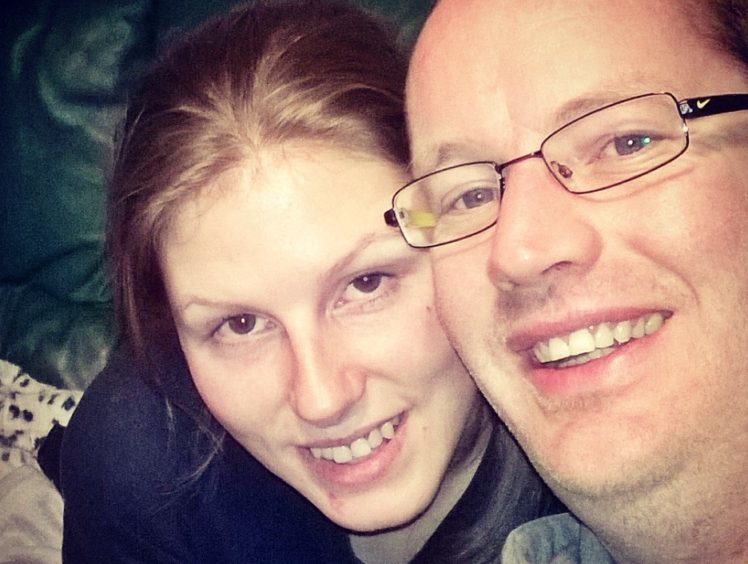 Despite Sean's efforts to resuscitate his German-born partner, Eli could not be saved, shattering his world and that of their sons, Alavro and Lyall, who were just seven and five at the time.
After two years of struggling with depression following the devastating loss, Sean said he has found a new determination to turn the family's life around and early donations have poured into the five-figure Go Fund Me campaign he has launched to finance a course at Glasgow's Scottish Barbering School, to begin a new career.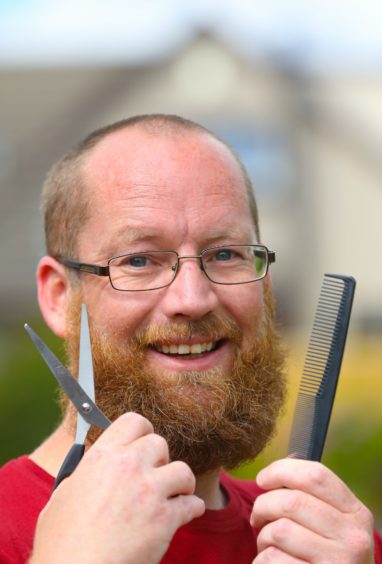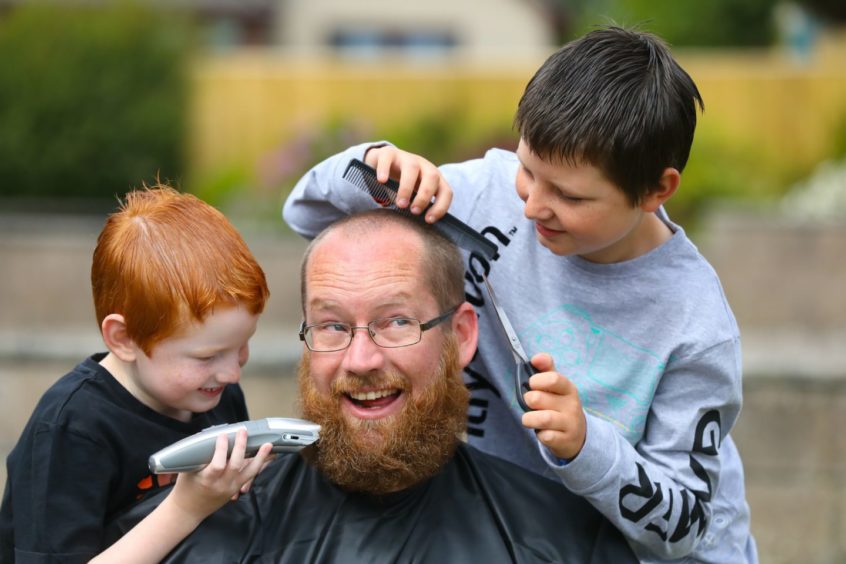 "On that day in June 2018 my world collapsed, my soul mate was gone," said 37-year-old Sean.
"How do you say to two young boys that their mummy has passed away, how do you stay strong for them, when you are heartbroken inside yourself?
"The boys have been absolutely brilliant, with each other and with me.
"We still keep talking about mummy when we are doing stuff, and they go up to her grave at the local cemetery, although that it something which is still too difficult for me.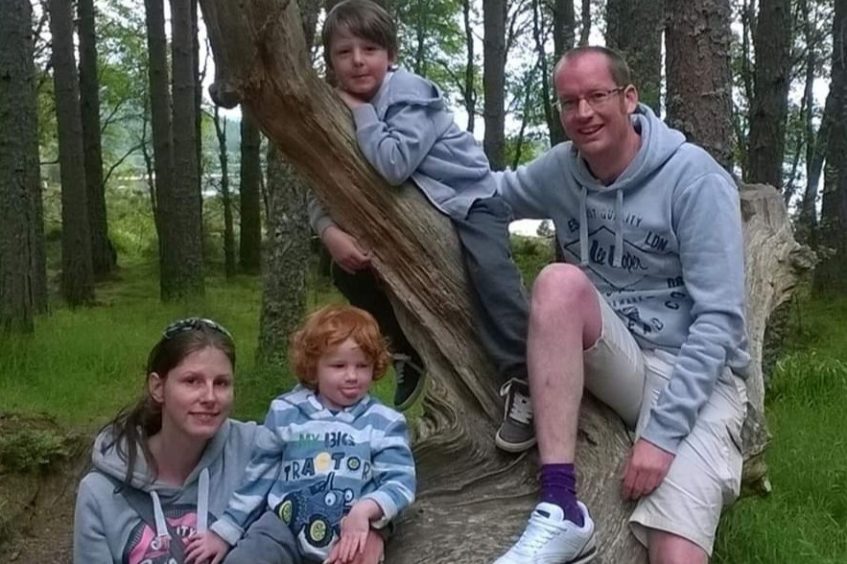 "The last couple of years have been very tough with depression and anxiety.
"I lost my job just months after Eli passed away and at times wondered if I should carry on but then looked at my boys and they are the reason to keep fighting.
"Since lockdown I have pushed myself more than I have ever done and that has made me really determined to get myself going again to provide for my family and give us a future."
Sean said physical challenges including lockdown push-up programmes on social media had helped spur him on to move forward and he hopes for a career in barbering, having previously taken a course in hair cutting while working in Tenerife, where he and Eli met.
"Speaking to my counsellor, family and friends, they say they haven't seen me with such a determination since Eli died.
"I really want to move forward and have set this up to start providing for my boys and give us all a new future.
"I am determined to stand on my own two feet again, I just need a little help to get myself rolling, and once I get rolling there will be no stopping."