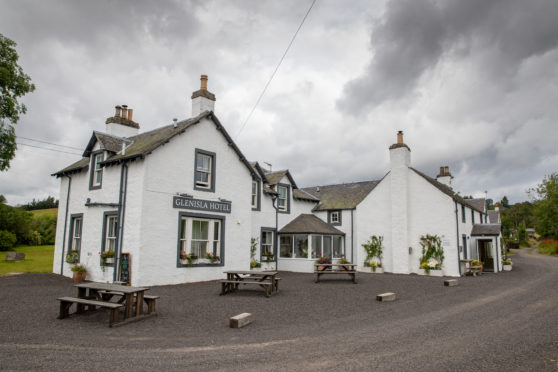 Plans have been unveiled to build houses at the site of an Angus hotel forced to close because of the coronavirus.
The London-based owner of the Glenisla Hotel, north west of Kirriemuir on the Perthshire border, said the impact of Covid-19 had signalled the end for the "unsustainable" business.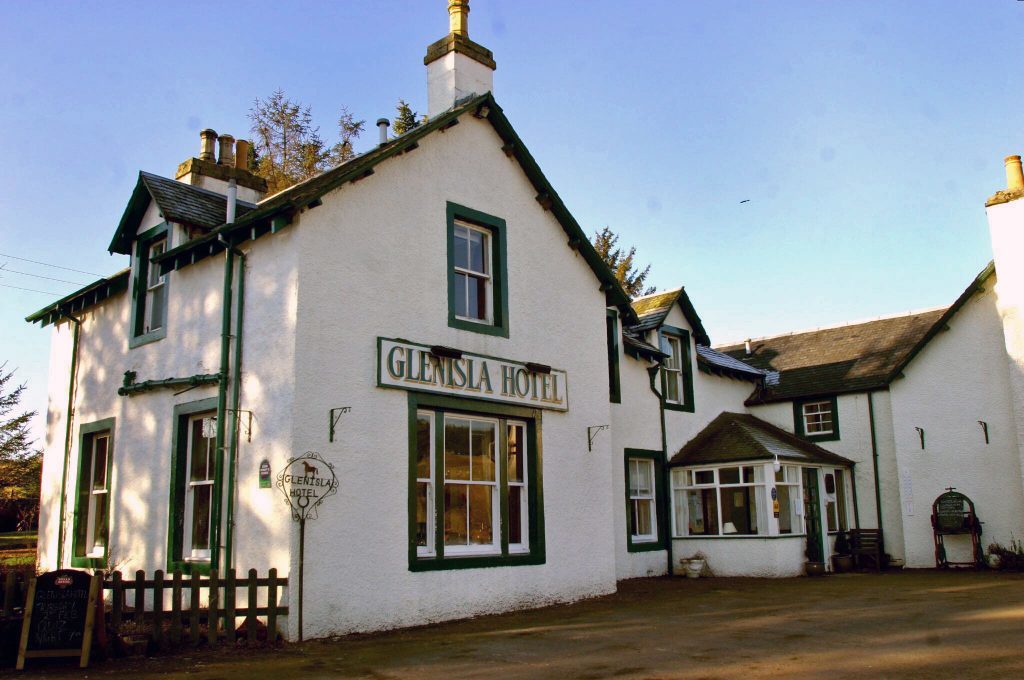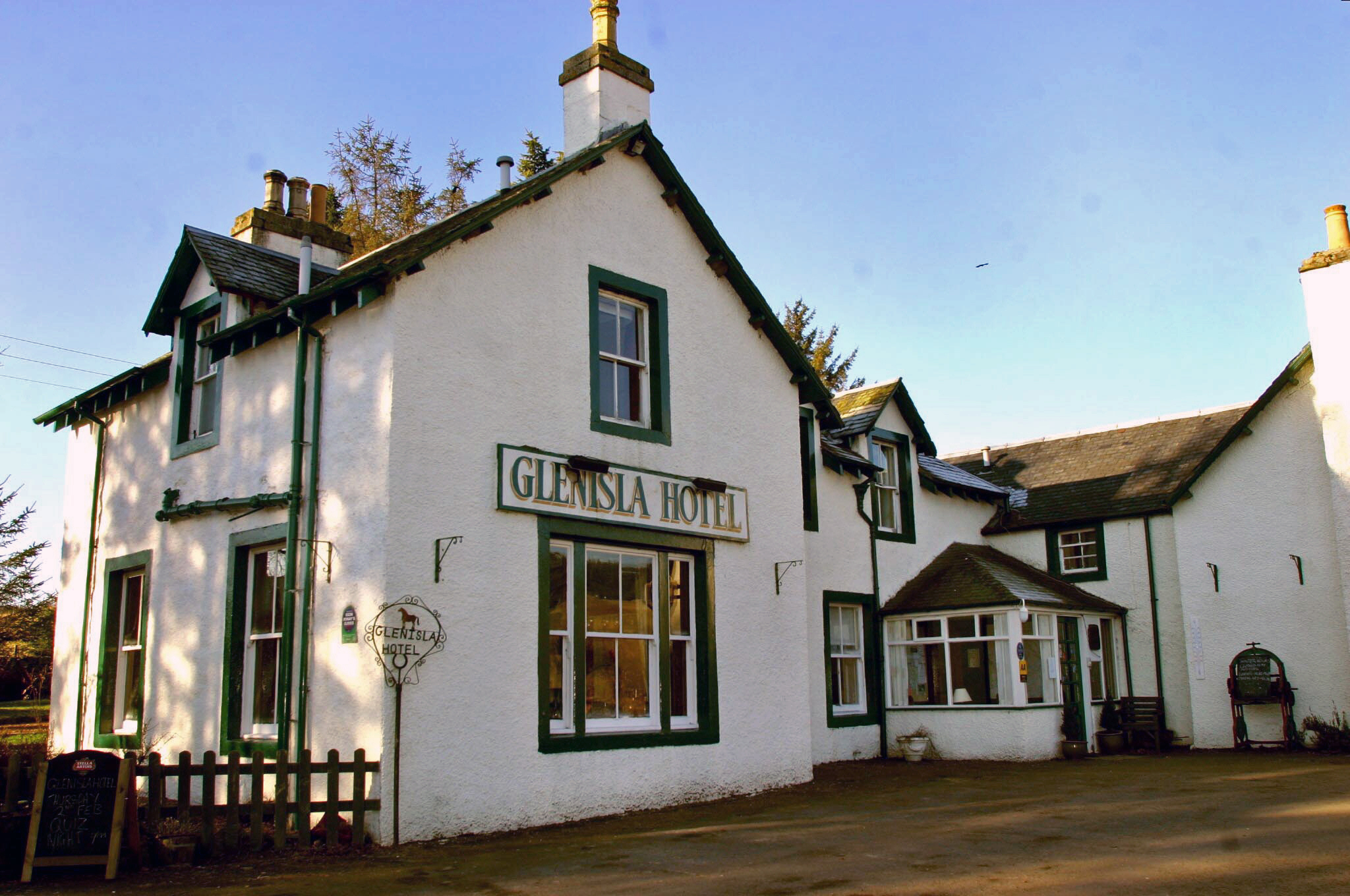 It closed at the end of January due to a lack of customers despite a recent £750,000 refurbishment, which increased its the capacity from six to ten bedrooms.
Proposals for the transformation of the historic coaching inn into four family homes have already been met with dismay locally that the glen is to lose a once-successful business.
Residents in the Kirkton of Glenisla area have said they fear it will "rip the heart out of the community".
Developer Bruce Swan bought the hotel in 2014 and was a silent partner in the business, which was run by a local couple until the summer of 2017.
That was followed by a year-long closure, during which the six-figure refurbishment was completed and the hotel returned to popularity, particularly with tourists visiting the Angus and Perthshire glens, including the ancient Cateran Trail.
Angus planners are still to consider the application but Mr Swan said there had been no interest from prospective purchasers since the hotel was put up for sale in March last year. It was on the market with a price tag of £400,000.
The planning application states: "It is unlikely the hotel will experience an improving situation and this has been made worse due to the Covid-19 outbreak, therefore the owner has had no choice but to change the use of the property to a domestic use.
"Due to the hotel's rural location there is a lack of local customers to run a feasible pub or restaurant and due to Scotland's no alcohol drink-drive laws, minimal customers would travel to the premises.
"The influx of four new families will help in the survival of the local community including school and local facilities."
The planning bid proposes three, three-bedroom and one, two-bedroom home within the converted hotel.
A flood of objections to the proposal have already been submitted to the council.
Diana Eason, who lived close to the premises for 13 years until 2018, said: "Glenisla Hotel has been a historic inn and an important facility for the public community since the 1800s until late 2019.
"It is necessary that the council protect this rural service and avoid an adverse impact on the local community and tourism industry."