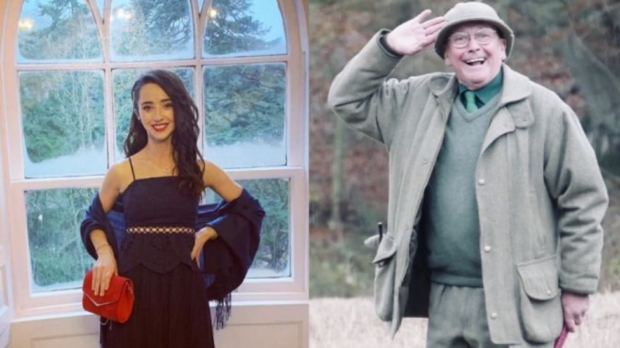 A pair of Angus friends are to take on a marathon walk in a joint fundraiser for figures close to their hearts.
Beth Milne and Shaina Sanderson will tackle more than ten laps of Forfar Loch later this month to hit the 26-mile distance and have already raised thousands of pounds through the memorial event.
Beth, from Forfar, said: "We decided on the marathon walk to purchase two memorial benches in memory of both our best friend, Niamh Walsh and Shaina's dad, Jeff.
"Niamh was 22 when she tragically died after suffering from a brain haemorrhage in March.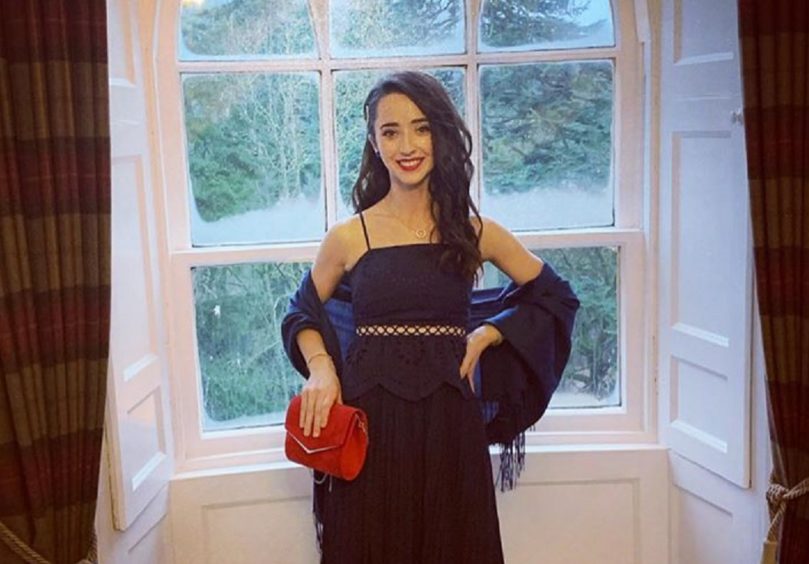 "She was a beautiful person with a young daughter and loving family and friends."
Lancashire-born Mr Sanderson was a well-known figure in Scottish agriculture as the former managing director of Reekie Engineering in Forfar, who also transformed the 850 acre Finavon Hill estate into a thriving business.
Beth added: "Jeff died in 2019 after a long battle with cancer. He was a successful businessman, proud dad to Shaina and Grant and had a heart of gold."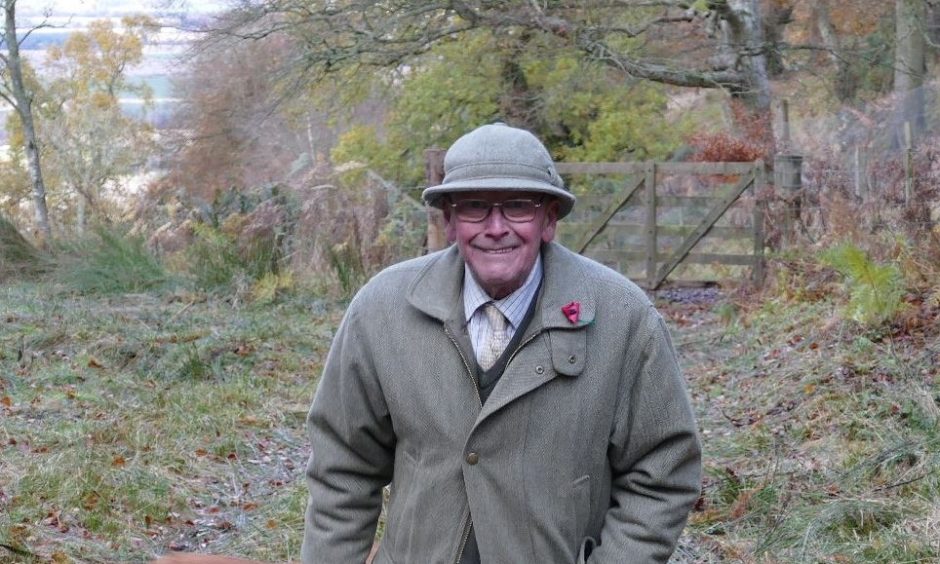 It was the double tragedy which brought Beth and Shaina closer together and led to the fundraising idea.
A crowdfunder set up following Niamh's tragic passing has already generated money to help support her three-year-old daughter, Millie, in the future.
The memorial benches are going on the Finavon estate, and in Forfar's Reid Park close to Niamh's home.
Beth, 23, an architectural student with AIM Design in Dundee, said: "We wanted to have them so that people could have somewhere to go and sit quietly to remember Niamh and Jeff is places which had a special significance to them."
The duo have already passed a £2,000 GoFundMe target and are confident of being able to deliver extra support to Cancer Research UK and Brain Research UK.
Beth said: "The marathon distance works out at about ten and a half times round Forfar Loch and we think it will take around eight hours.
"We're planning to set off at 8am on August 29 and we were thinking it might just be the two of us, but it looks like we might be joined by quite a few friends along the way.
"We are so grateful to the people who have already supported this fundraiser for two very special people."